Votre partenaire stratégique pour la performance digitale.
Nous obtenons des résultats extraordinaires en utilisant une connaissance avancée des données combinée à une expertise approfondie des canaux de médias digitales.
Comment nous travaillons.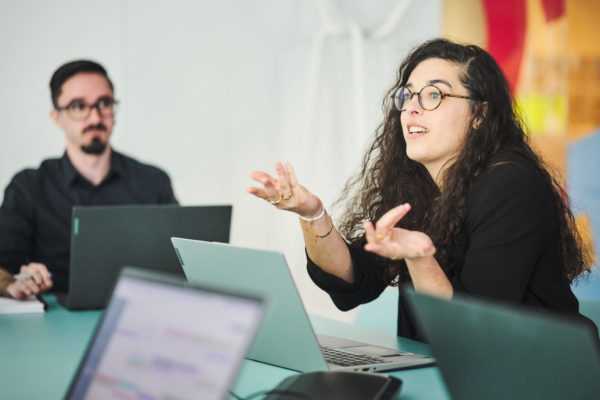 Services gérés
Vous ne disposez pas des ressources internes nécessaires ? Nous gérons pour vous vos campagnes sans pour autant négliger votre rôle lors de l'élaboration des stratégies. Fini les présentations interminables, place à la performance soutenue.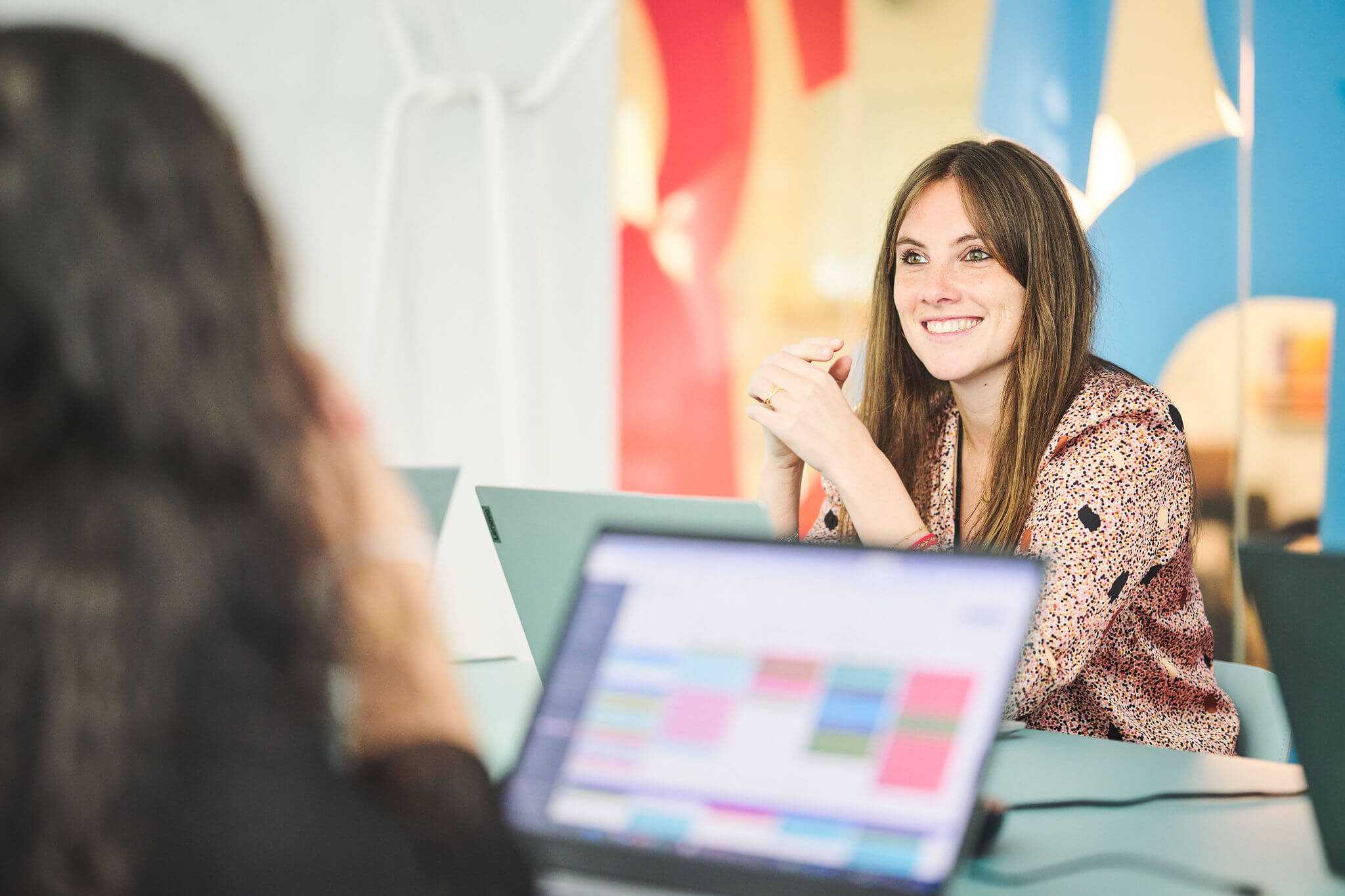 Services de consulting aux équipes internes
Besoin de dynamiser votre équipe interne ? Préparez-nous un tableau blanc et un bon petit café : nous nous occupons du reste ! Nous vous aiderons à former votre équipe, à passer en revue vos procédures, à mettre en commun les meilleures pratiques en la matière et à travailler depuis vos bureaux.
Ce que nous faisons pour vous aider.
CLICKTRUST peut vous aider à élaborer des stratégies média ou simplement vous offrir un point de vue externe, en partageant notre savoir-faire avec vous et vos partenaires.
Grâce à une solide compréhension des algorithmes d'enchères, du ciblage et des audiences, nous pouvons vous aider à enfin développer ces campagnes qui ne semblent plus évoluer.
Analyse et recommandations, documentation des outils et des processus et mise en œuvre des outils.
Visualisez facilement les performances globales et obtenez les informations dont vous avez besoin.
Gagnez en efficacité
optimisez votre budget marketing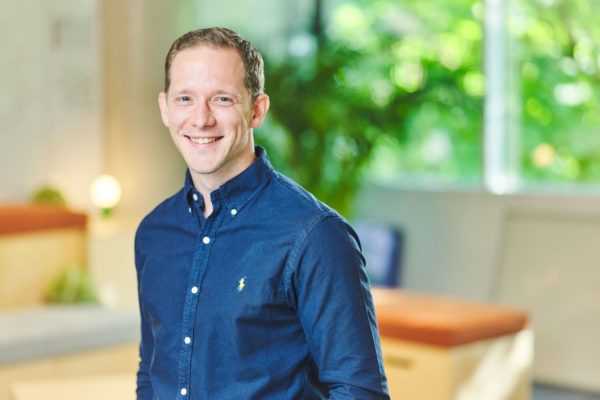 Fabian Van De Wiele
MANAGING DIRECTOR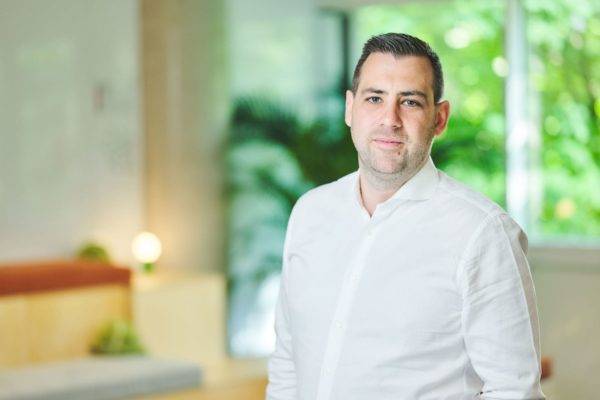 Bert Onckelinx
HEAD OF CLIENT STRATEGY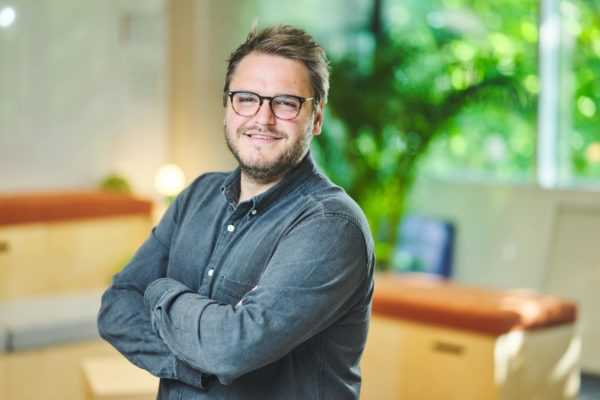 Dimitri Teixeira
CHIEF FINANCIAL OFFICER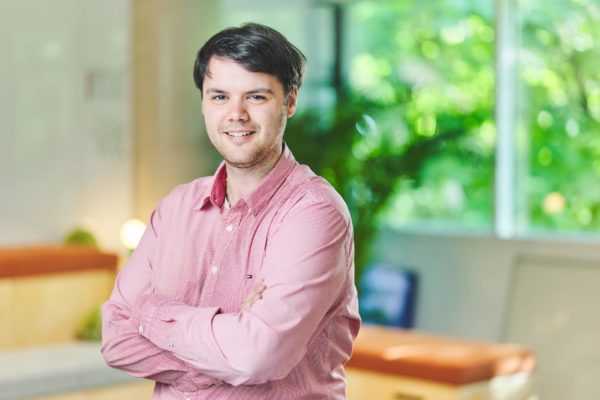 Yannick Timmermans
CLIENT STRATEGY DIRECTOR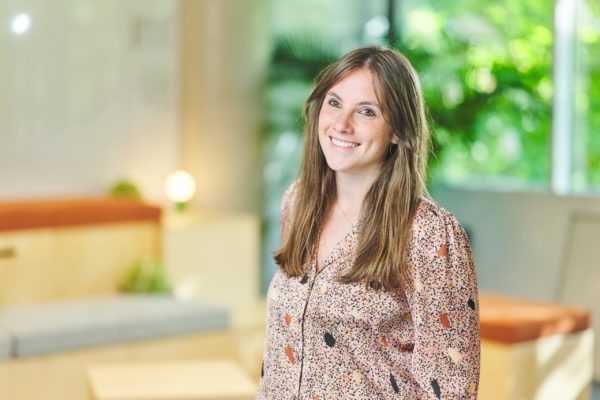 Deborah Bergiers
CLIENT STRATEGY DIRECTOR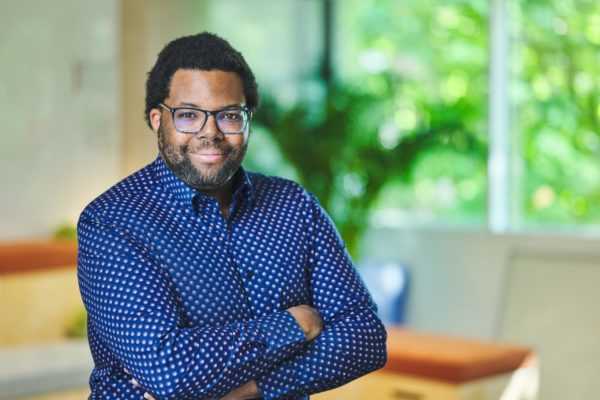 Patrick Kibale
CLIENT STRATEGY DIRECTOR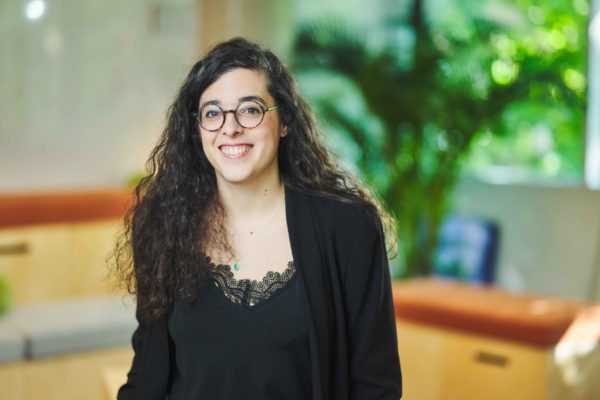 Mathilde Duquenne
TEAM LEADER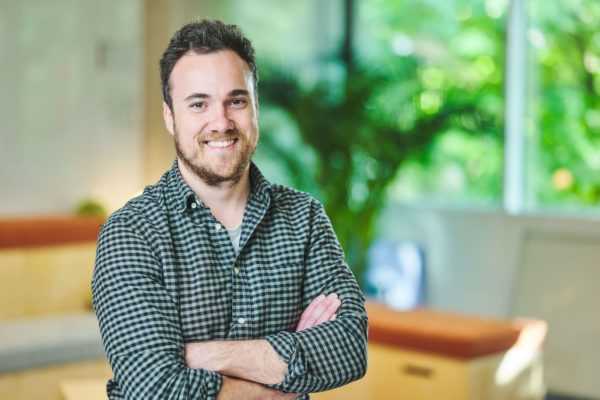 Jean-Baptiste Brasseur
TEAM LEADER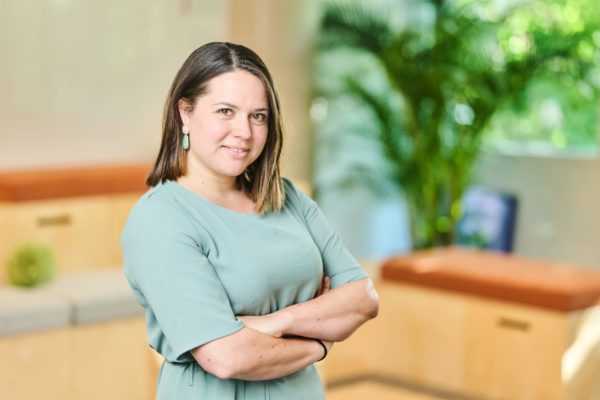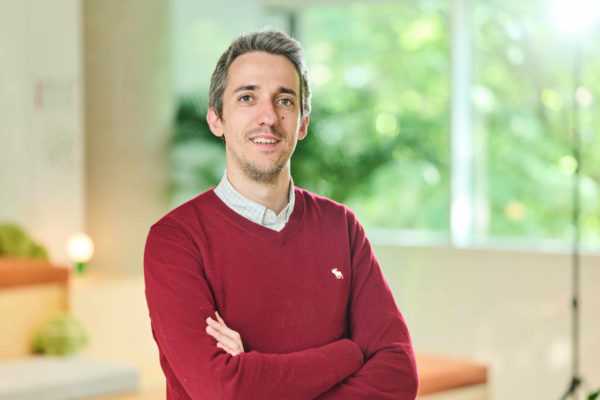 Nicolas Schnock
DATA SCIENTIST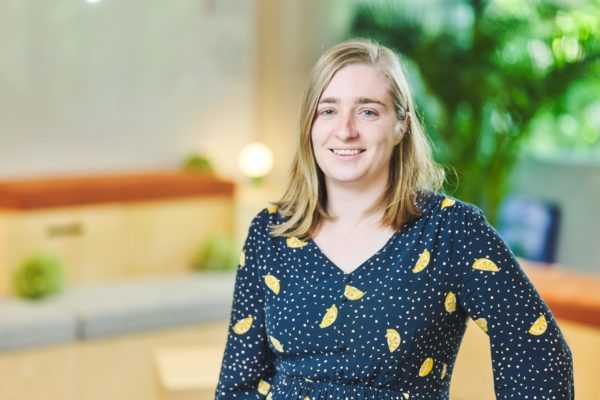 Lore Dessent
MARKETING EXECUTIVE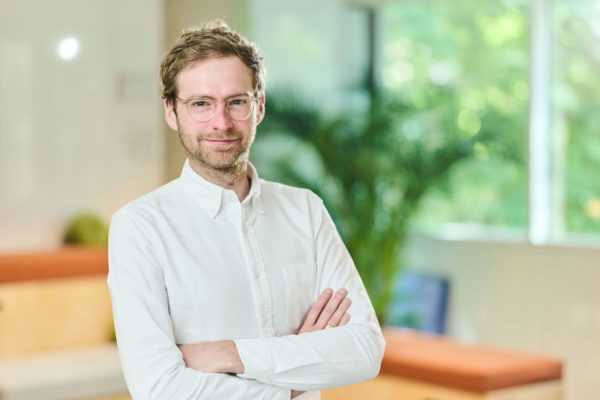 Alexandre Massart
HEAD OF ACADEMY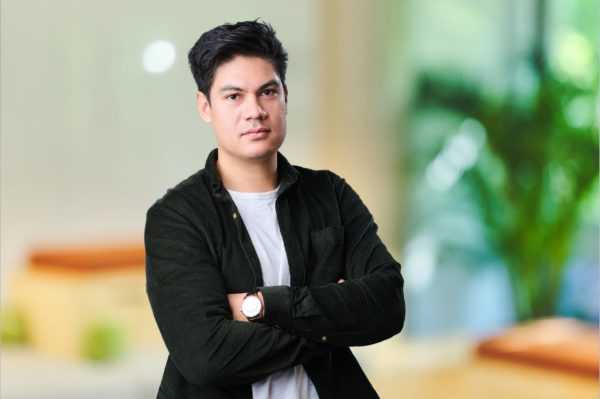 Geoffrey Haesaert
DIGITAL PERFORMANCE ANALYST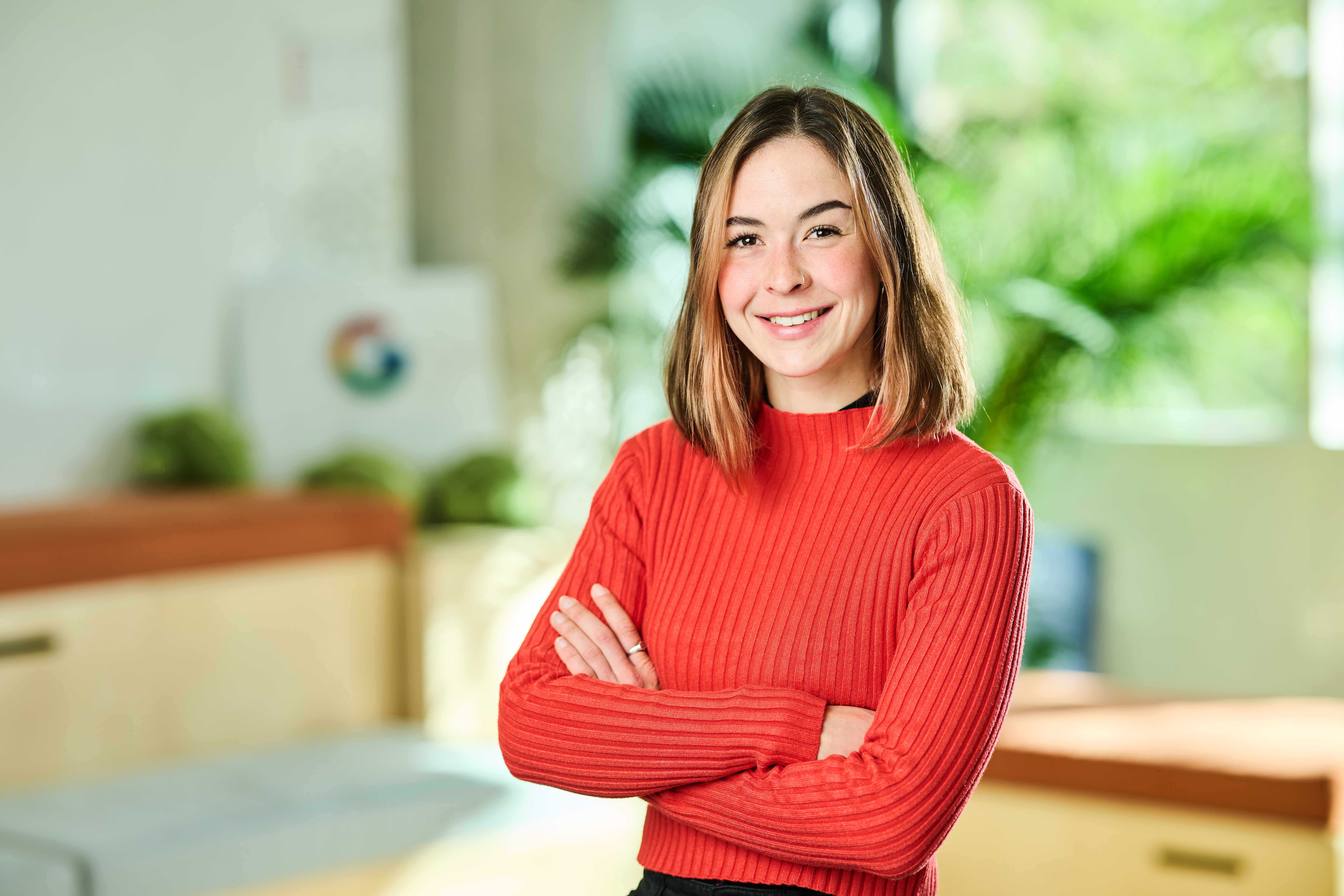 Célia Becker
DIGITAL PERFORMANCE ANALYST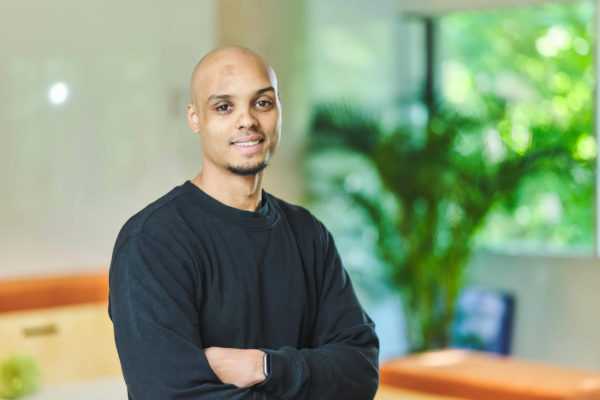 Benjamin Niyonkuru
DIGITAL PERFORMANCE ANALYST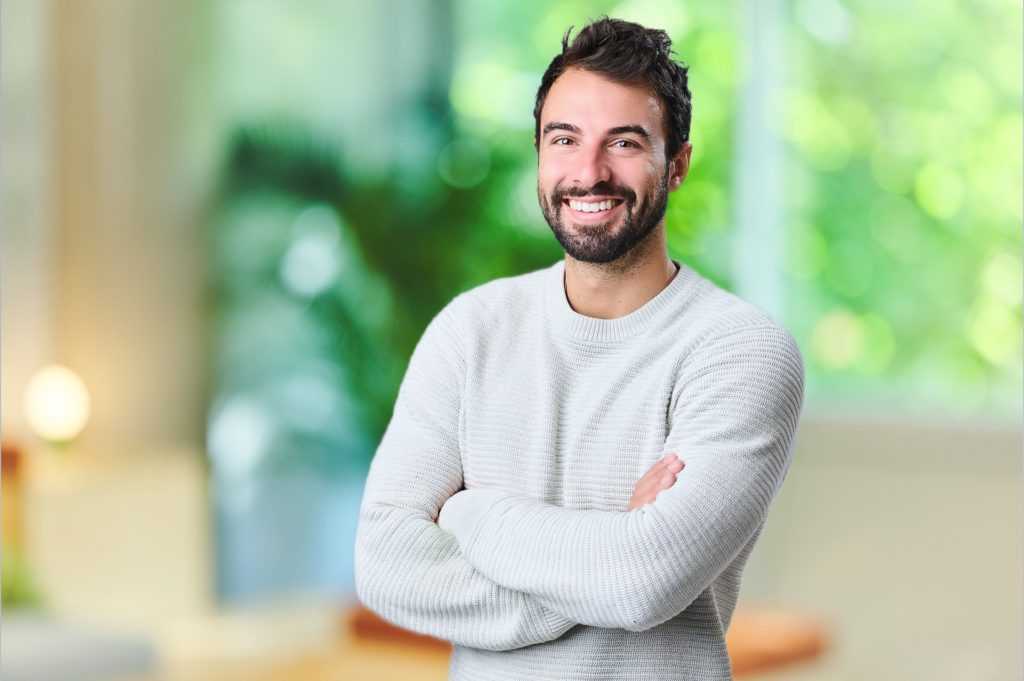 Enrico Cadei
DIGITAL PERFORMANCE ANALYST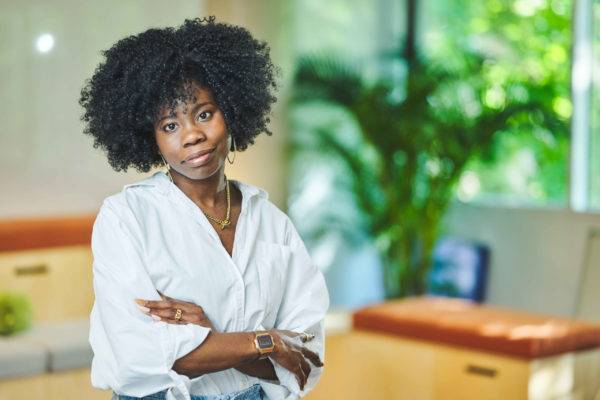 Christie Janvier
DIGITAL PERFORMANCE ANALYST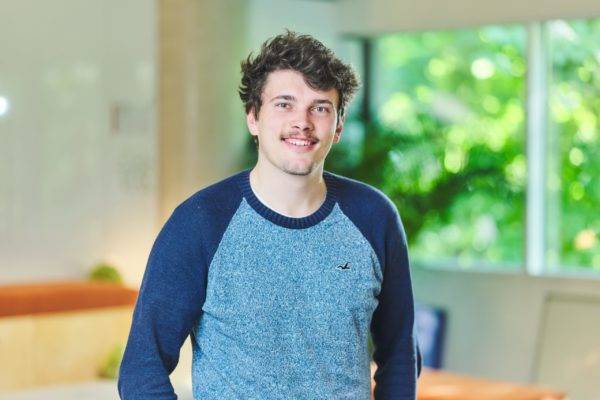 Benjamin Hec
DIGITAL PERFORMANCE ANALYST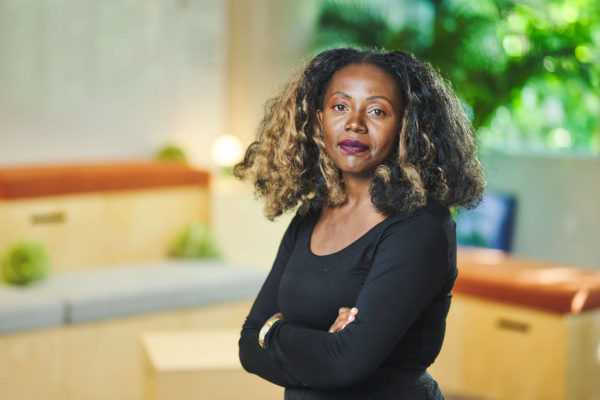 Sheila Abimana
DIGITAL PERFORMANCE ANALYST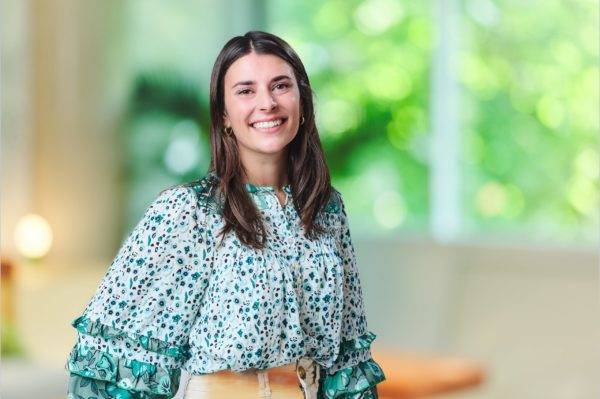 Sarah Derba
DIGITAL PERFORMANCE ANALYST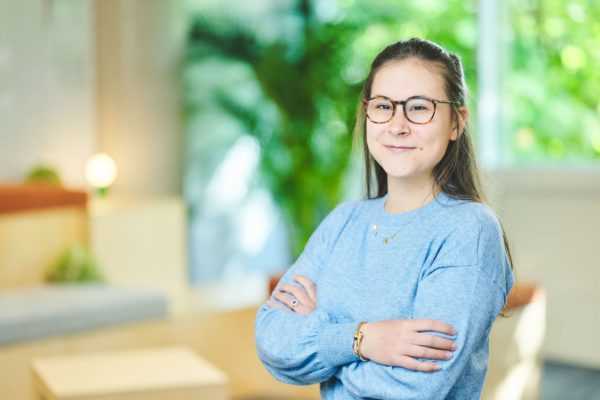 Valentine Blondiau
DIGITAL PERFORMANCE ANALYST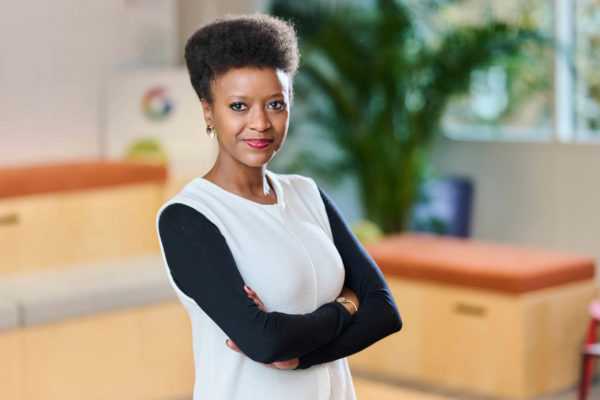 Suzanne Nineza
FINANCE & FACILITY OFFICER
Ce que nos clients disent
CLICKTRUST is an indispensable partner for us, for all our SEO and SEA activities. On short term, they've really boost our online presence. They don't only tell us it can be better, but they work together with you towards a solution. Besides setting up campaigns, they also provide a follow-up and deliver on a frequent basis concretete results on which you can build on. If you have questions, immediately multiple contact persons are there for you. An absolute must.
Jeff Van der Elst, Brother
I worked closely with CLICKTRUST on the PPC strategy for BNP Paribas Fortis over the last three years and their involvement was a key factor in our success. The team ensures that they fully understand their clients and business models & provide excellent customer service. They consistently delivered high-quality work while remaining aware of new features and opportunities. They respected work agreed turn times and were proactive. Great digital partners!
John Tierney , BNP Paribas Fortis
A team of nice and skillled professionals. I appreciated their thoroughness, their effectiveness, their detailed documentation and precise explanations on what they've asked us to implement. It's rare to find such transparancy within an agency!
Krystelle Walders, Distriplus
CLICKTRUST's strategy brought the e-commerce of Jeune Premier out of its comfort zone and took it to new heights. And like always, it's exactly there where the gold lies. Their strategy has demonstrated a commitment to planting new seeds year-round and helped us to achieve sustained growth. On top of that, CLICKTRUST constantly monitors performance and adjusts our budgets to respond to shifting market conditions. This holistic approach has been instrumental in helping us scale our business.
Bruno Piers, Jeune Premier & Jack Piers
Quelques-uns de nos clients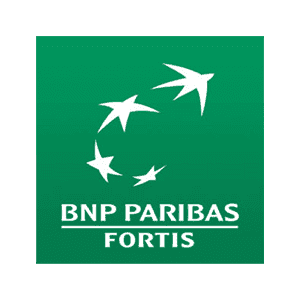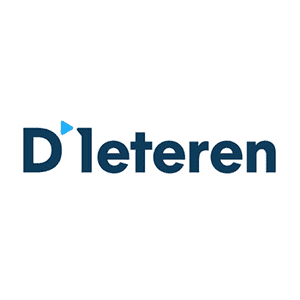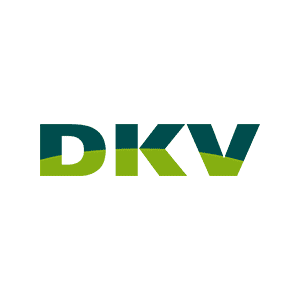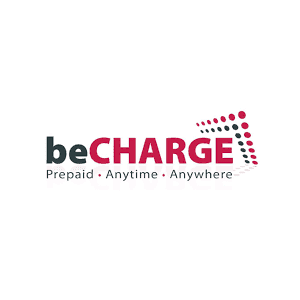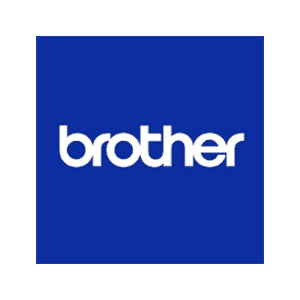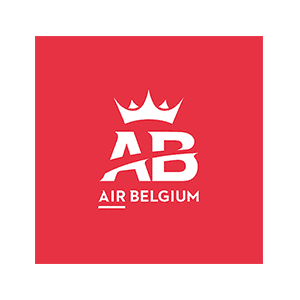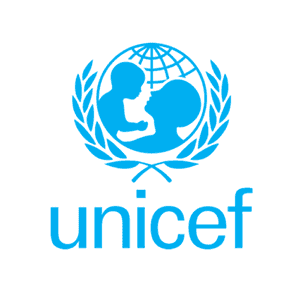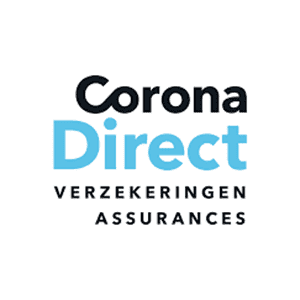 Prêt à changer de vitesse ?
Vous ne disposez pas des ressources nécessaires en interne ou vous avez besion de dynamiser votre équipe interne ? Discutons ensemble de vos ambitions et vérifions si nous pouvons être l'extension de votre équipe dont vous avez besoin.