Where we came from
CLICKTRUST grew from 4 people to 9 people over the course of one year.  We weren't doing too bad before, at least that is what we thought. We had clients staying with us for years, and had the occasional win of a new client. We didn't do any marketing. We got business through referrals. All in all, that didn't sound too bad.
After sitting down and carefully analyzing the market, we discovered where we can truly make a difference.  Providing clients with a transparent service for digital media at a flat fee. No crazy media fees, no longwinded slide-decks, and no teams full of juniors.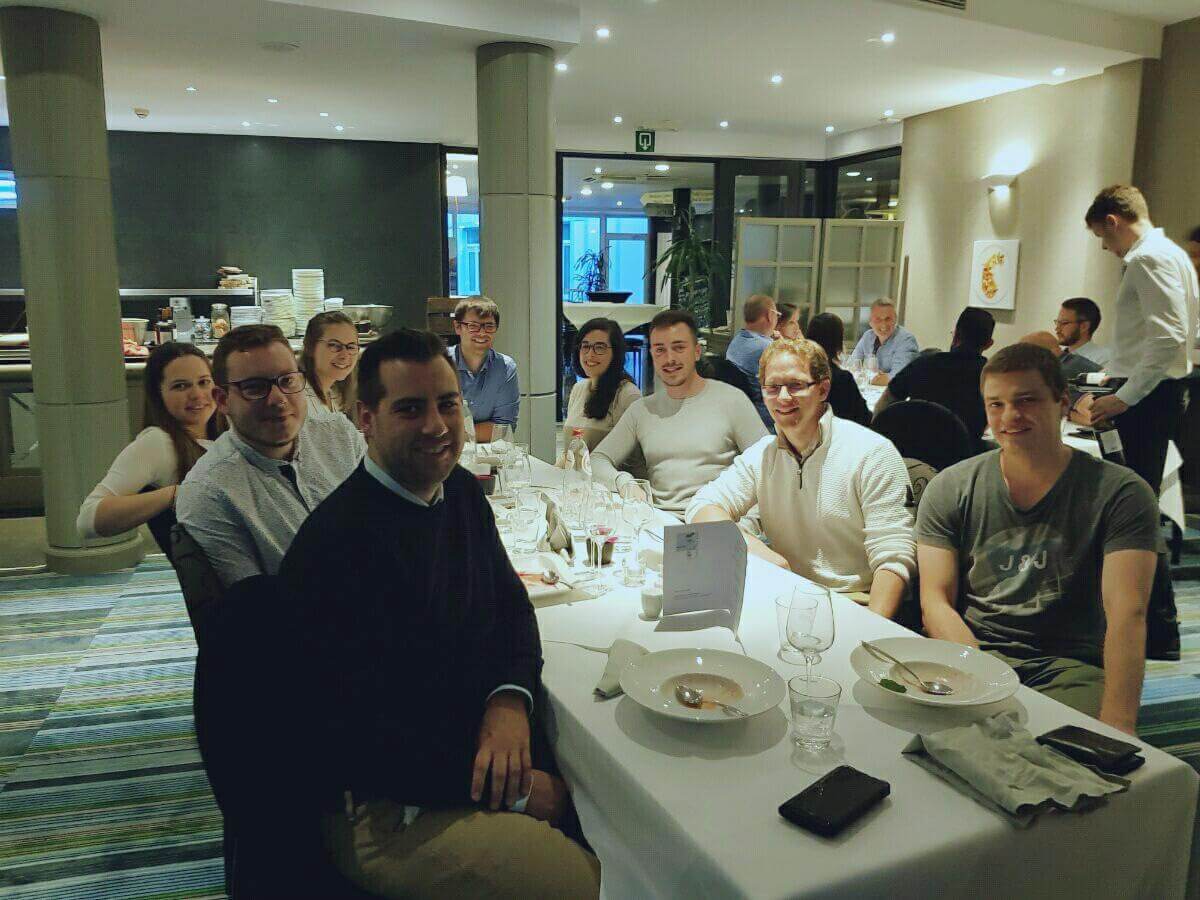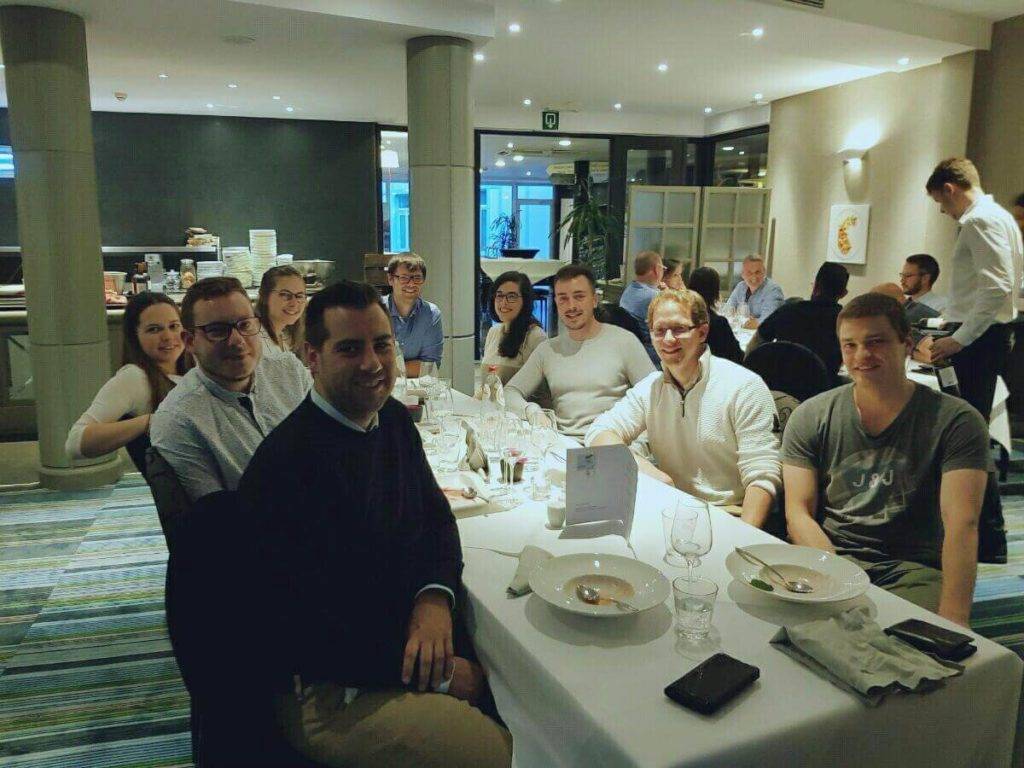 New account wins
By pure word of mouth, we managed to win a lot of business this year. BNP Paribas Fortis, Hello Bank, Birdee, ALD Automotive, Printdeal, Ladbrokes, Collishop, Centerparcs… The list is long. Why did these companies choose us?  We stuck to our principles and committed to delivering only what we know we do best. Combine this with a flat fee and we were a welcome change from other players that were either missing expertise or transparency.
The recruitment of new people while keeping existing staff
Our progress allowed us to recruit senior, highly talented staff relatively easily. The existing team members from before all stayed – allowing us to go passed a crucial point where the team today mainly consists of people with solid experience. This has now put us in a position where we can attract even more talented staff, as this industry is driven by people that want to learn from each other. The best place to do that is in a place where experienced, like-minded are sat in one place.
So what is next?
We are now looking for 3 more people in different roles. We will grow the team to invest more time in training and development.
Recevez nos divagations directement dans votre boîte de réception
Nous approfondissons les sujets brûlants du marketing numérique et aimons partager.