Now more than ever, our clients need a data-driven and high-performance approach. With growing demand from both clients and prospects all throughout the pandemic, we never stopped recruiting.
We're hence pleased to announce that we are growing again, with 4 new members joining the CLICKTRUST family in the last few months.
All four have solid experience in our domain,  reaffirming CLICKTRUST as the go-to place for experienced digital marketers!
Meet our new colleagues
With 6 years of professional experience in digital marketing both on the client and agency side, William started out in SEA and quickly learned how to build successful cross-channel strategies including other acquisition channels such as social media. He joined CLICKTRUST in January 2021 to reinforce the digital performance analyst team.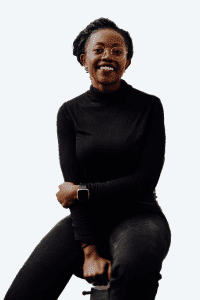 With her experience on the advertiser, publisher, and agency side, and in different industries, Sheila has gathered knowledge in various digital channels, with a specialization in PPC. She has a nice overview of the digital ecosystem and is able to focus on what's most important: the client's needs. She joined our team in March 2021 as a digital performance analyst.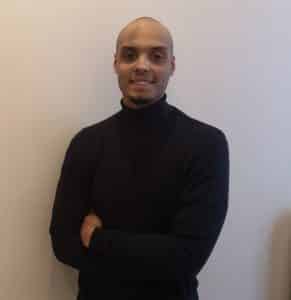 Benjamin worked in account management before ending up in digital marketing, and namely built his SEA expertise by working as a Google Ads specialist during the last 2 years. He joined CLICKTRUST in March 2021 with the motivation of broadening his scope of expertise in all digital channels.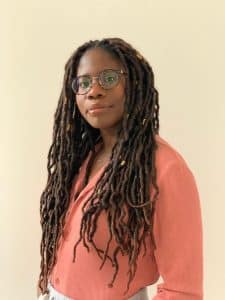 Christie is our latest team member and came on board in April 2021. Following her studies in Marketing and Communication, she built her digital marketing expertise over 5 years, namely in audience activation and data analysis, both on the client and agency side.
With these new members, CLICKTRUST is excited for the year to come, full of things that have never been!
Recevez nos divagations directement dans votre boîte de réception
Nous approfondissons les sujets brûlants du marketing numérique et aimons partager.