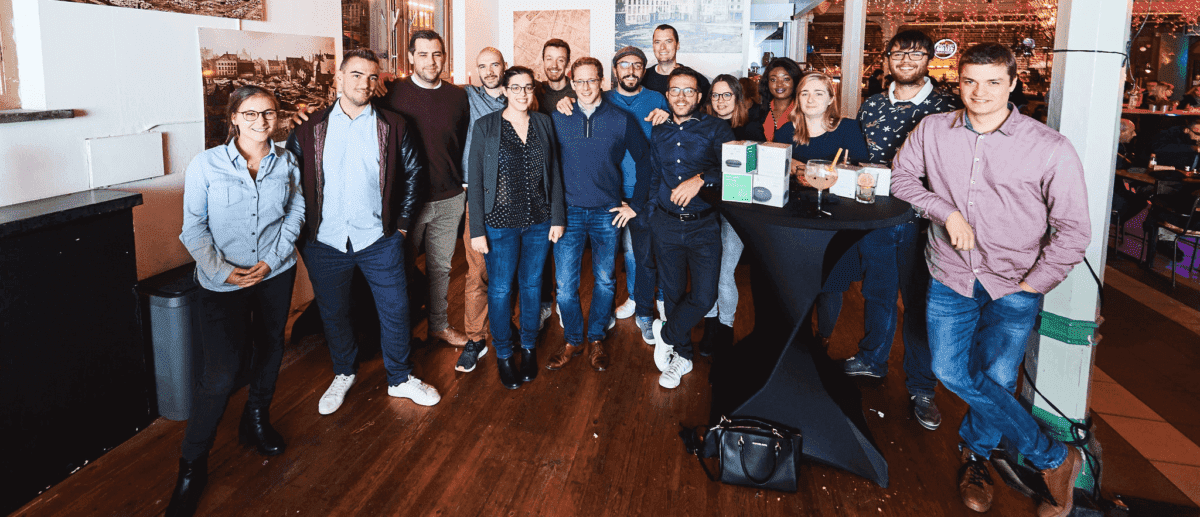 It is no secret that CLICKTRUST and the digital strategy agency Mountainview get on well. We crossed paths two years back on a mutual client – and chemistry happened!
Today, Mountainview & CLICKTRUST work together on many clients. We share the same views on service, transparency, and the role of an agency in the ever-increasing complex digital ecosystem.
Concretely, Mountainview has taken a significant financial interest in CLICKTRUST as a minority shareholder. This officializes our collaboration.
We have often discovered our extreme specialization in analytics and biddable media has to be introduced when clients are ready for it. They need a certain level of digital maturity for us to be able to deliver good work. This is where Mountainview has proven very valuable to us. Their transparent, didactical approach prepares clients and helps them grasp digital as a whole, and allows them to understand where an expert agency like ourselves fits in.
We are extremely excited about this partnership – as we believe models like this are the working model for agencies of the future. Individual agencies that each have their own resources, expertise & clients – but that are able to join forces on common projects. This gives clients the best of both worlds: the ease of working with one entity for several services, and the expertise of working with an expert agency.
All this in full transparency.
Would you like to learn more about our working model? Contact us!
Recevez nos divagations directement dans votre boîte de réception
Nous approfondissons les sujets brûlants du marketing numérique et aimons partager.