Book a keynote speaker
Looking to enhance your team's digital marketing knowledge or inspire your audience? Book one of our experts today.
Contact us
Book our digital marketing experts for engaging keynotes
As a leading digital marketing agency, we understand the importance of staying up-to-date with the latest industry trends and strategies. That's why we offer engaging and informative keynote speeches delivered by our team of digital marketing experts. Whether you're looking to enhance your team's knowledge or inspire your audience, our speakers will provide valuable insights and actionable advice to help them achieve their marketing goals. Browse our speaker profiles and book one of our experts today to take your marketing efforts to the next level!





Our keynote speaking services
Personalized content: The content of our presentations is tailored to the needs and interests of your audience.
Real-world examples: We use case studies & real-life examples to provide inspiration to attendees
Hands-on & actionable: We offer practical tips and actionable insights that people can apply immediately.
Experienced speakers: All of our speakers have 5+ years of experience in digital marketing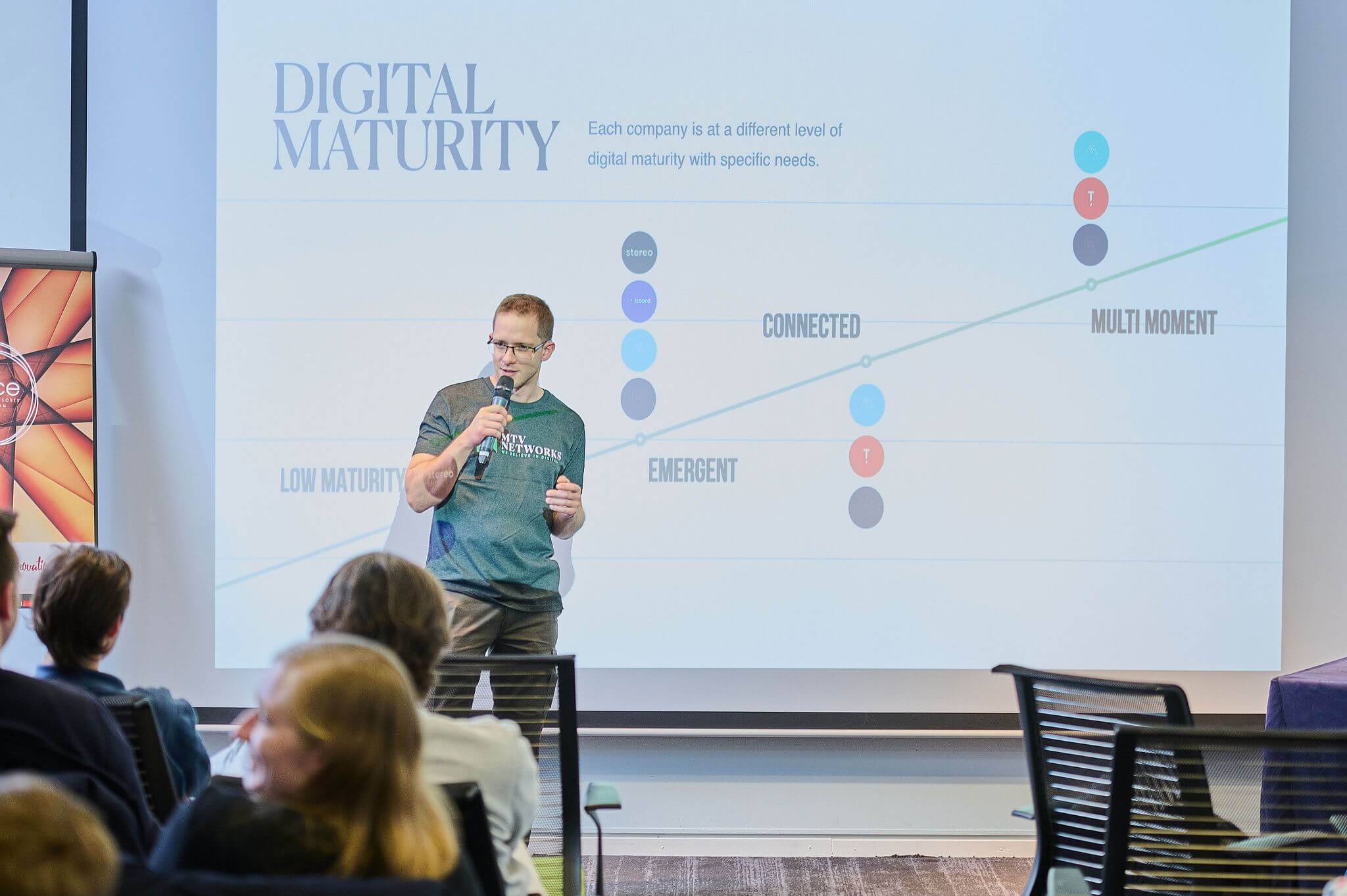 Our keynote topics
We offer a broad range of keynotes:
Digital media
Data & analytics
Google Ads
SEO
Social media
Programmatic advertising
Data visualisation & dashboarding
Marketing Mix Modeling
GDPR for marketers
Contact us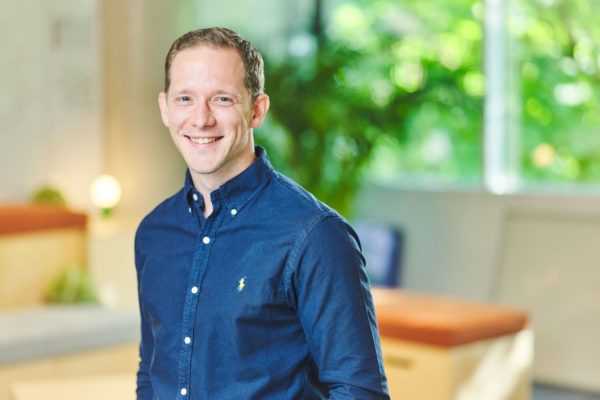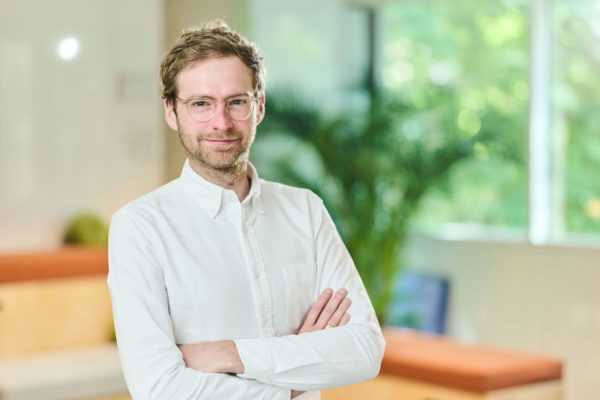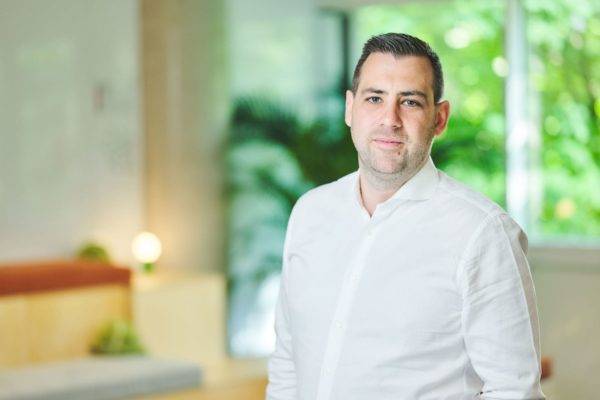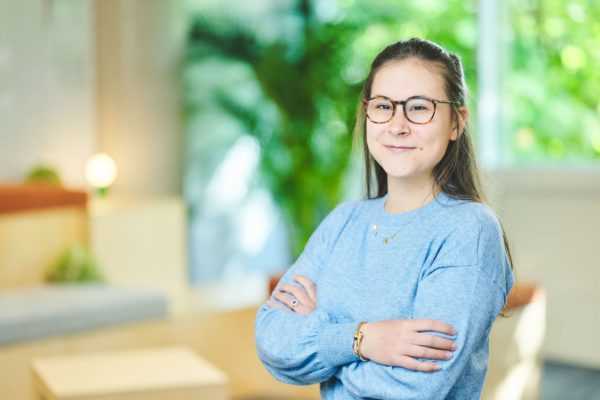 Frequently asked questions
We can give keynotes in English, French and Dutch.
Feel free to contact us for a free keynote or presentation if you are working at a university/college or if you are looking for speakers for your marketing event or conference.
Work at a company or educational institution? Please contact us for a tailor-made offer.
What other people say
Fabian is a very didactic speaker, he has a great sense of pedagogy and knows how to keep attention and enthuse students. He touches both upon theoretical models and practitioners' insights. What was appreciated most is his critical reflection on theories and practical tools. As we aim to educate our master's students towards critical, strategic marketing managers, it is extremely valuable to have a guest speaker who shows our students how to reflect critically and strategically on both marketing practices and theory. We really hope and look forward to further cooperate with Fabian.

UGent, Faculteit Economie en Bedrijfskunde
Thanks to Alexandre for this very concrete training. It allowed me to put into practice what I had learned the next day ! The theory was illustrated with lots of concrete examples, which facilitated my understanding and quick use of it. I also had the opportunity to put the theory into practice while being mentored and advised. Perfectly suited to my needs, this training allowed me to refresh myself technically, to discover the most relevant strategies for my business and to learn some useful tips & tricks for daily use. Validated and recommended!

Bayard Milan
Very didactic teacher, great sense of pedagogy, who knows how to popularize the most technical aspects to a non-technical audience, while being specific on the subject. The training is supported by concrete examples, focusing directly on the company and its practices, which is very relevant. We come out of this training with concrete ideas to implement directly in our day to day management.

Bruxelles Environnement