WeCare
Planet – People – Health – Personal Development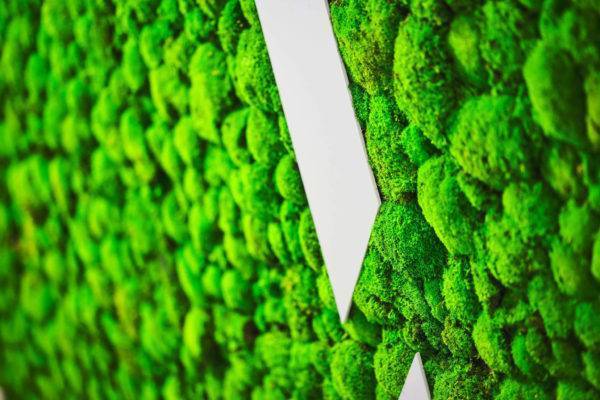 Planet
We want to contribute to a better planet and that is why we find it important to do our part and pay attention to how we can improve our contribution as a company. This can go from waste sorting to thoughtfully choosing the right partner. We also try to reduce our part in environmental pollution by increasing home-working as much as possible. We encourage our employees to choose green cars and also recommend a cycling plan for those who live closer to the office. We're stronger together.
People
We pay attention to our employees and the people around us here in Brussels. As a company we are working towards being more involved in the local community and try to help where we can. Not only via financial contributions, but together with our employees we also want to roll up our sleeves and try to make a difference in a more "active" way. There is still improvement needed in Belgium and Brussels, that is why our focus is targeted on helping the Brussels non-profit organizations.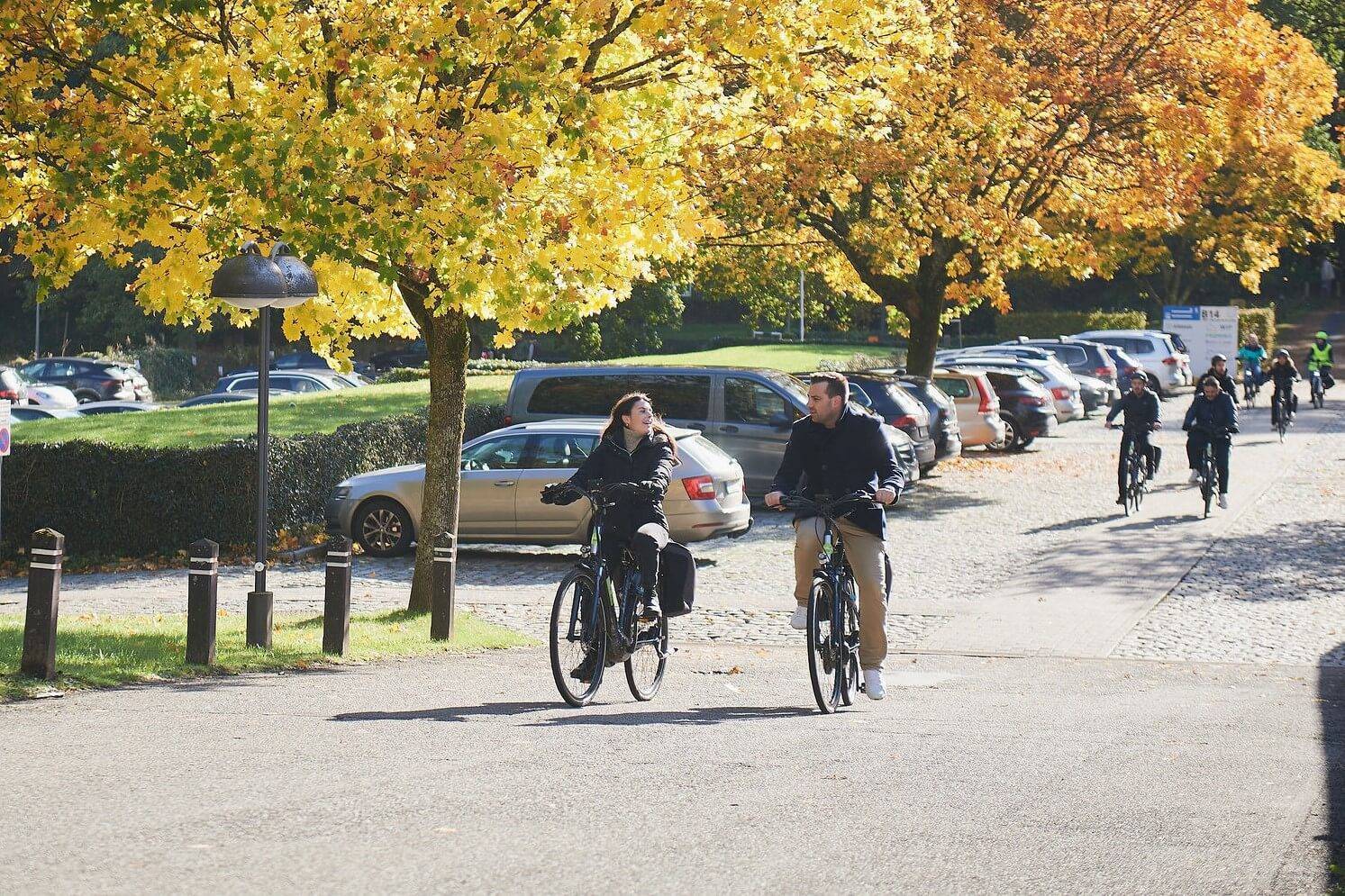 Health
We value the health of our people. This is why we pay particular attention to the necessary comfort of the workspace and the needed attributes to ensure that.When working for a digital agency, it is not a secret that you will spend most of the time executing your work while seated. This is why we highly encourage our people to get enough exercise and stay hydrated. This means that we motivate our employees to opt for a cycling plan when it is suitable, regularly have sports activities between colleagues, and have a healthy lunch delivered to the office on a regular basis.
Personal Development
The growth of our employees is something we hold very close to our hearts and therefore always want to guarantee that people can grow within CLICKTRUST. We determine objectives for each employee and follow this up closely so that employees are always aware of what is expected from them. We highly value the giving and receiving of feedback, and feel this is part of personal development. We always try to meet the goals and ambitions of our employees as much as possible by providing them with the right opportunities to fulfill those expectations.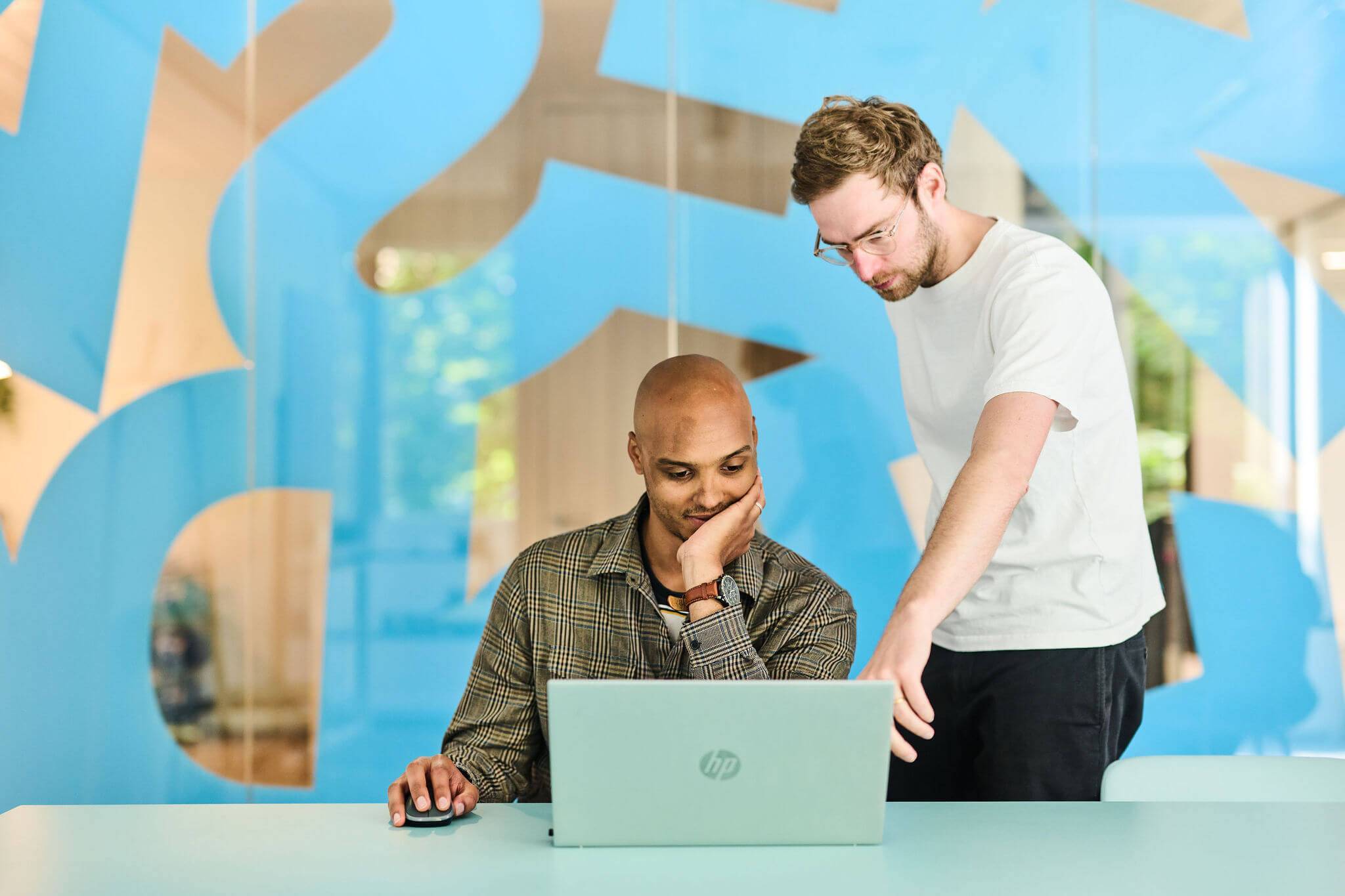 Let's grow together.
We don't speak "agency". You can consider us an extension of your in-house team.