Our expertise
A common sense approach to data driven marketing
Years of technical digital know-how and marketing combined.
Our team consists of experienced staff that has years of experience both at agency side and at client side. We avoid buzzwords, time and resource intensive technical fairytales and know how to read between the lines of digital analytics reports. We like a fail fast approach that focusses on cross-channel growth, where proven KPIs are used that tie to business results.
We are especially well suited for organisations that already have some good digital knowledge and resources, and are ready to go to the next level together with a specialist partner. We're used to complex organisations, and combine execution with training and consulting across the organisation.
We are helping the following brands with our services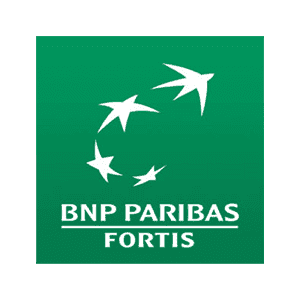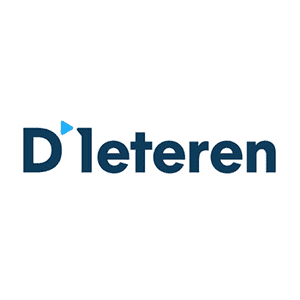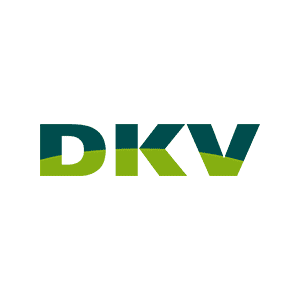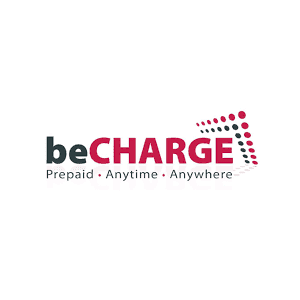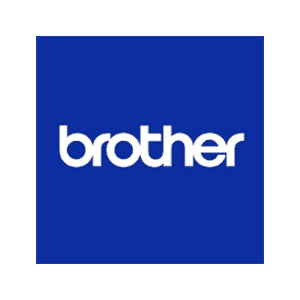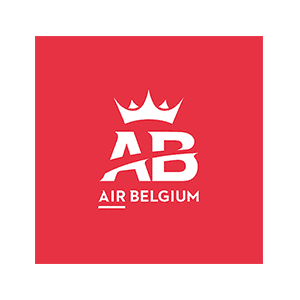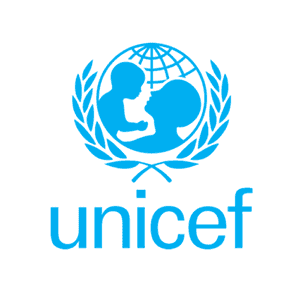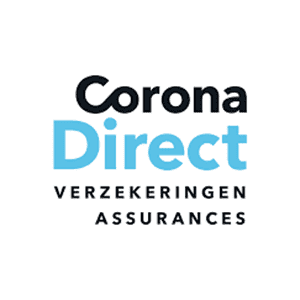 Digital channel execution
Paid search, Paid social, Display & Video, Programmatic Advertising, SEO, CRO. Thanks to a high understanding of bidding algorithms, targeting and audiences, we can help you finally scale those campaigns that don't seem to grow anymore. We serve both national and international clients.
Business intelligence
Data collection, data harmonization & transformation, dashboarding, media mix modelling and statistical analysis. We'll help you obtain actionable insights from your data, from setup to visualisation and training. With solid experience in statistical analysis and tracking techniques, we can put digital analytics into perspective.
Technology implementation
Analysis & recommendations of tech stack, documentation of tools & processes and implementation of tools. We do not limit ourselves to just the Google tools, but help look for and implement the best solutions for your company.
Training & Consulting
Knowledge sharing through CLICKTRUST Academy, audits, growth workshops, evangelization, long-term strategy & planning. We find it important to help our clients grow continuously in knowledge and experience.
Ready to switch gears?
We are that pure player agency that will work with you on your campaigns, while working also on your next step in digital maturity. Our hybdrid consulting/agency model is ideal to help you grow step by step. If you have already done some first campaigns and gathered data, we´ll see together with you how we can tie it all together and move to the next level.
LET'S SIT TOGETHER