Digital Media Strategy
& Training
Award winning strategies & hands-on training
CLICKTRUST can help you craft award winning media strategies from A to Z or simply give you an external point of view through an audit. We'll train you or your existing partners, sharing our knowledge.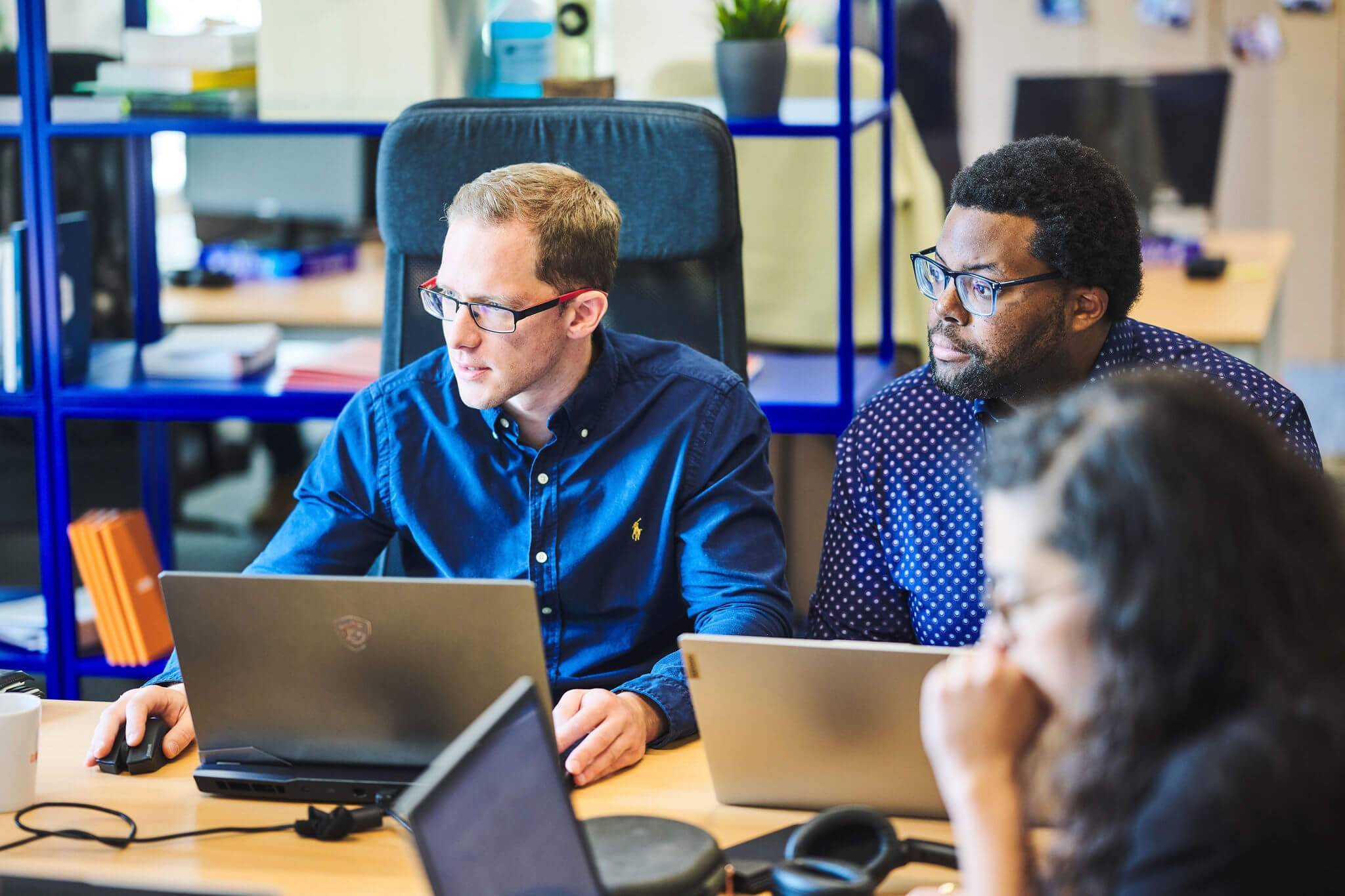 Performance Audits
You'll be surprised what we can pull from your data. Typical performance audits done by us reveal the following:
Wasted media spend on people that would become clients anyway
Wasted media spend due to ad fraud
Not looking at lifetime value and CAC
Not reactivating past customers
Tracking that isn't compliant with GDPR
Conversion leaks that are easy to fix
Missed SEO opportunities
…
We'll explain you each of the items and provide you with highly actionnable take-aways. We can implement the fixes and take over the campaigns, or train your existing partners.
Media strategy & planning
We've launched brands like ZUNY using
full-funnel digital media strategies
including
DOOH
, search, social, display and video, and have won
industry awards
while doing so.
We accompany you all the way from defining your objectives and key results to choosing the right measurement tools and creating the perfect media plan.
We work closely with you to analyze performance and make iterations, while providing you with training to think with us and to challenge us.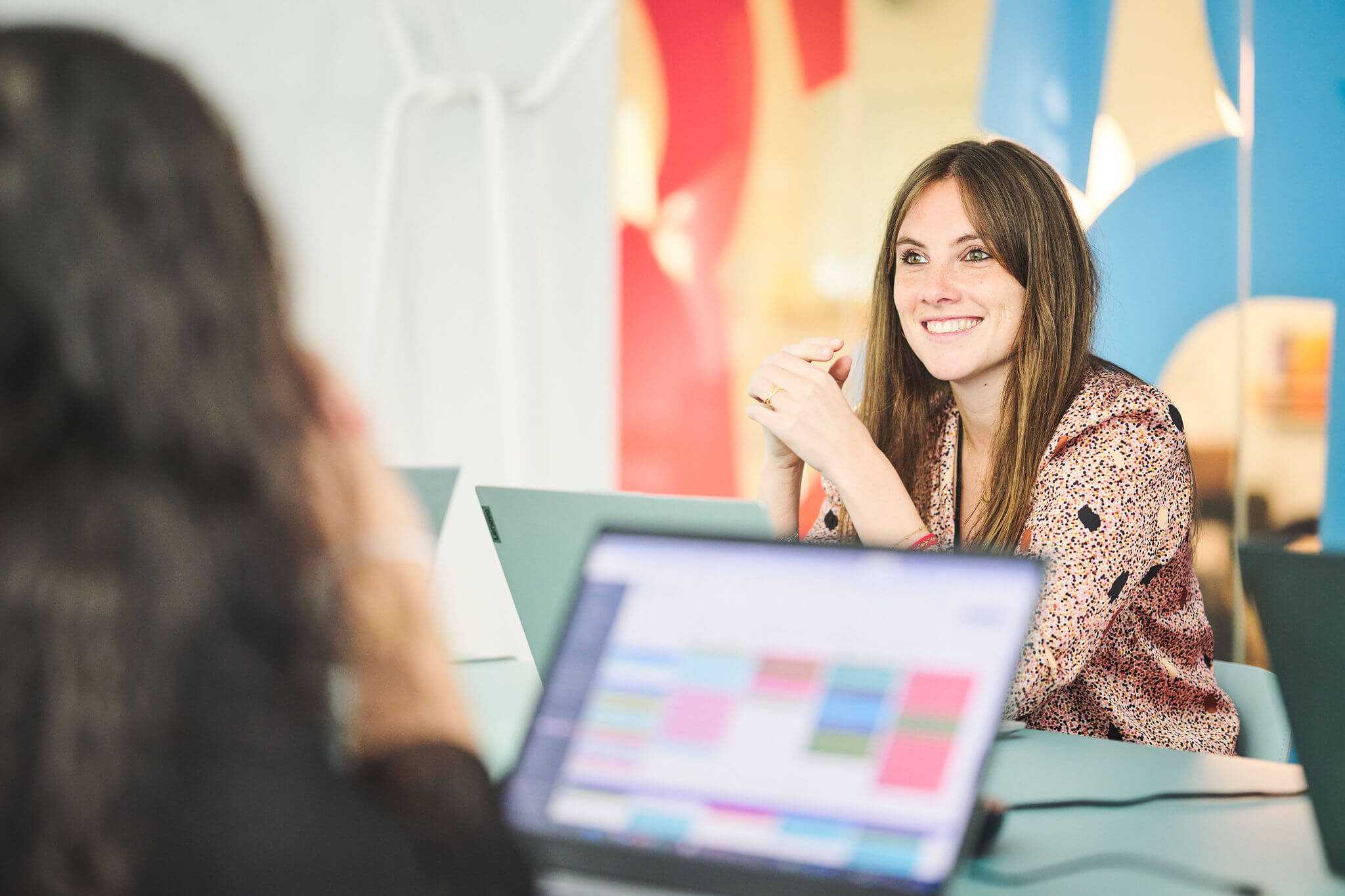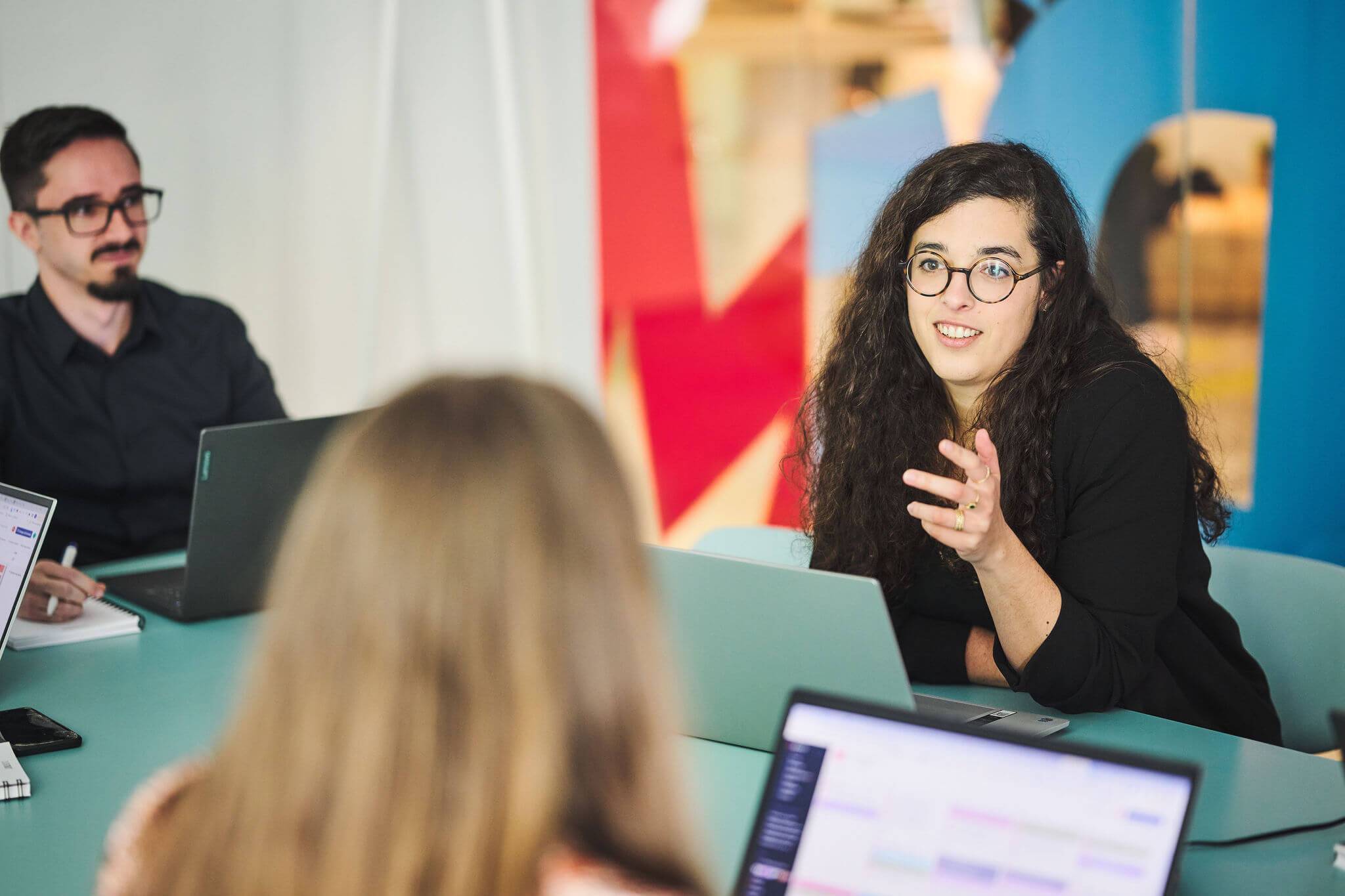 Quarterly growth workshops
Our client strategy directors host quarterly growth reviews according to the OKR methodology they will set up with you.  During these reviews objectives, key results and action plans are decided together so that there is always a next step in place, aligned with your business goals. Typical quarterly growth reviews include:
Past business reviews
OKR status
What's new & hot to test
The one thing we should focus on
This recipe is what keeps clients with CLICKTRUST for years.
The key to improving results time and time again lies in training. We encourage you to follow our trainings so you can think with us and challenge us:
Learn more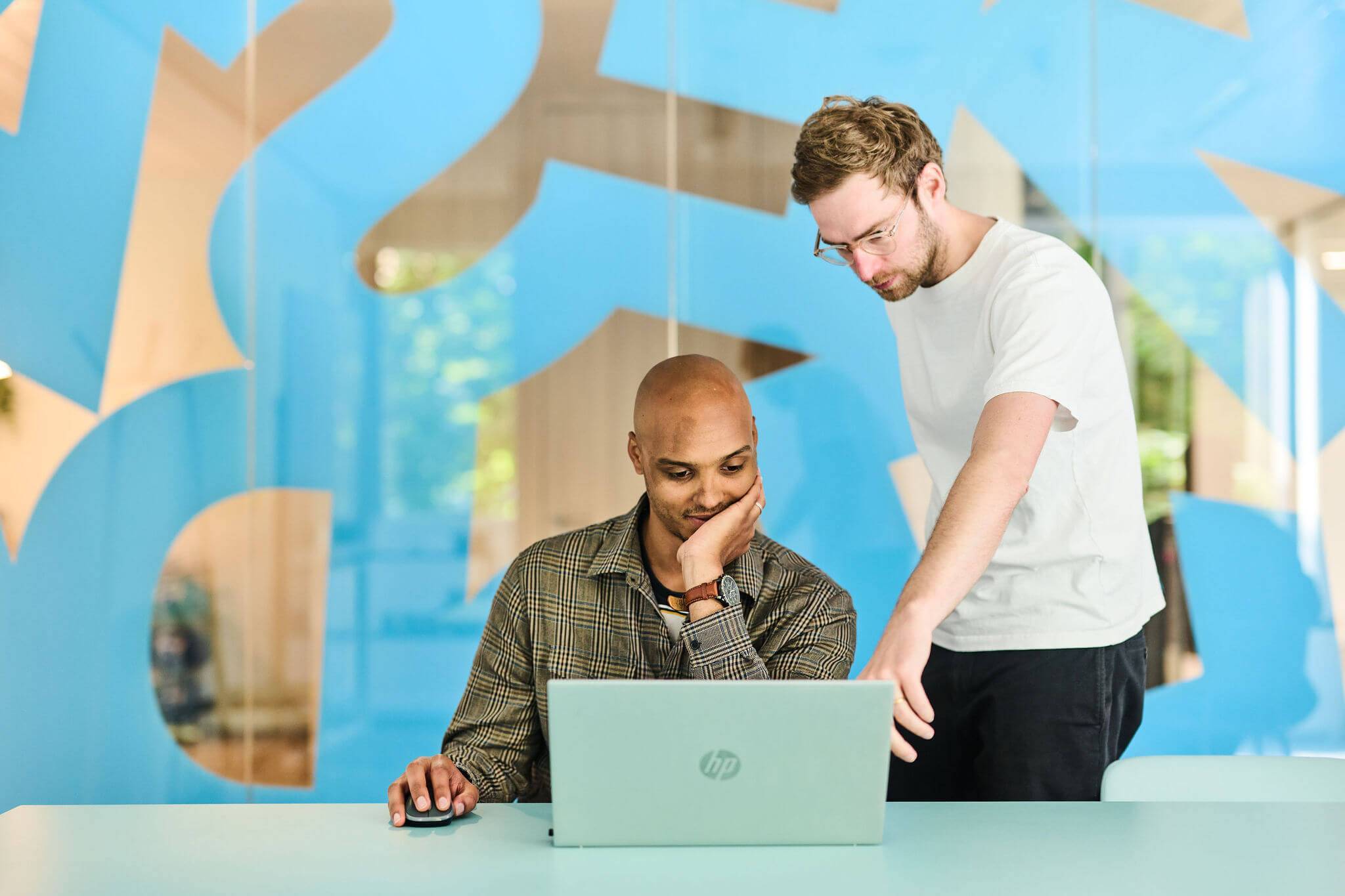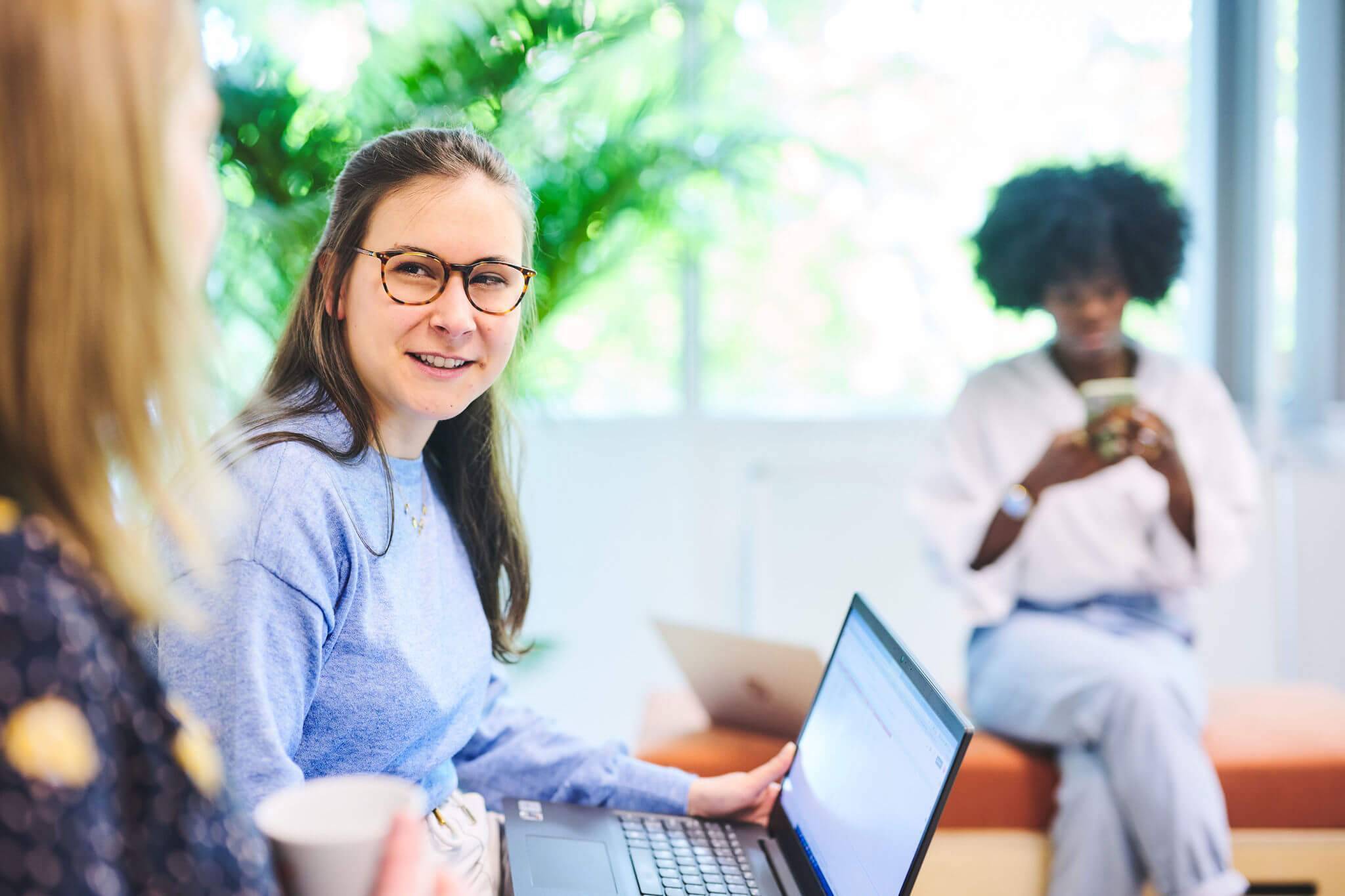 Evangelization
You can have the best specialist and agency in the world, but sometimes you need someone to evangelize and inspire the rest of your teams to get things moving.
We've been giving
keynotes
for years, and would happily help you wake a few people up.
Some of the brands we are helping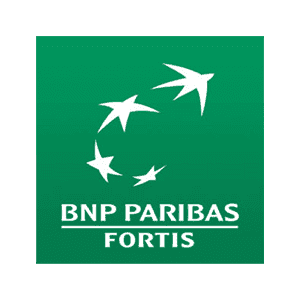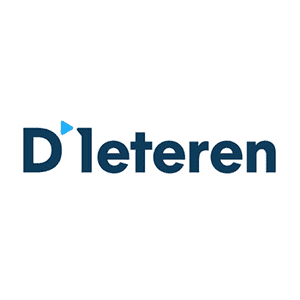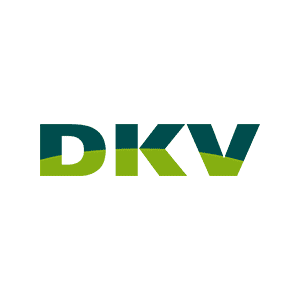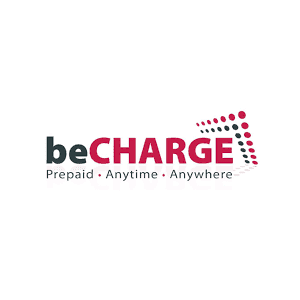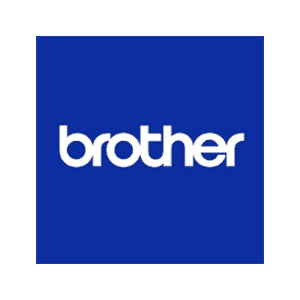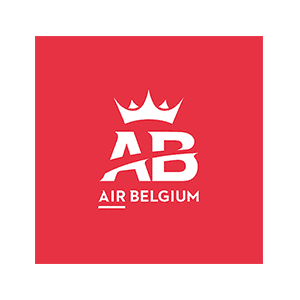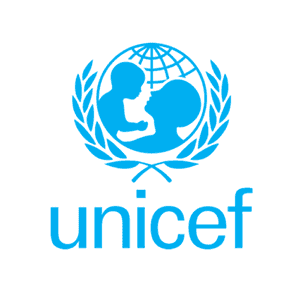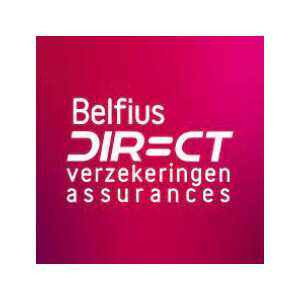 Ready to switch gears?
We are that pure player agency that will work with you on your campaigns, while working also on your next step in digital maturity. Our hybdrid consulting/agency model is ideal to help you grow step by step. If you have already done some first campaigns and gathered data, we´ll see together with you how we can tie it all together and move to the next level.
LET'S SIT TOGETHER