About us
What we stand for and value as a company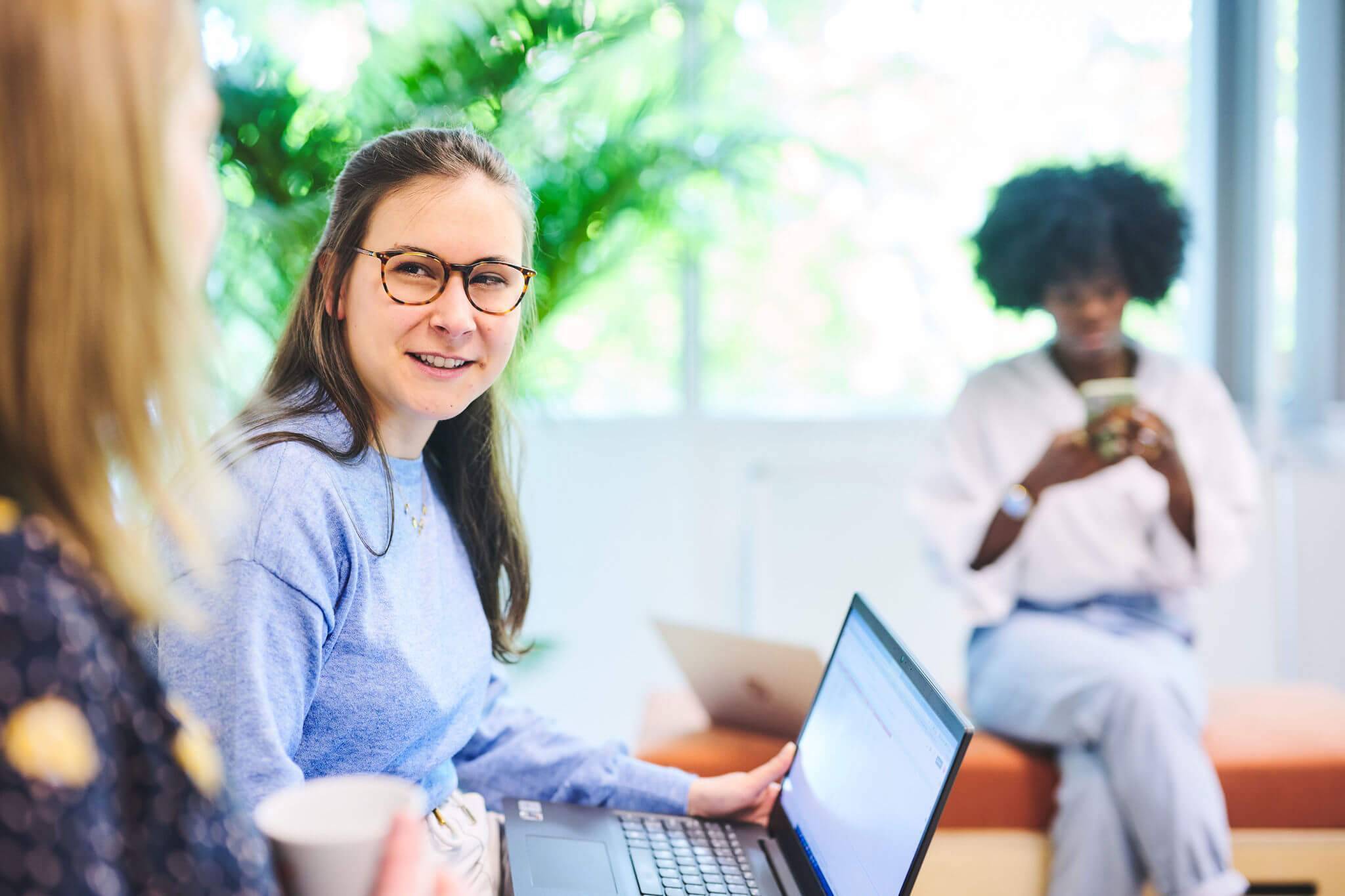 Our Mission
We help ambitious brands and SMEs  who already have some experience with digital campaigns, but who struggle with identifying and acting upon the next steps to improve.
We improve our client's' view and understanding of marketing data, implement the right technology and help our clients execute the campaigns. We are so committed to improving our clients' business result that we allow our fee to depend on our success.
Our clients maintain the advantage of having external advice and operational support while owning the media accounts & data and while growing continuously in knowledge and experience thanks to our training.
Vision
That is what we do for you. 
But it is not just about you, it is also about us
. We're in this for the long run. We don't need to be the biggest, grow the fastest, or win the most awards. We're more interested in work-life balance, personal development, good salaries & being able to donate 10% of profit to charity.
We believe this is what makes us successful.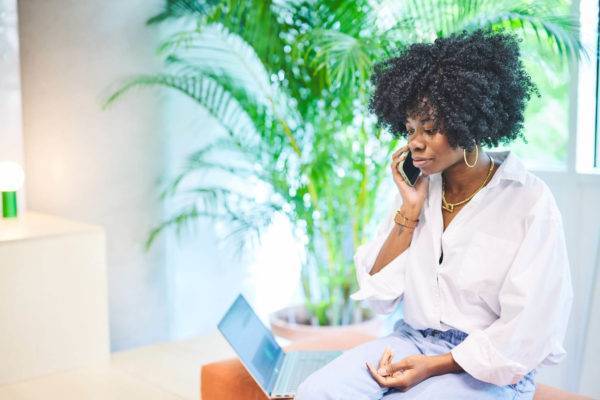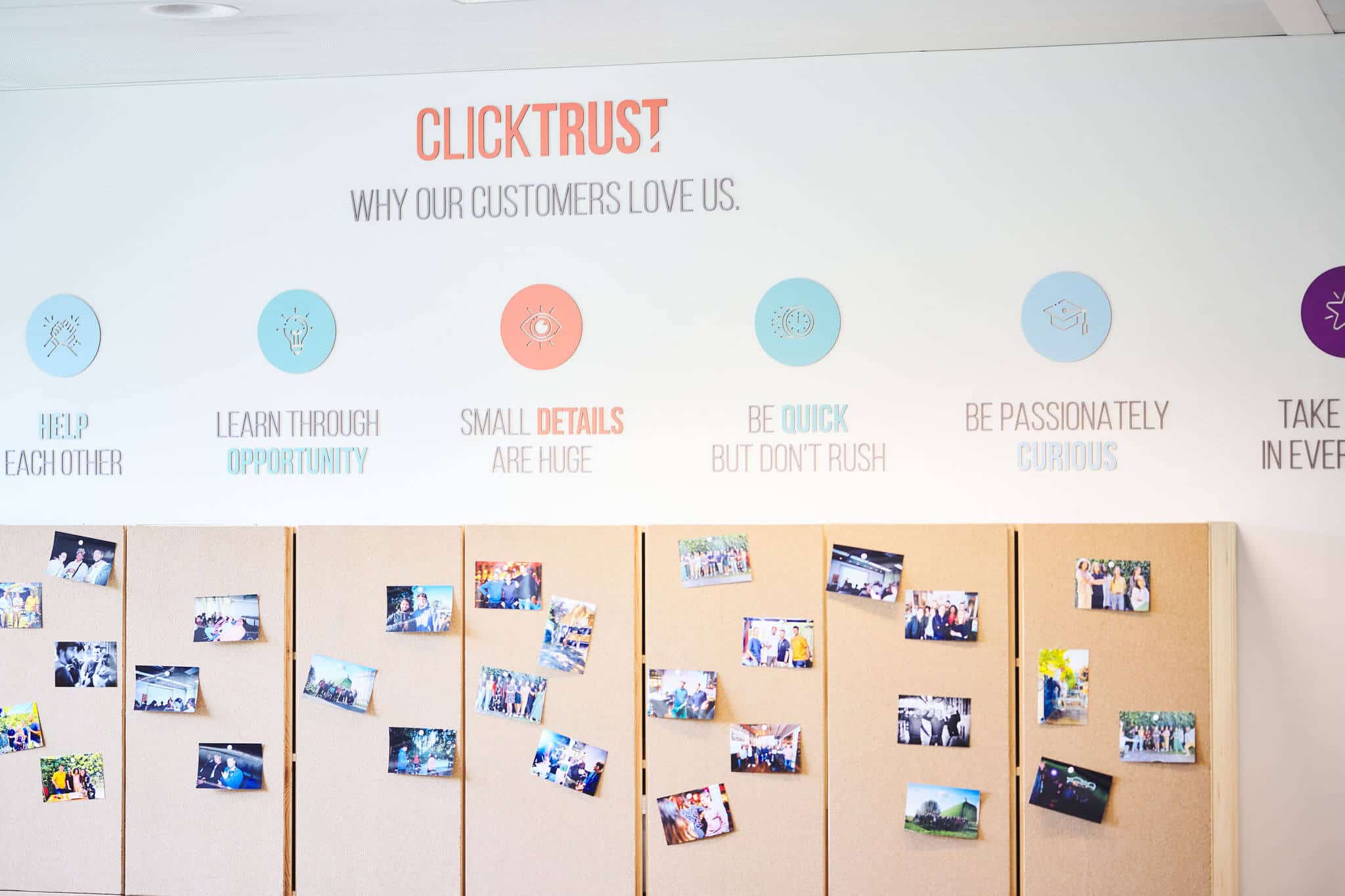 Our 7 Values
Our values determine how we operate and we hold these values very close to heart.
These are the guidelines for everything that we do.
Think like a customer.
Be quick but dont'rush.
Help each other.
Learn through opportunity.
Small details are huge.
Take pride in everything.
Be passionately curious.
Let's grow together.
We don't speak "agency". You can consider us an extension of your in-house team.