Your strategic partner for digital performance.
We work closely together with you as an extension of your team, driving results together using advanced knowledge in data and digital media.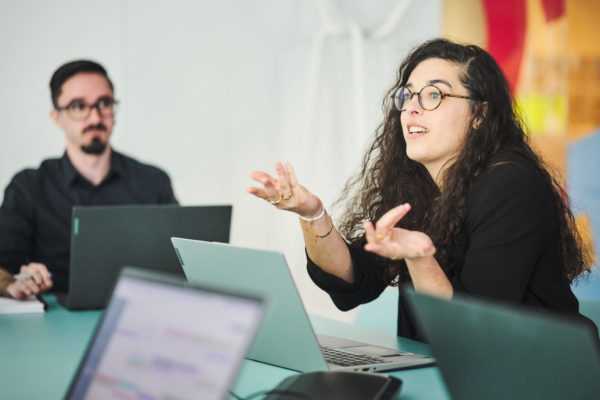 Managed Services
Don't have the resources internally? We take care of your campaigns while working together with you on strategy. No long-winded slide decks, but constant improvement.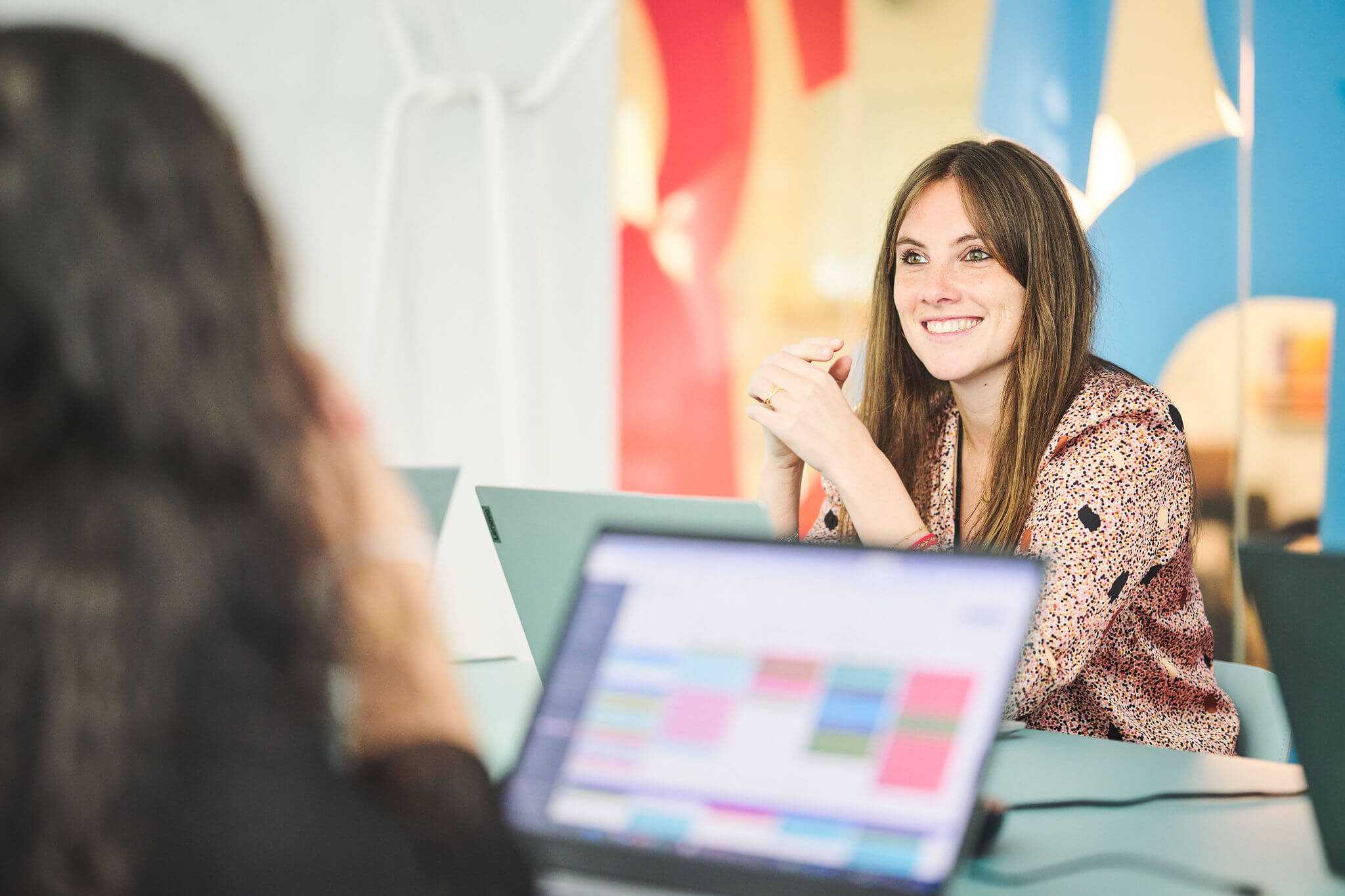 Consulting for in-house teams
Need us to boost your internal team? Show us the way to the coffee machine and whiteboard. We can help set up your team, review processes, share best practices and work from your offices.
Digital Media strategy & Training
We accompany you from A to Z while training you along the way.
Search, Social, Display & Video, DOOH
Full funnel across display, social, video, search & DOOH.
Technology implementation
We help you look for and implement the best solutions for your company.
Digital analytics & Media Mix Modelling
Easily view overall performance and get the data insights you need.
Get more
out of your digital media budget.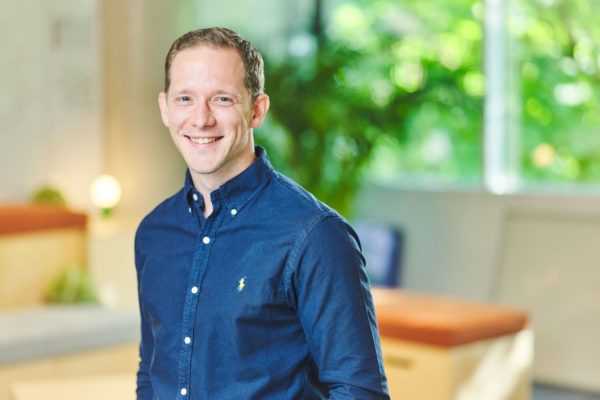 Fabian Van De Wiele
MANAGING DIRECTOR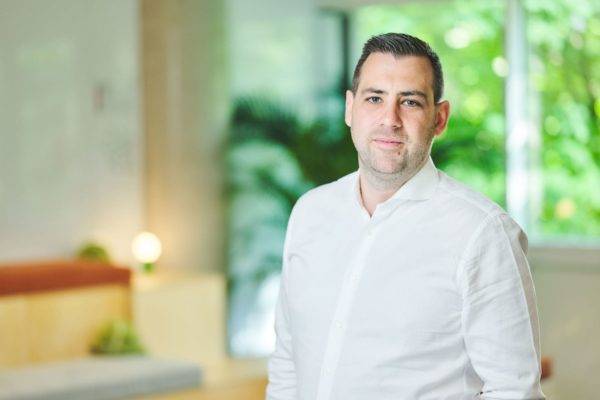 Bert Onckelinx
HEAD OF CLIENT STRATEGY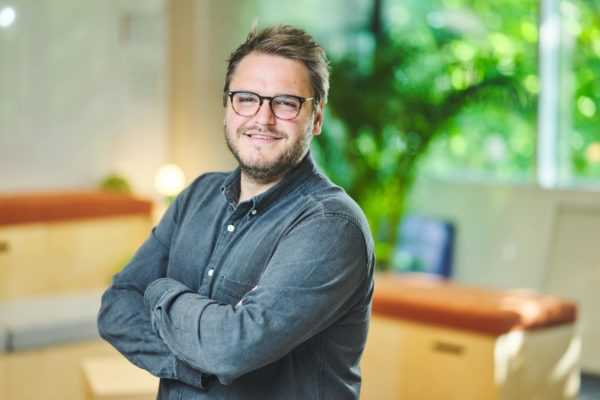 Dimitri Teixeira
CHIEF FINANCIAL OFFICER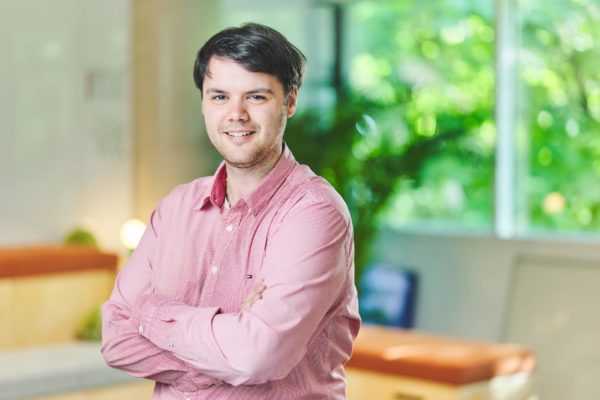 Yannick Timmermans
CLIENT STRATEGY DIRECTOR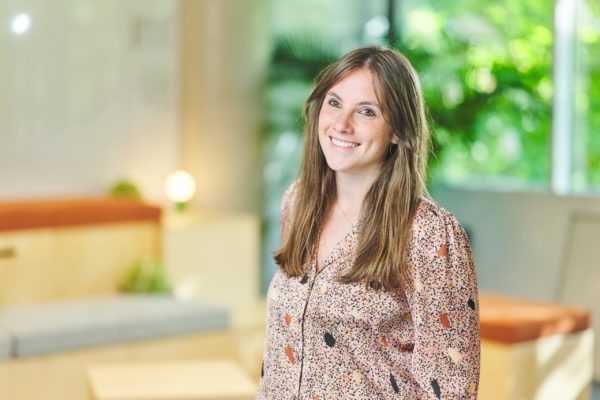 Deborah Bergiers
CLIENT STRATEGY DIRECTOR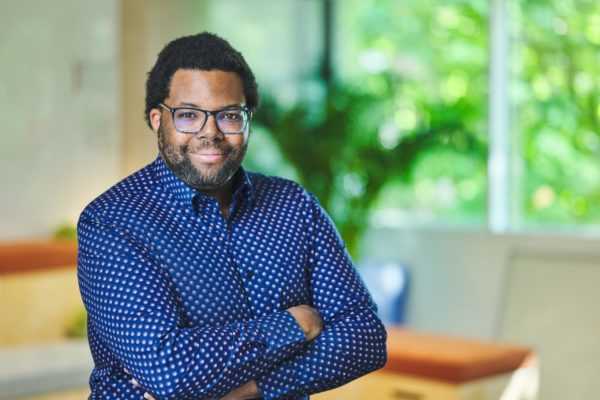 Patrick Kibale
CLIENT STRATEGY DIRECTOR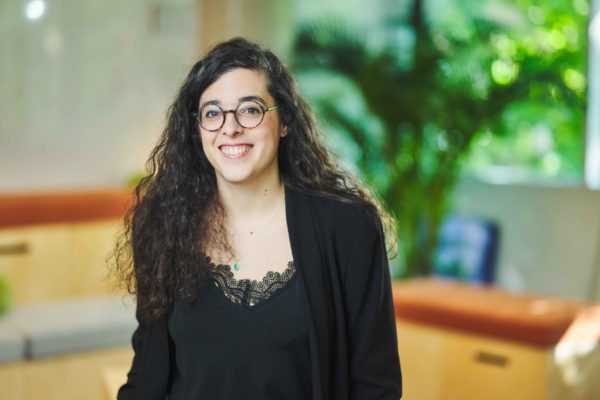 Mathilde Duquenne
TEAM LEADER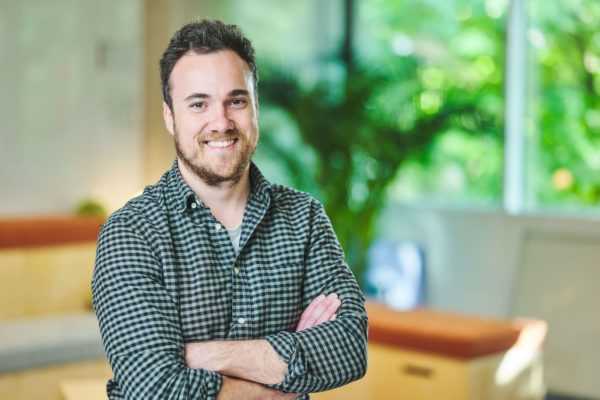 Jean-Baptiste Brasseur
TEAM LEADER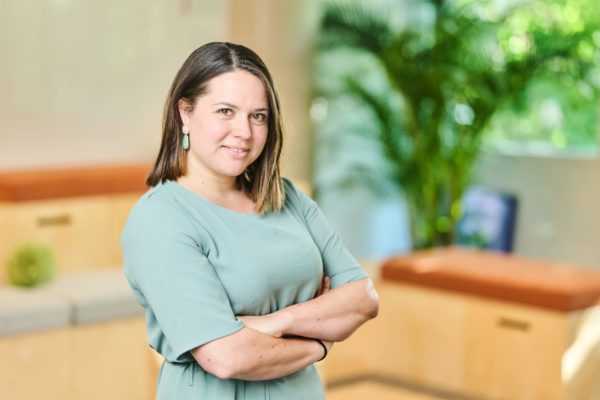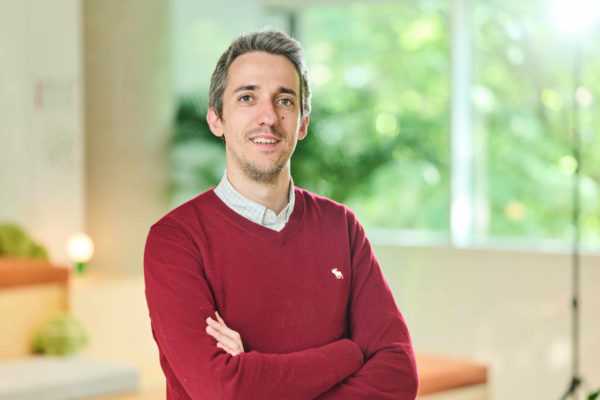 Nicolas Schnock
DATA SCIENTIST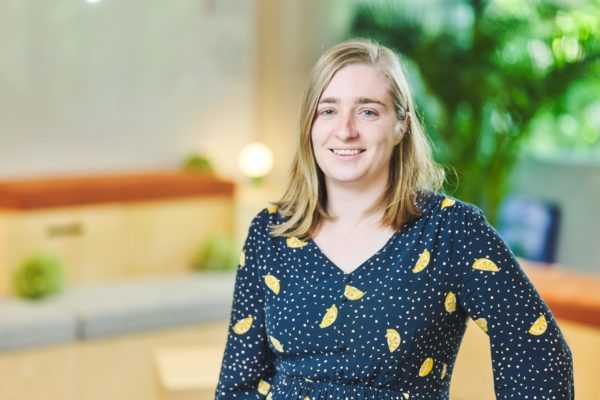 Lore Dessent
MARKETING EXECUTIVE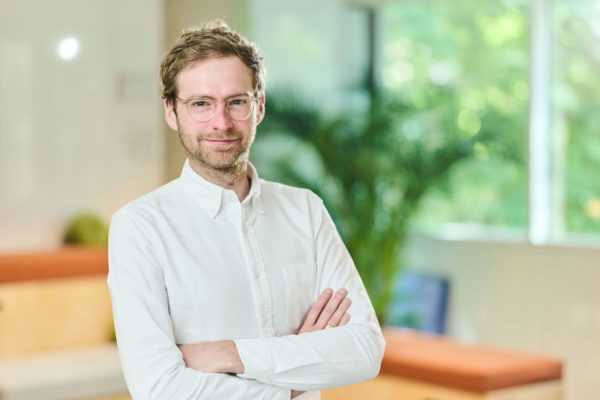 Alexandre Massart
HEAD OF ACADEMY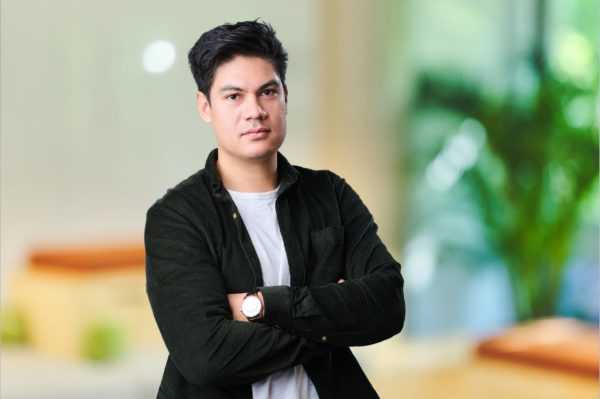 Geoffrey Haesaert
DIGITAL PERFORMANCE ANALYST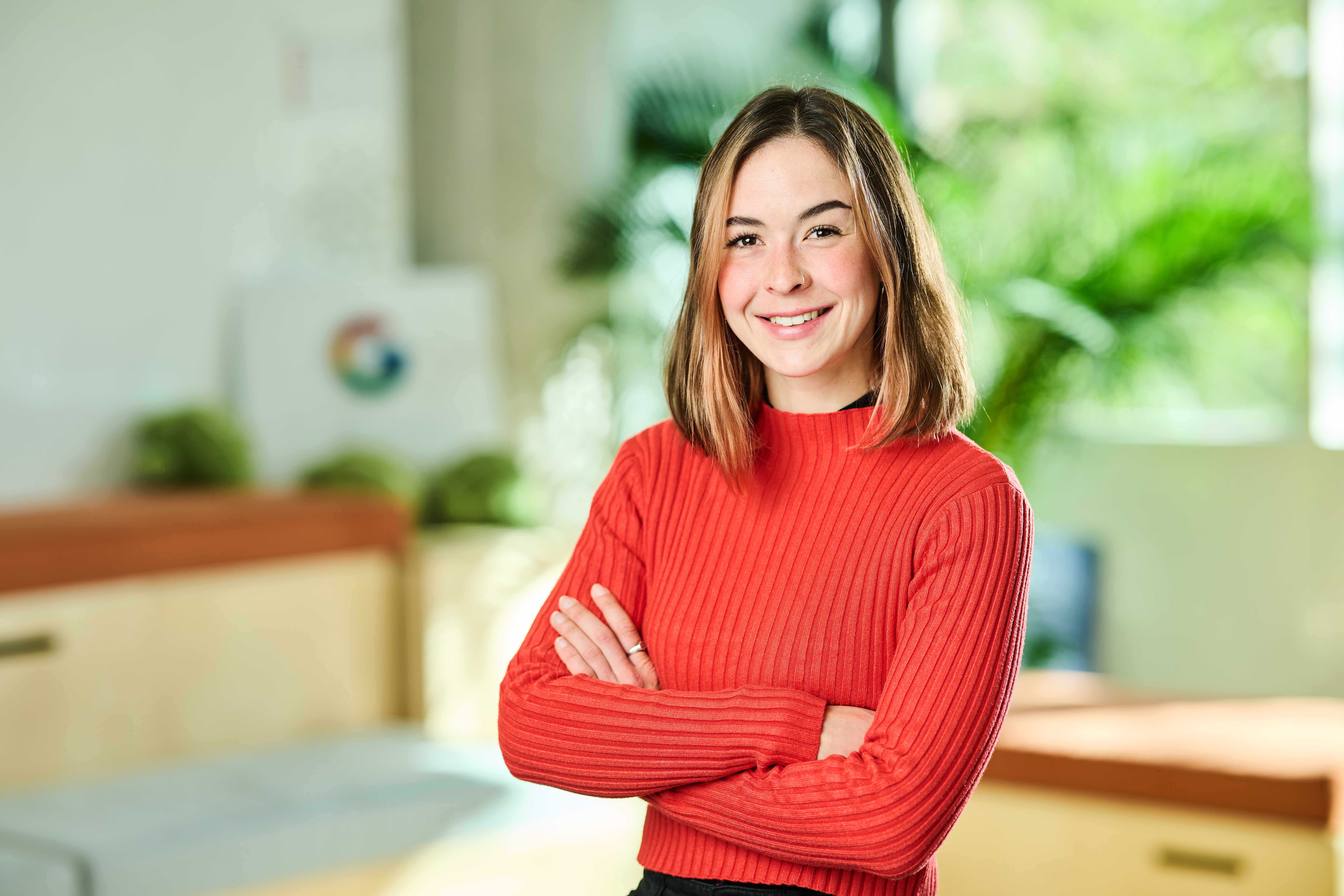 Célia Becker
DIGITAL PERFORMANCE ANALYST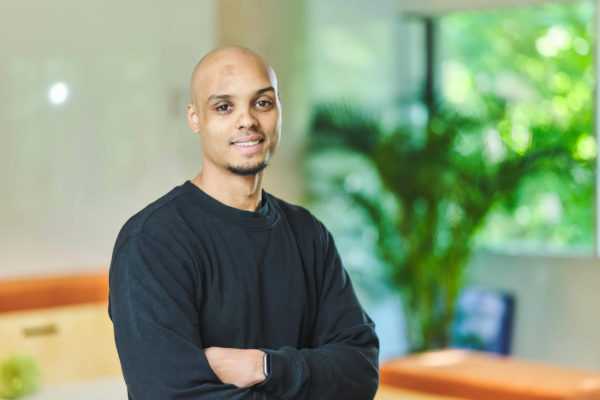 Benjamin Niyonkuru
DIGITAL PERFORMANCE ANALYST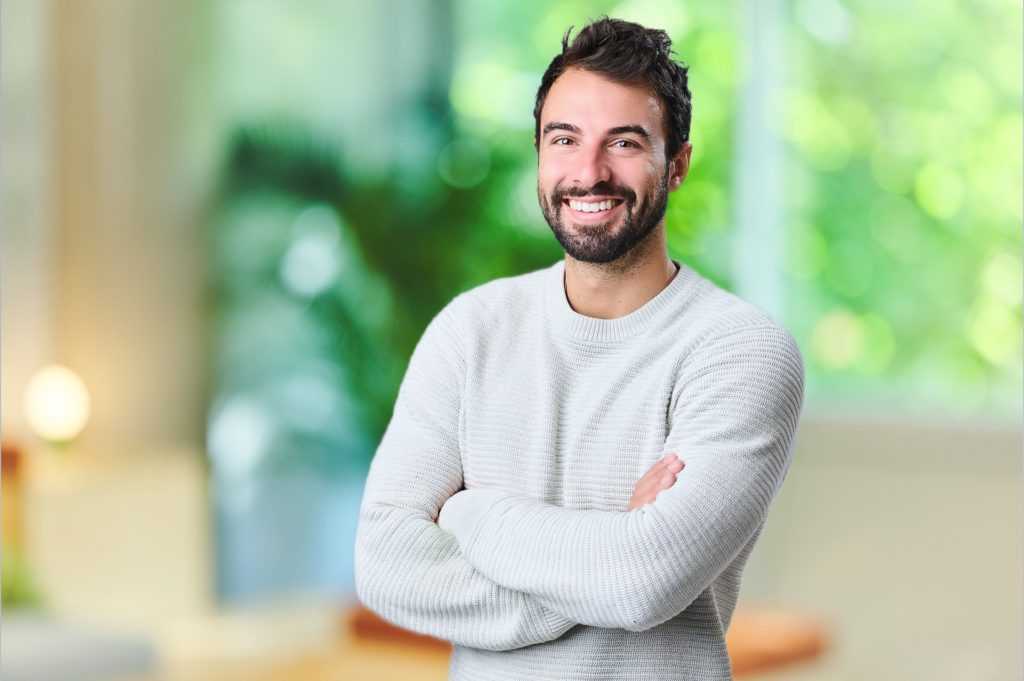 Enrico Cadei
DIGITAL PERFORMANCE ANALYST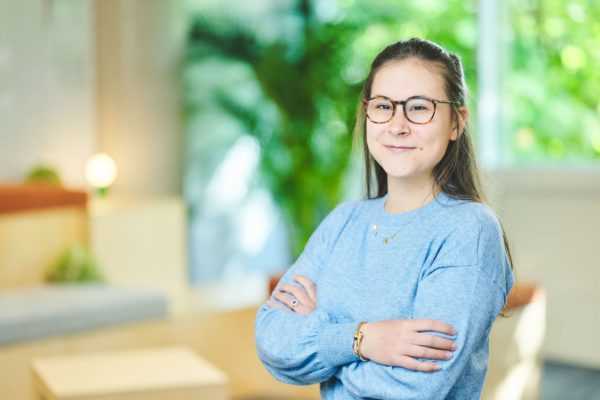 Valentine Blondiau
DIGITAL PERFORMANCE ANALYST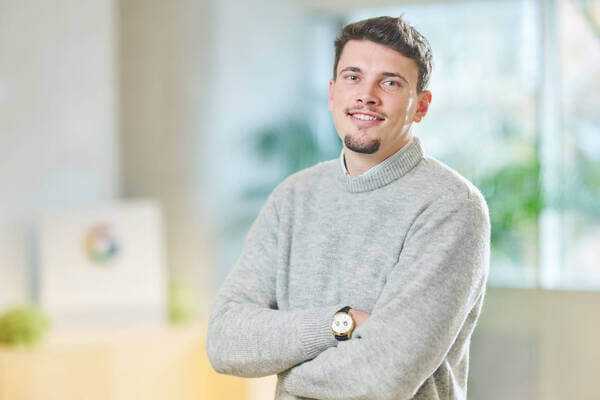 Benjamin Hec
DIGITAL PERFORMANCE ANALYST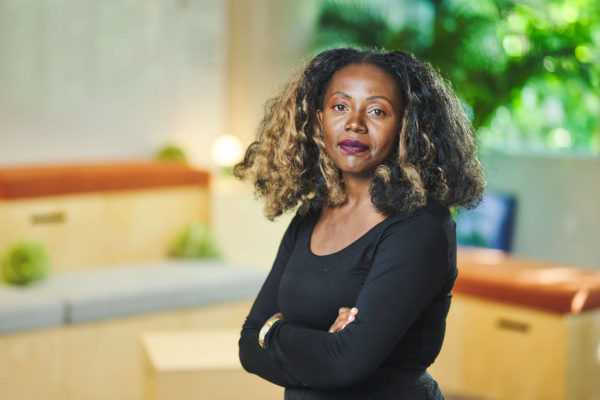 Sheila Abimana
DIGITAL PERFORMANCE ANALYST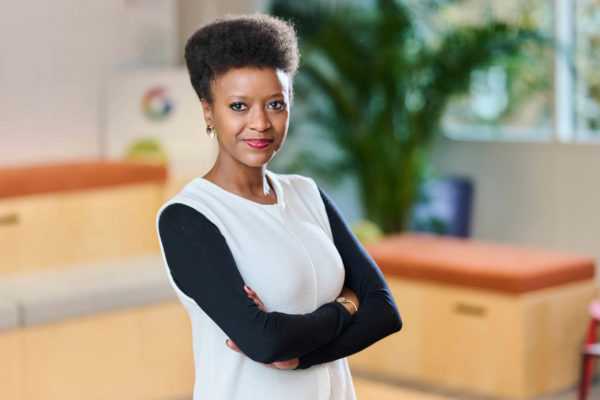 Suzanne Nineza
FINANCE & FACILITY OFFICER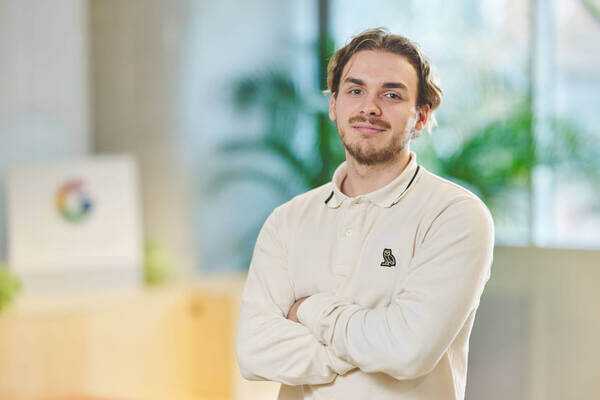 Mathis Blanchy
DIGITAL PERFORMANCE ANALYST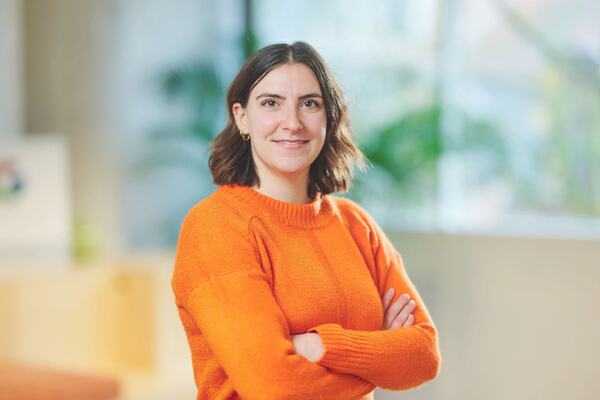 Kay Bogaert
DIGITAL PERFORMANCE ANALYST
What our clients say
CLICKTRUST's strategy brought the e-commerce of Jeune Premier out of its comfort zone and took it to new heights. And like always, it's exactly there where the gold lies. Their strategy has demonstrated a commitment to planting new seeds year-round and helped us to achieve sustained growth. On top of that, CLICKTRUST constantly monitors performance and adjusts our budgets to respond to shifting market conditions. This holistic approach has been instrumental in helping us scale our business.
Bruno Piers, Jeune Premier & Jack Piers
Thanks to their in-depth knowledge of all aspects of digital marketing, backed up by their certifications, the CLICKTRUST team has enabled us to perform and grow over the last 5 years to become a leader in our field.
Daniel Rozenberg, beCHARGE
CLICKTRUST is an indispensable partner for us, for all our SEO and SEA activities. On short term, they've really boost our online presence. They don't only tell us it can be better, but they work together with you towards a solution. Besides setting up campaigns, they also provide a follow-up and deliver on a frequent basis concretete results on which you can build on. If you have questions, immediately multiple contact persons are there for you. An absolute must.
Jeff Van der Elst, Brother
I worked closely with CLICKTRUST on the PPC strategy for BNP Paribas Fortis over the last three years and their involvement was a key factor in our success. The team ensures that they fully understand their clients and business models & provide excellent customer service. They consistently delivered high-quality work while remaining aware of new features and opportunities. They respected work agreed turn times and were proactive. Great digital partners!
John Tierney , BNP Paribas Fortis
A team of nice and skillled professionals. I appreciated their thoroughness, their effectiveness, their detailed documentation and precise explanations on what they've asked us to implement. It's rare to find such transparancy within an agency!
Krystelle Walders, Distriplus
proud of our work
Some of our clients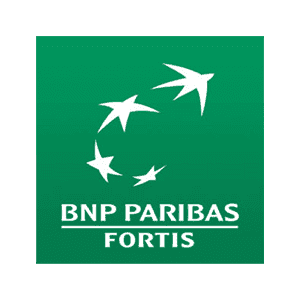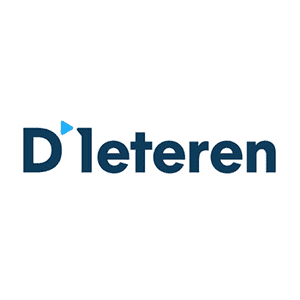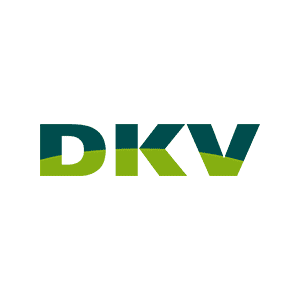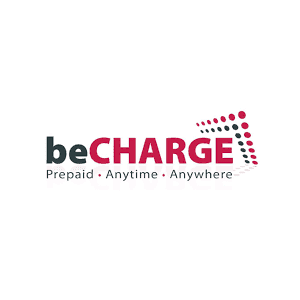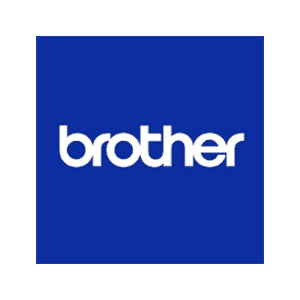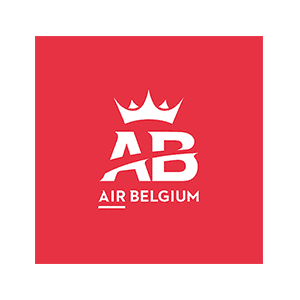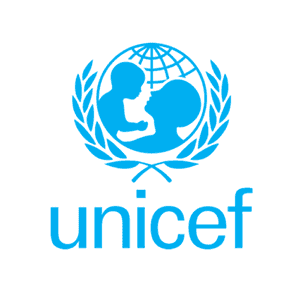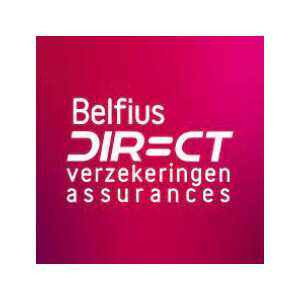 Ready to switch gears in your campaigns?
Are you missing internal resources or looking to increase the results of your in-house team? Let's discuss your ambitions and check if we can be the extension of your team that you need.