Before 2014…
"A freelance project that got out of hand". Before 2014, CLICKTRUST was a one-man show where the current Managing Director, Fabian Van De Wiele, was primarily freelancing together with another freelancer. SEA/SEO & analytics were their specialties, and they were mainly helping SME clients and agencies. As of October 2014, the very first employee was hired (who refuses to leave). We worked for SME clients, and for media agencies as sea specialists to help them out, while giving trainings to businesses of all sizes.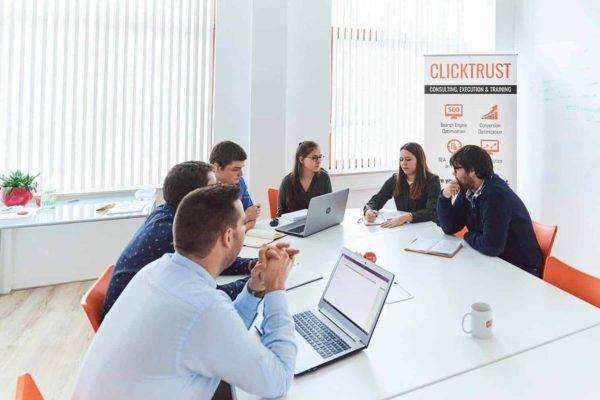 2016-2017
"Let's build an agency". Soon after we started to work for more known companies, but still worked mostly for SME clients. Around 2016 we expanded our little team with 2 new members & welcomed another large corporate client, DKV.  CLICKTRUST started becoming an agency, whether we liked it or not. It was in 2017 where things started moving rapidly. We expanded our knowledge base and started to offer our services across the entire funnel, including paid social and programmatic. More people joined the team. An Operations Manager was put in place. CLICKTRUST was picked up by a Google incubator program, and we decided to no longer be a freelance project that got out of hand but become a real company. We created a three-year roadmap and started executing it.
2018 – 2019
"Making friends with Mountainview". Around 2018 we decided to partner up with Cedric Cauderlier & Sebastien Vanwelde and their agency Mountainview. Today, Mountainview & CLICKTRUST work together on many clients. We share the same views on service, transparency, and the role of an agency in the ever-increasing complex digital ecosystem. Towards the end of 2018, Mountainview took a 20% stake in CLICKTRUST. We also welcomed some big names like D'Ieteren and Unicef. By the end of 2019, we are no longer a freelance project, but a fully-fledged company. It is still managed by Fabian Van De Wiele but now counts 18 employees.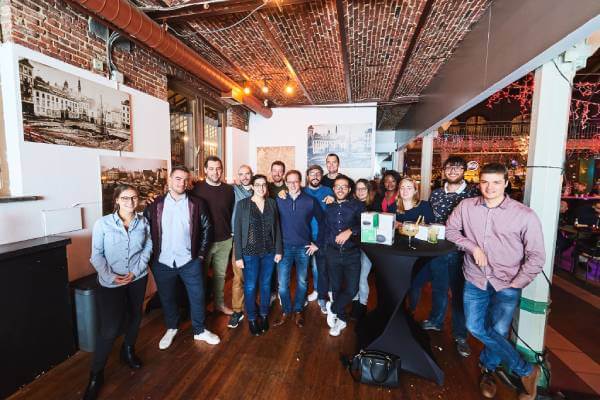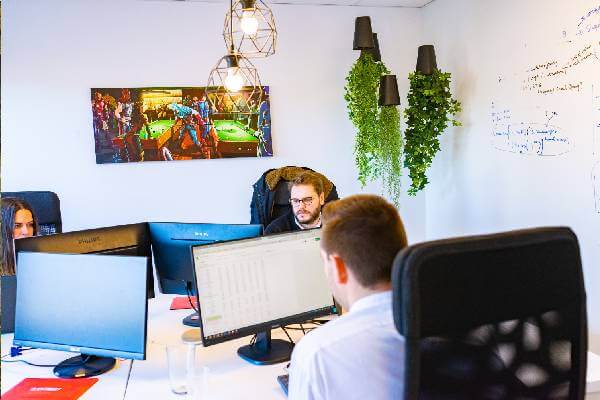 2020
"Delivering on what we promise – both to clients and employees." The company is led in full transparency, where CLICKTRUST is considered a joint project and acts as a vehicle to fulfill several needs:  the need to be productive, the need to make a comfortable living & the obligation to give back to society. Along the way we have conquered a place in today's digital landscape, which we plan to expand over the coming years, even if that isn't the goal per sé. For 2020 we are focussing on delivering on our core promise of increasing ROI, while growing steadily and losing nobody on the way.
2021
"Creation of a digital acceleration ecosystem". Together with Mountainview, MVstudio, Stereo and our spin-off agency Izoard, we're building a holding company (MTV Networks) where each of the agencies is a potential partner depending on the digital maturity stage of the client. The ultimate goal is to become an investor in the clients business, which we have already done with childrens' watch brand Twistiti and 3D scanning technology company Treedy's. Meanwhile, we welcomed no less than 10 new team members, including our first data scientist, and donated no less than €20.000 to charity.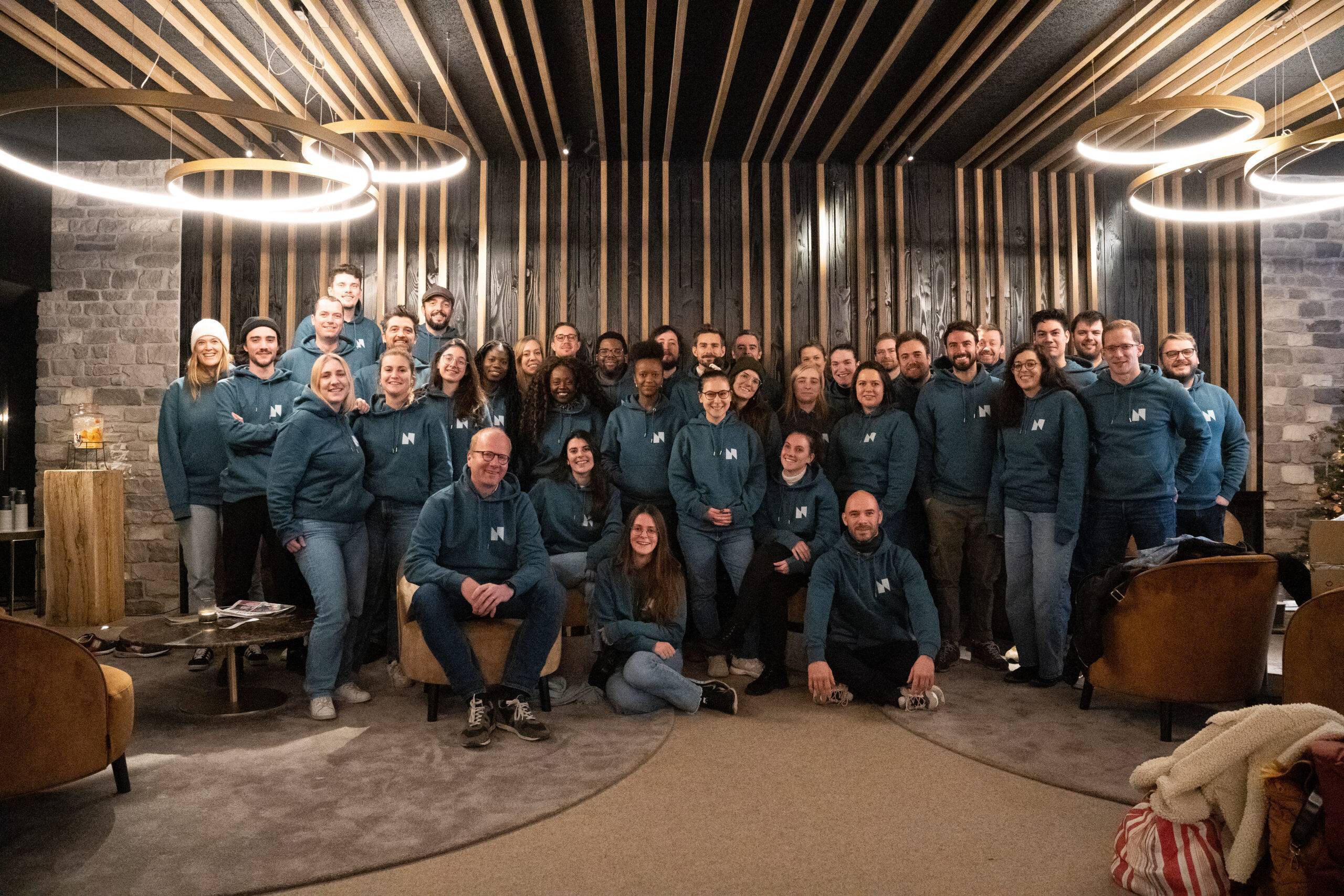 2022
"Restructuring the team" In 2022, we reduced the number of teams and appointed a dedicated HR manager, Marketing Manager and CFO. After being in development for nearly 2 years, we officially launched LYKTA, our sister company offering media performance measurement solutions such as Marketing Mix Modelling, TV Performance & Drive to web and Geo AB tests. Throughout this period, we also focused on strengthening our relationships with our colleagues from within the MTV Networks group, through 2 amazing team-building events.
Let's grow together.
We don't speak "agency". You can consider us an extension of your in-house team.