MTV Media
Creating a digital acceleration ecosystem
MTV Media
"Creation of a digital acceleration ecosystem". Together with our spin-off agencies Izoard and LYKTA, we're building a holding company (MTV Media) where each of the agencies is a potential partner depending on the digital maturity stage of the client.
Being part of MTV Media is not only an added value for our customers, but also for our own employees. We exchange knowledge on a regular basis, which has already resulted in unique collaborations.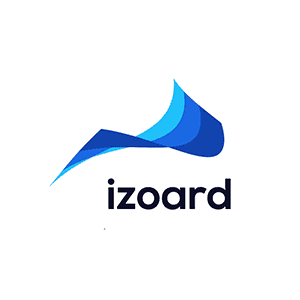 Izoard
is our spin-off agency, led by former employee Julien Delbauve. Like CLICKTRUST, they are a data-driven agency, though they are specialized in accelerating SMEs' digital performances through effective digital marketing campaigns. Their methodology and way of working are adapted to the specific needs of digitally emerging clients.
Let's grow together.
We don't speak "agency". You can consider us an extension of your in-house team.