ACADEMY
CLICKTRUST Bootcamp for companies
Stop waiting for unicorns to apply to your jobs. Create them yourselves using the CLICKTRUST Bootcamp for companies, teaching all the hard skills your digital marketing team needs.
Learn more
Book a meeting
100+ companies already participated in our trainings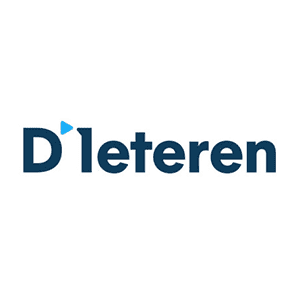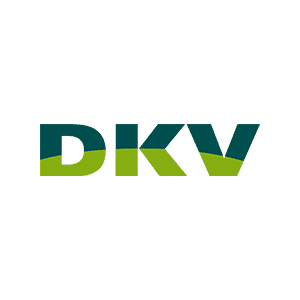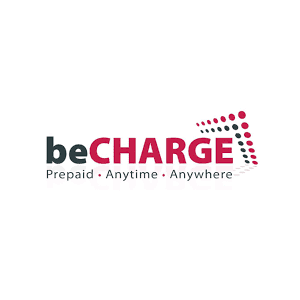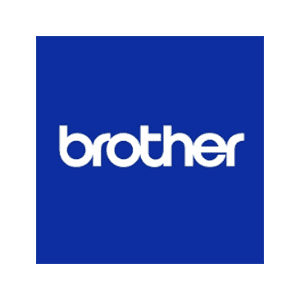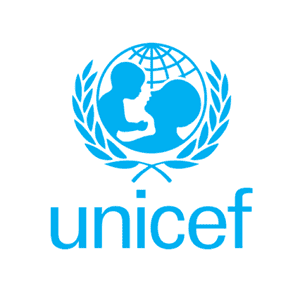 Stop waiting for unicorns, create them yourself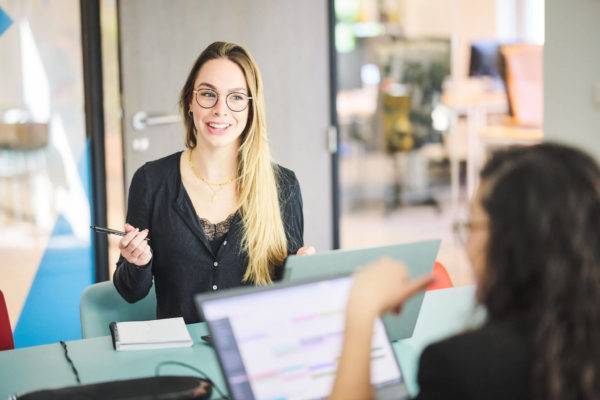 You don't hire for skills, you hire for attitude
We developed 'CLICKTRUST Bootcamp for companies' for all companies who are fed up waiting for that perfect trilingual with 5+ years of experience to apply to their jobs. As Simon Sinek says it: "You don't hire for skills, you hire for attitude. You can always teach skills."
Therefore, we are organizing trainings specifically for newcomers who are just hired, as well as for companies looking to upgrade the digital marketing skills of their existing teams.
Discover the story behind CLICKTRUST Bootcamp for companies
Choose CLICKTRUST Academy as your training partner
CLICKTRUST Academy is used by our own team to train and onboard new staff. We offer you the opportunity to follow hands-on expert trainings:
Taught by actual experts with more than 10 years of experience
Lots of case studies relevant to your industry
Practical exercises, not just theory
Ongoing coaching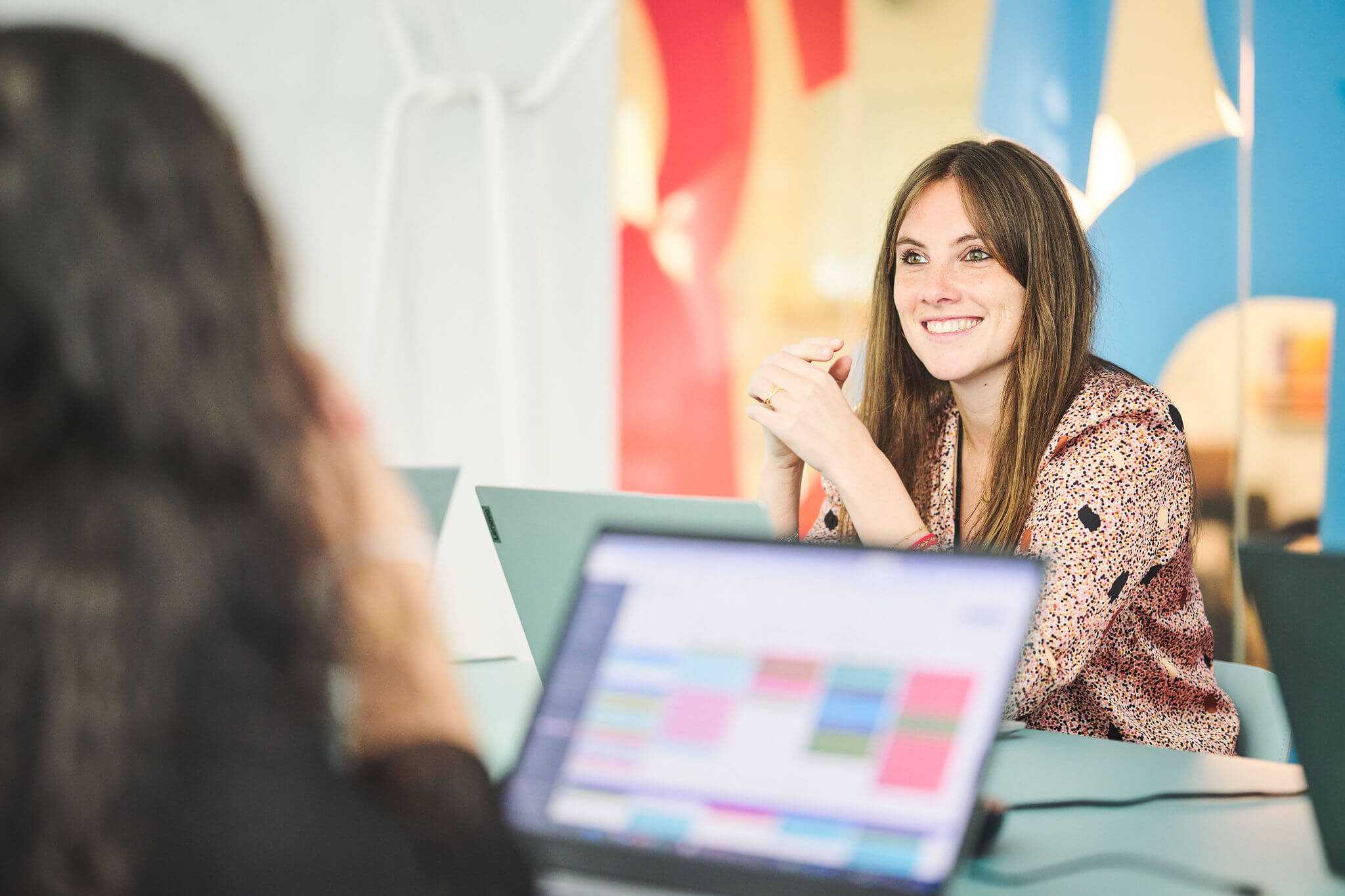 Program
We have created one standard package with 8 modules, covering all key domains of Digital Performance Marketing. By default, each of the modules takes 4 hours to complete. The content, cases, and exercises used during the training will always be tailored to your specific industry and your company's needs.
Depending on the needs of your team, however, we do offer the option to dive deeper into specific topics during multiple half-day sessions or a full-day training session.
Our standard package includes the following modules:
1. The fundamentals of digital marketing
Welcome & introduction
Overview of the digital ecosystem
Digital marketing strategy
Cookies: Impact & solutions
2. Google Search Ads
General theory of Google Ads
Keyword research
Google Ads campaign set-up
SEA campaign optimization
Practical exercise: Google Ads
3. Social Media Advertising
4. Display & Programmatic Advertising
General theory
Exploring targeting options
Campaign set-up
Practical exercise
5. SEO & Linkbuilding
Basic principles of SEO
Technical SEO
Content & on-page SEO
Practical exercise
6. Google Analytics 4 & Google Tag Manager
General theory
Walkthrough of reports in GA
GA & GTM account set-up
Practical exercise
7. Dashboarding & KPIs
Measuring results
Setting the right KPIs
Data visualization theory
Google Data Studio set-up
8. Growth strategy
How to drive consistent growth
Q&A
+ Tailor-made coaching
Get the most out of the Bootcamp with tailor-made coaching based on your team's needs. We make sure you get the chance to discuss all your questions with one of our experts.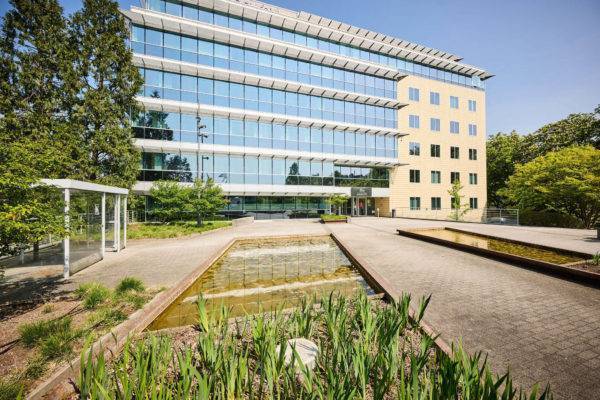 Location
We are offering you the possibility to follow the Bootcamp training sessions at our dedicated training center in Etterbeek. Each of these sessions includes a delicious breakfast or lunch, beverages, and healthy snacks.
Additionally, we also offer you the option of a Bootcamp at your company's offices, given that they are situated within Belgium.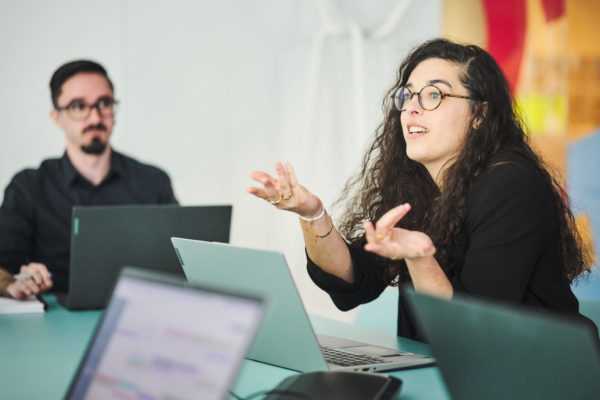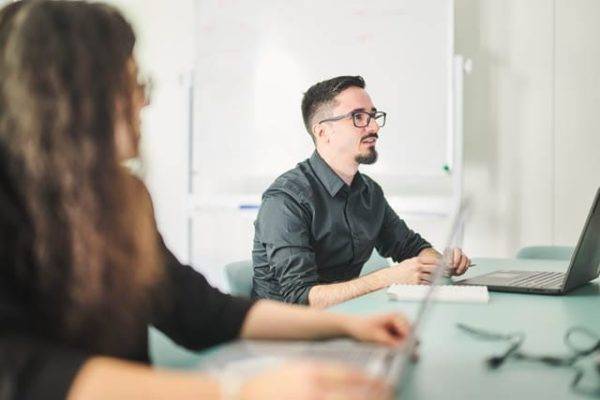 What previous participants say
Very didactic teacher, great sense of pedagogy, who knows how to popularize the most technical aspects to a non-technical audience, while being specific on the subject. The training is supported by concrete examples, focusing directly on the company and its practices, which is very relevant. We come out of this training with concrete ideas to implement directly in our day to day management.
Bruxelles Environnement
Thanks to Alexandre for this very concrete training. It allowed me to put into practice what I had learned the next day! The theory was illustrated with lots of concrete examples, which facilitated my understanding and quick use of it. I also had the opportunity to put the theory into practice while being mentored and advised. Perfectly suited to my needs, this training allowed me to refresh myself technically, discover the most relevant strategies for my business, and learn some useful tips & tricks for daily use. Validated and recommended!
Bayard Milan
Contact us for a custom bootcamp
Do you still have questions or would you like to discuss your team's training needs? Feel free to contact us using the form below. You can also book a meeting with us directly.