Webinar: Linkbuilding in 2023 and beyond
Request a replay link for this webinar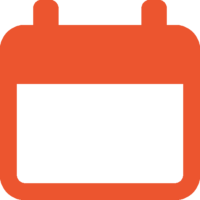 Friday 09/12
12:00 – 12:30 p.m.
What you'll learn
We all understand that buying 1000 cheap links on Fiverr will not do any good to your website's SEO. However, there are still some link-building techniques that work today. During this free webinar, we will share how we approach linkbuilding at CLICKTRUST:
Is linkbuilding still relevant?
Linkbuilding techniques that work (incl. cases)
Tips & tricks: New innovative linkbuilding techniques
Speaker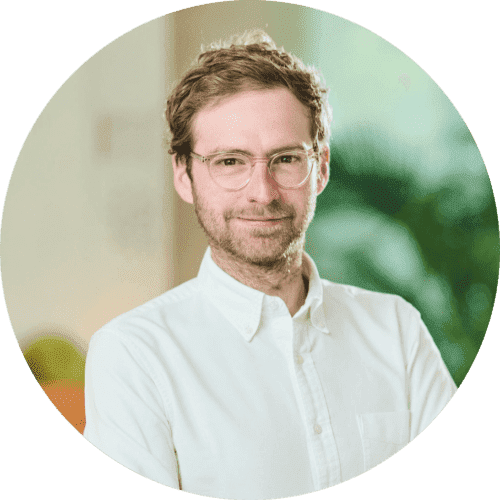 This webinar will be led by Alexandre Massart, our head of training. Alexandre has 10+ years experience in digital marketing and has worked at different companies in different industries. Expect to learn – and laugh a lot during this webinar!
Don't miss any future webinars
Enroll to receive updates about upcoming webinars.