I remember my first day as a 20-year-old pimply kid at what was then called The Bank Of New York Brussels (now BNY Mellon). There were about 20 of us, all going through training and onboarding.
In front of us was the CEO of BNY Belgium, Mr. Paul Bodart. He gave a welcome speech in English with a very strong, french accent.
"This will be another challenging yearrrrr. I neeeeed your brrrrrainsss to succeeeeeed".
I thought it was funny at the time, more than 16 years ago. I didn't expect that in 2020 I'd look into the mirror every morning and repeat that sentence while trying to get mentally ready for another day.
I'm pretty sure Mr. Bodart doesn't remember me or that he'd imagine the pimply kid in front of him would use that sentence to navigate through 2020.
Looking back on Q1 2019, Q1 2020 felt like the opposite. In 2019, we had just moved into our brand new shiny office, went on a 3-day team building in Malaga with dolphins and everything, had a wonderful event with our clients, colleagues, and friends, and won the massive D'Ieteren paid search pitch.
Q1 2020 started with 5 new staff to onboard. We had just reorganized internally by creating three teams & installed a layer of middle management who needed coaching and clear communication. Then came corona sending us all back home. In the 2nd week of the lockdown the phone rang every day. By the end of that week, we had lost more than 50% of our projected revenue for the month of April and beyond and our pipeline was decimated.
We licked our wounds and came together, did a very fun online cooking class as a team building, and started hunting for new revenue and sales. In Q2, we onboarded several new clients like Clio Goldbrenner, Norriq, 2Ring (US-based)…Our clients that had cut revenue came back, stronger and happy that we supported them. We kept staff active as much as possible, focussing on content and internal development. We decided then to recruit two additional staff despite the situation at the time – gambling on a strong end of the year. We welcomed Thomas De Coster & Dounia Albichari who joined us right in the middle of the first lockdown.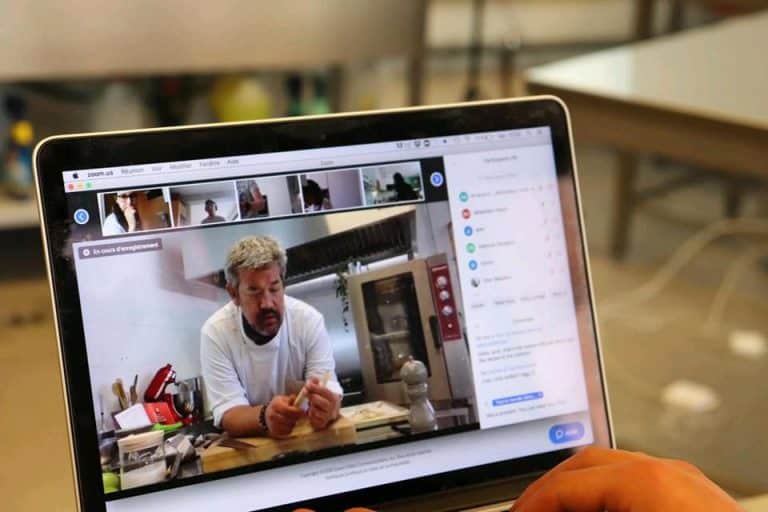 By Q3, revenue was back to pre-corona levels, thanks to a massive telco brand launch (Zuny, by VOO). It didn't go without challenges though. By the end of Q3 team spirit dwindled, people were tired due to lack of a real vacation, and silos were starting to form due to the lack of seeing each other and having laughs.
When Q4 arrived, we shifted back to our core values and encouraged frank and open discussion with plenty of laughs. We drove around Belgium and delivered goodies to all staff stuck at home. It worked. We capitalized on the exposure our content had generated the last months and won new business.
In the last quarter, we saw a massive increase in demand for consultancy and training. We gave a complete paid media audit and recommendations for Vanden Borre, Center Parcs & ImmoWeb, trained B.E.A in the finer details of dashboarding, trained Samsung, Pietercil, Brussels Environnement, and Visit Brussels, did SEO work for Tractebel, and launched campaigns for the non-alcoholic gin Ceder's by Pernod Ricard… and of course also all the work of our existing clients who all had many campaigns to run!
As a result, we ended the year with our best quarter to date and are hiring two additional people who will start in January 2021.
To celebrate a successful ending, we decided to donate no less than 10 000 eur to the ASBL "Le Monde D'Ayden". An indoor inclusive playground adapted to EXTRAordinary children, open for all children. This remarkable place opened in September 2020 and is suffering badly from the impact of the 2nd lockdown. We hope the donation will help them stay open while the virus dies down.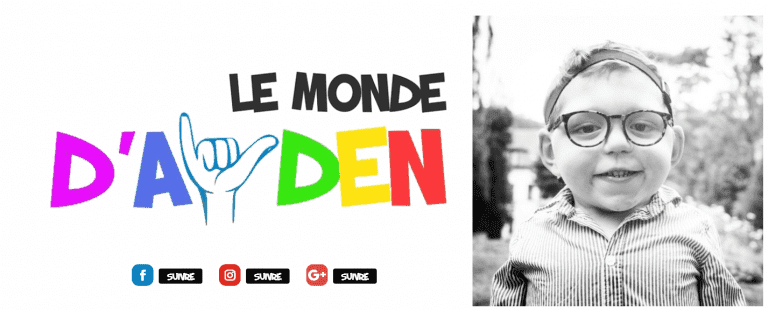 I'm extremely grateful for the experience this last year, the trust of our clients (existing and new), and the amazing commitment of the CLICKTRUST staff.
Paul Bodart was right with his constant repeating of "I neeeeed yoooouuuurrrr brrrraaaainnss". Luckily CLICKTRUST has a remarkable collection of 20+ brains that can handle a "challenging yeaaaarrrr" like 2020.
I can't wait for 2021. Happy New Year to all.
Get our ramblings right in your inbox
We deepdive into hot topics across digital marketing and love to share.