Webinar: Google Analytics 4
Request a replay link for this webinar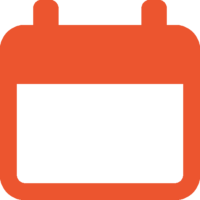 Friday 28/10
12:00 – 12:30 p.m.
What you'll learn
As many of you know by now, Google has started sunsetting Universal Analytics and will stop processing new hits as of July 1, 2023. In just 30 minutes, we will share:
What we have learned from Google Analytics 4 so far
Which features are still missing in Google Analytics 4
Our advanced tips & tricks
Speaker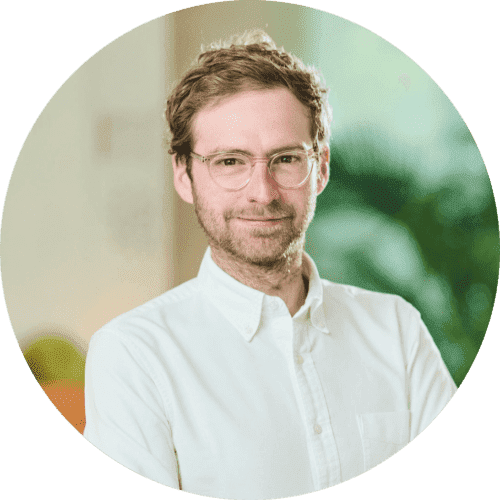 This webinar will be led by Alexandre Massart, our head of training. Alexandre has 10+ years experience in digital marketing and has worked at different companies in different industries. Expect to learn – and laugh a lot during this webinar!
Don't miss any future webinars
Enroll to receive updates about upcoming webinars.