Webinar: How the GDPR changed the game for Analytics tools in Europe
Request a replay link for this webinar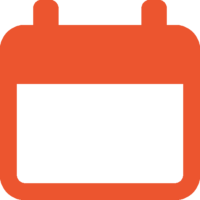 Friday 31/03
12:00 – 12:30 p.m.
What you'll learn
The non-compliance with the GDPR regulation could cost Google Analytics 4 a lot. Despite the addition of new privacy-focused features, GA4 is still in the sights of European regulators. What is the deal with Google Analytics and GDPR? What should you do moving forward? That's exactly what we will discuss during this webinar:
GDPR, Analytics tools & data collection. Where are we now?
Which Analytics tool is best for my organization?
What about other Google marketing tools?
How can Marketing Mix Modelling help?
Speaker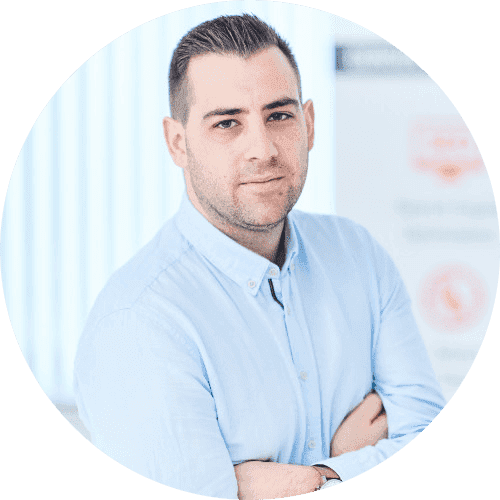 This webinar will be led by Bert Onckelinx. With his years of experience on the customer side, Bert knows exactly what is expected from an agency. He has a lot of knowledge and experience within e-commerce and digital. As Head of Client Strategy, he has a great passion for digital, which means he will go all the way to obtain the requested result. Even if that means bumping heads…
Don't miss any future webinars
Enroll to receive updates about upcoming webinars.