Ons team
Degenen die je digitale strategie omzetten in actie.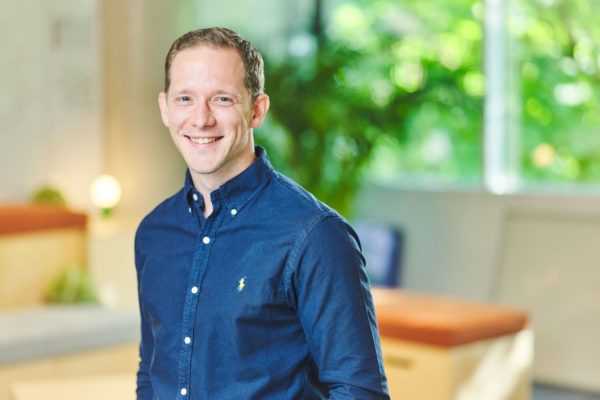 Fabian has been active in the sector for 15 years & founded CLICKTRUST in 2013. Fabian has a strategic role for our clients and spends most of his time sharing his insights with the team and our clients. He also manages CLICKTRUST and ensures the team has the right priorities and is constantly on top of the latest changes.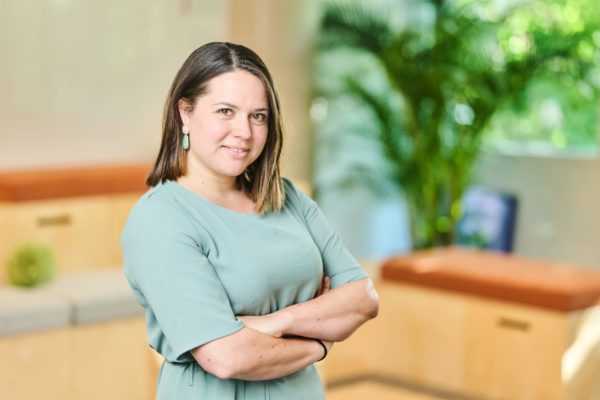 HR Manager
Thanks to her structured approach and social nature, Ellen excels at planning & organization. She is definitely born for her role as HR Manager. Her colleagues know that they can always contact and trust Ellen in case of issues, which makes her an excellent confidant too. We couldn't imagine CLICKTRUST without Ellen!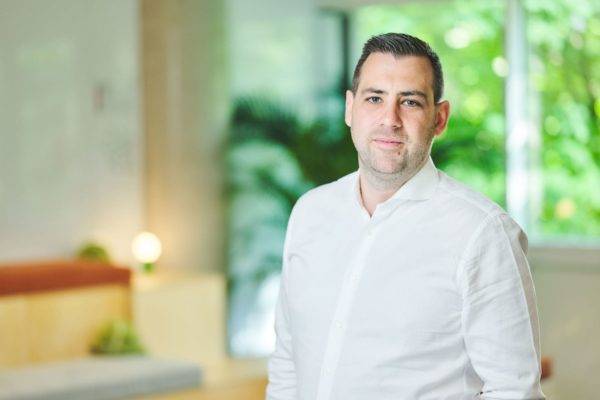 Bert Onckelinx
With his years of experience on the customer side, Bert knows exactly what is expected from an agency. He has a lot of knowledge and experience within e-commerce. As Head of Client Strategy, he has a great passion for digital, which means he will go all the way to obtain the requested result. Even if that means bumping heads…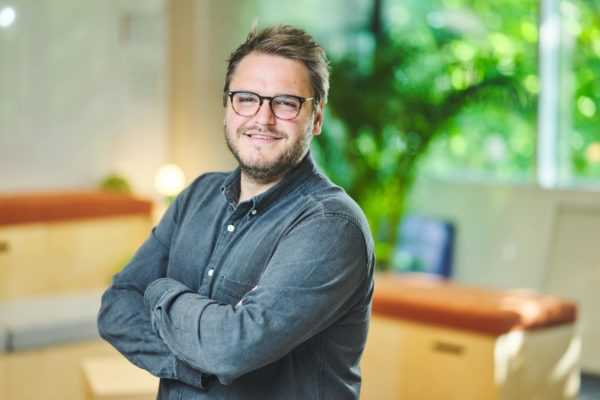 Dimitri Teixeira
Chief Financial Officer
Dimitri joined the team in November 2018 after having spent several years in some of the biggest agencies taking care of media planning. He understands complex company structures and has great knowledge of the digital eco-system. His experience has rapidly increased results on several clients, working with them closely on strategy and ensuring quality is top level.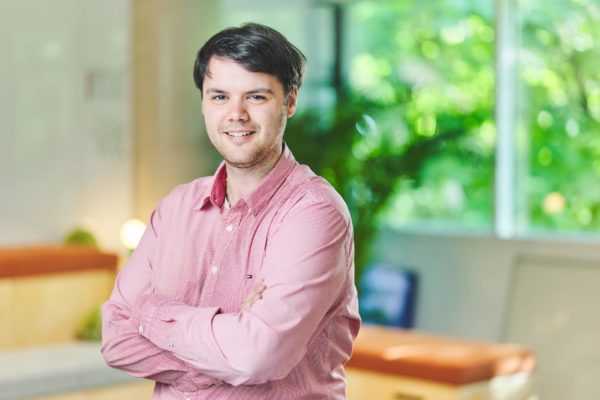 Yannick Timmermans
Yannick has extensive knowledge of Analytics & GTM. Also in PPC & SEO, he leaves no stone unturned. As he's so passionate about this stuff, he goes beyond the limit in his projects as a Client Strategy Director. He's definitely the definition of one of our core values: "be passionately curious" and always goes the extra mile for his clients D'Ieteren, Printdeal, Becharge, …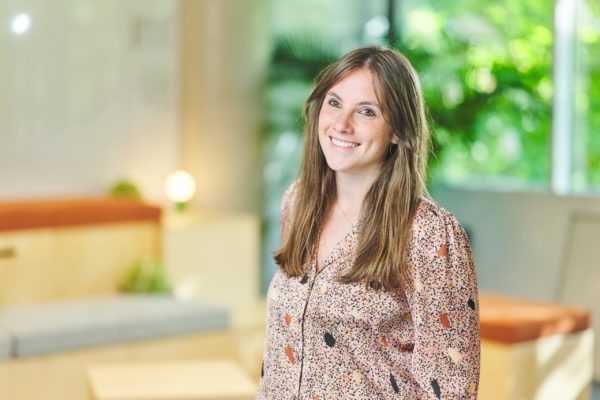 Deborah Bergiers
Deborah joined the team in September 2018. With a strong prior experience on client side and having worked with several agencies in the past, she knows exactly what is required from an agency today. This experience and her business-driven focus allows her to think beyond technicalities in order to focus on what really matters for our clients – driving results!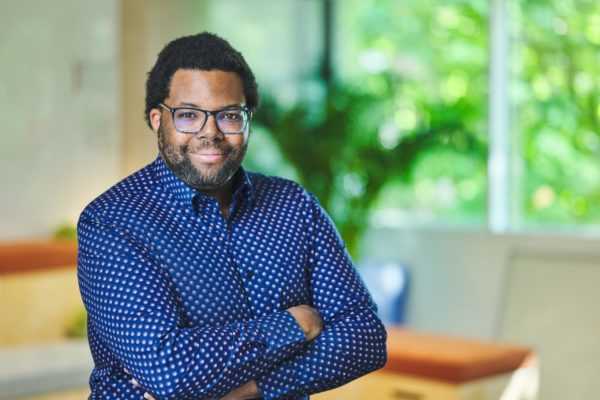 Patrick Kibale
Client Strategy Director
Patrick started his digital marketing career at client-side in 2015, which taught him how to be business-driven and results-oriented. Eager to dive deeper into strategic plans, however, he decided to switch to agency-side a few years ago already and today his main specialties are presentation, social media and digital transformation. Patrick is looking forward to elevate the digital marketing strategy of his clients and to get the results to drive their companies further.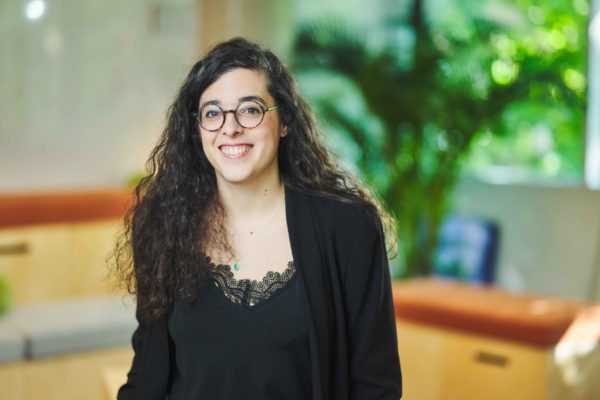 Mathilde Duquenne
Team Leader
In April 2018, Mathilde joined CLICKTRUST. She has a lot of experience taking over and organizing complex client accounts and is known for winning everyone's confidence in the process. Thanks to her excellent insights and communication skills within the team, Mathilde managed to climb up from Senior Digital Performance Analyst to Team Leader after less than 2 years at our agency.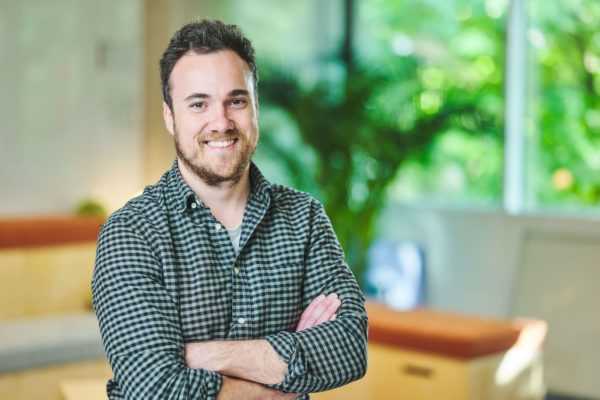 Jean-Baptiste Brasseur
Team Leader
During his 6 years at a startup, Jean-Baptiste gained a lot of experience in different fields and developed a flexible way of working. This self-taught guy is very passionate when it comes to GA, GTM & SEA. He's always looking for a way to automate in order to work as efficient as can be. He likes to explore his horizons. Give him an opportunity to learn, he will embrace it.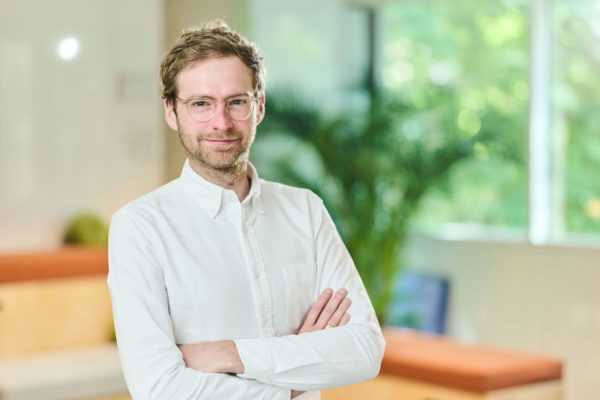 Alexandre Massart
Head of Academy
Alexandre, our head of training & personal development, has 10 years of experience in Digital Media at the agency side during which he developed an expertise in the general digital ecosystem. On top of his broad knowledge, Alex is a natural story teller and is loved by alumni from CLICKTRUST ACADEMY for his great training skills.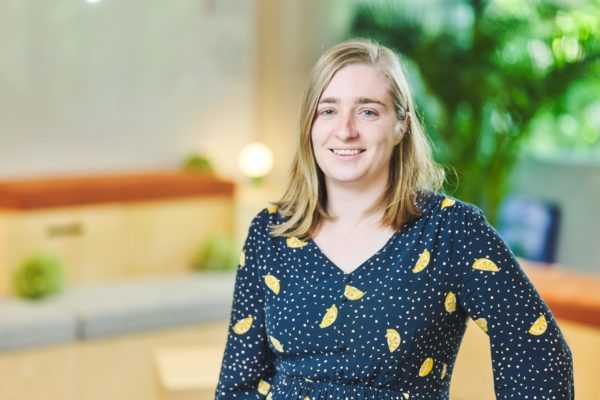 Marketing executive
After graduating from KU LEUVEN business economics, Lore completed her studies with a postgraduate at EHSAL management school. She is now rapidly gaining in knowledge and experience in both PPC and analytics, and putting her analytical capacities to excellent use. Her speed & focus are extraordinary and a promising growth awaits!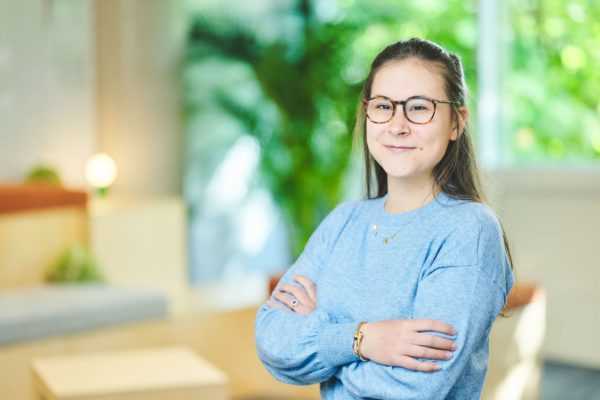 Valentine Blondiau
Digital Performance Analyst
Valentine started at CLICKTRUST in October 2017. In the years at our agency, Valentine not only worked on several large PPC accounts, but also discovered her true passion for linkbuilding & SEO. With a fast, accurate way of working, Valentine delivers the consistent quality our clients demand and that CLICKTRUST is known for.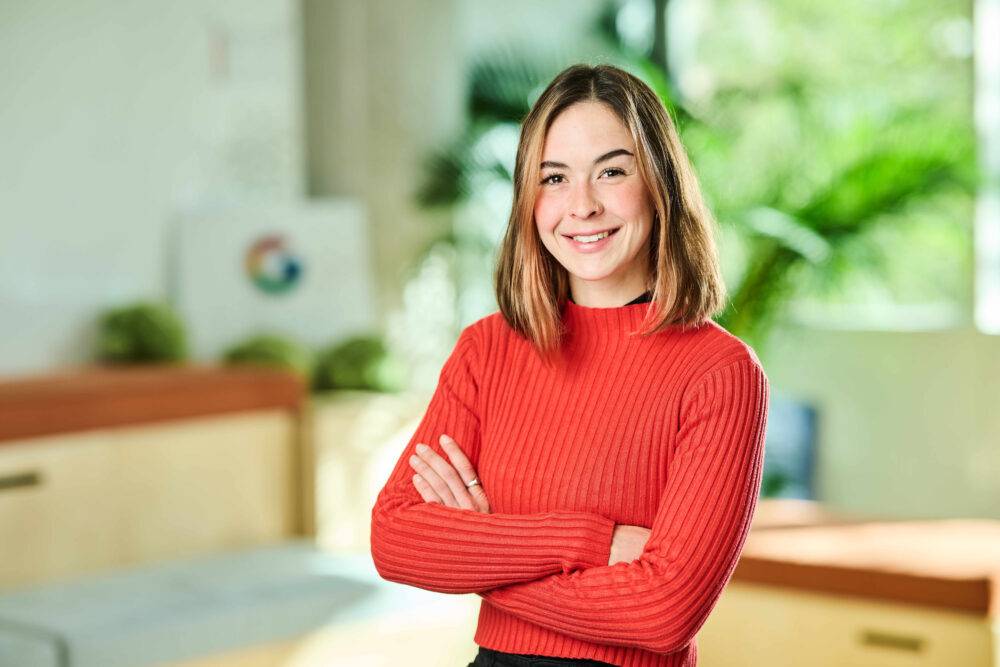 Célia Becker
Digital Performance Analyst
After her studies in tourism & hospitality management (with a focus on marketing) and several digital traineeships, Célia started her career as a Search Engine Marketing Specialist at another digital marketing agency in 2022. Looking for new opportunities to grow, she joined CLICKTRUST in March 2023. Célia excels at creating content strategies, as well as optimizing landing pages for search engines and user experience.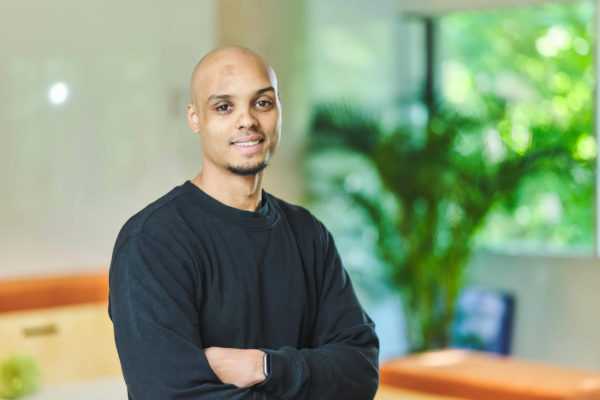 Benjamin Niyonkuru
Digital Performance Analyst
Benjamin worked in account management before ending up in digital marketing, and namely built his SEA expertise by working as a Google Ads account strategist in the last 2 years. He joined CLICKTRUST in March 2021 with the motivation of broadening his scope of expertise in all digital channels.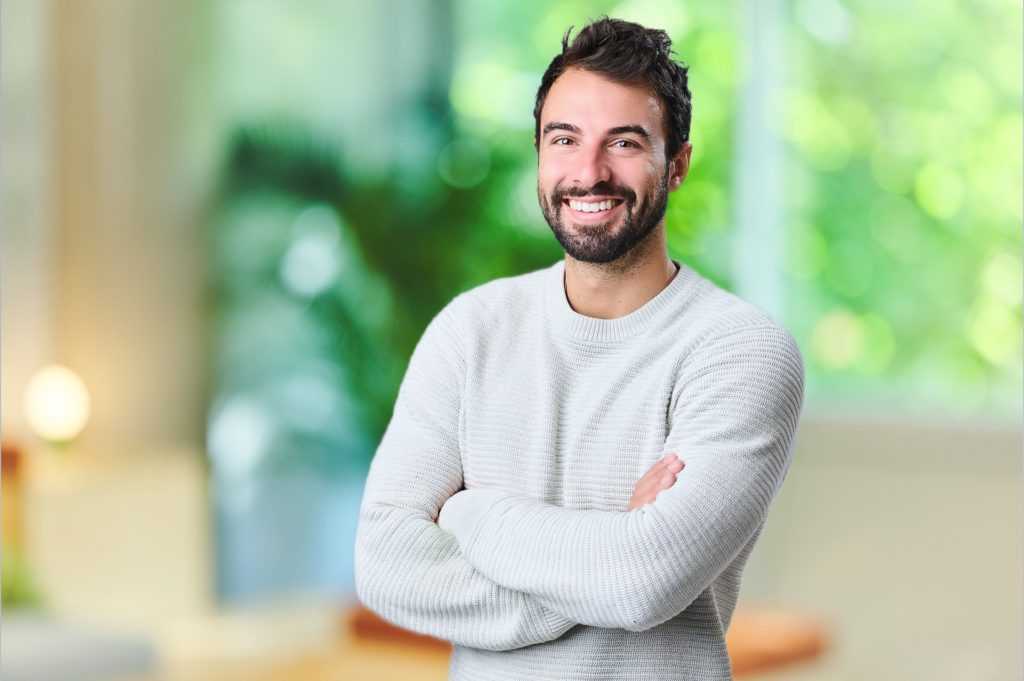 Enrico Cadei
Digital Performance Analyst
After years of working in the hospitality sector, Enrico rode the digital wave brought about by the pandemic and switched to the digital sector. First by creating an e-commerce retail business and then by moving to the agency-side. His real life practical experience allowed him to develop strong analytical skills, a well rounded knowledge of the digital world and a strong focus on achieving business objectives.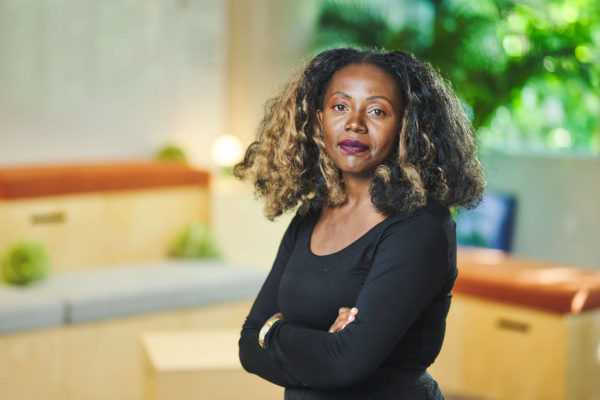 Sheila Abimana
Digital Performance Analyst
With her experience on the advertiser, publisher, and agency side, and in different industries, Sheila has gathered knowledge in various digital channels, with a specialization in PPC. She has a nice overview of the digital ecosystem and is able to focus on what's most important: the client's needs. She joined our team in March 2021 as a digital performance analyst.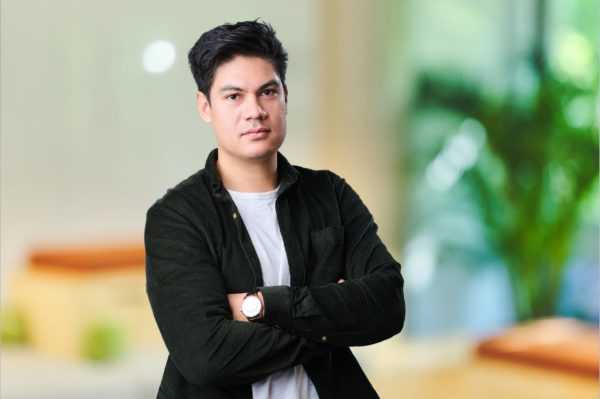 Geoffrey Haesaert
Digital Performance Analyst
In the past 4 years, Geoffrey has had the chance to work as a paid search specialist on several interesting clients in different sectors (banking, e-commerce, automotive and FMCG). He is very analytical and pragmatic, allowing him to quickly identify insights inside the PPC campaigns of his clients. As Geoffrey is driven by performance, he is always looking for a relevant solution to meet his clients' business needs.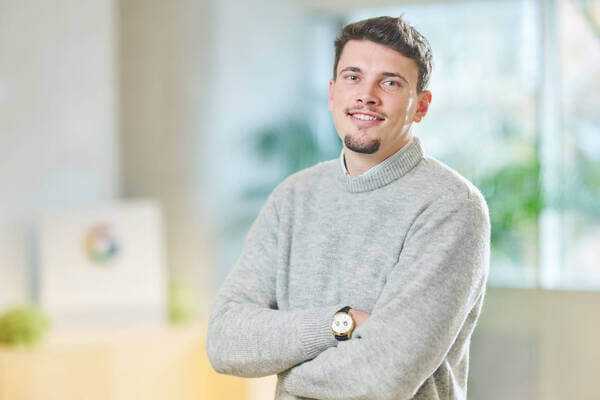 Benjamin Hec
Digital Performance Analyst
During his studies in Marketing & e-commerce and several internships at agency-side, Benjamin developed strong PPC skills. This allows him to manage and dive into the PPC campaigns of our clients with a critical eye. Eager to develop his expertise in PPC as well as other areas, he decided to join CLICKTRUST in September 2021.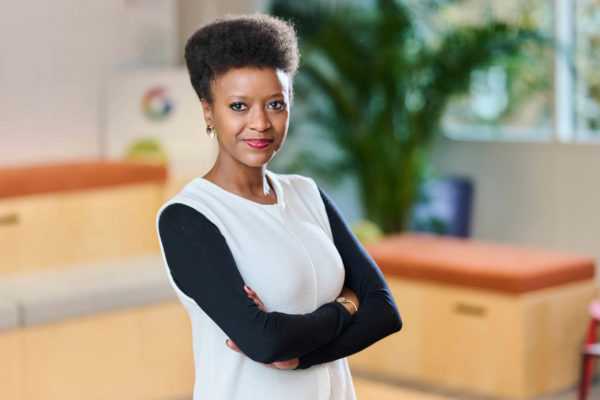 Suzanne Nineza
Finance & facility officer
After working as an administrative employee at Deloitte, Suzanne joined us in October 2022 as finance & facility officer. As the go-to person for facilities, Suzanne makes sure the office and the employees have everything they need. She also takes care of the daily administration, invoice payments, teambuilding organization, etc… Thanks to her strong attention to detail, we can always count on her!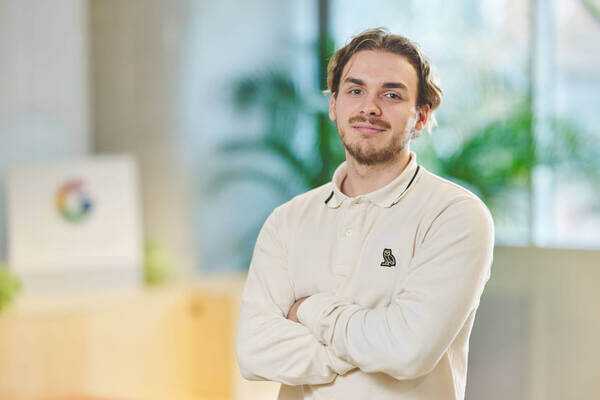 Mathis Blanchy
Digital Performance Analyst
Mathis initially joined our team as an intern in March 2023, as part of his Marketing studies at HELMo Liège. Throughout his internship, he demonstrated remarkable capabilities, showcasing not only his quick learning abilities but also possessing the essential critical thinking skills. Our team was impressed, which is why we decided to rehire him as a Digital Performance Analyst shortly after.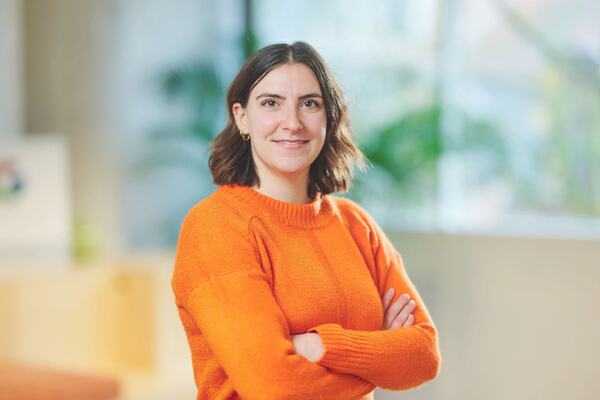 Kay Bogaert
Digital Performance Analyst
Armed with a Master's degree in Media, Strategic Communication & Marketing ánd a Postgraduate degree in Digital Marketing, Kay is a force to be reckoned with. Despite her recent graduation, she brings a wealth of relevant experience to the table, having previously worked with VUB and completed internships at WWF and Bridgeneers. Excited to create impactful campaigns for her clients and refine her digital marketing skills, she became part of the CLICKTRUST team in September 2023.
Klaar om een versnelling hoger te schakelen?
Komt je bedrijf handen te kort of heeft je interne team versterking nodig? Laten we samen je ambities bespreken en kijken hoe we jouw team kunnen bijstaan.