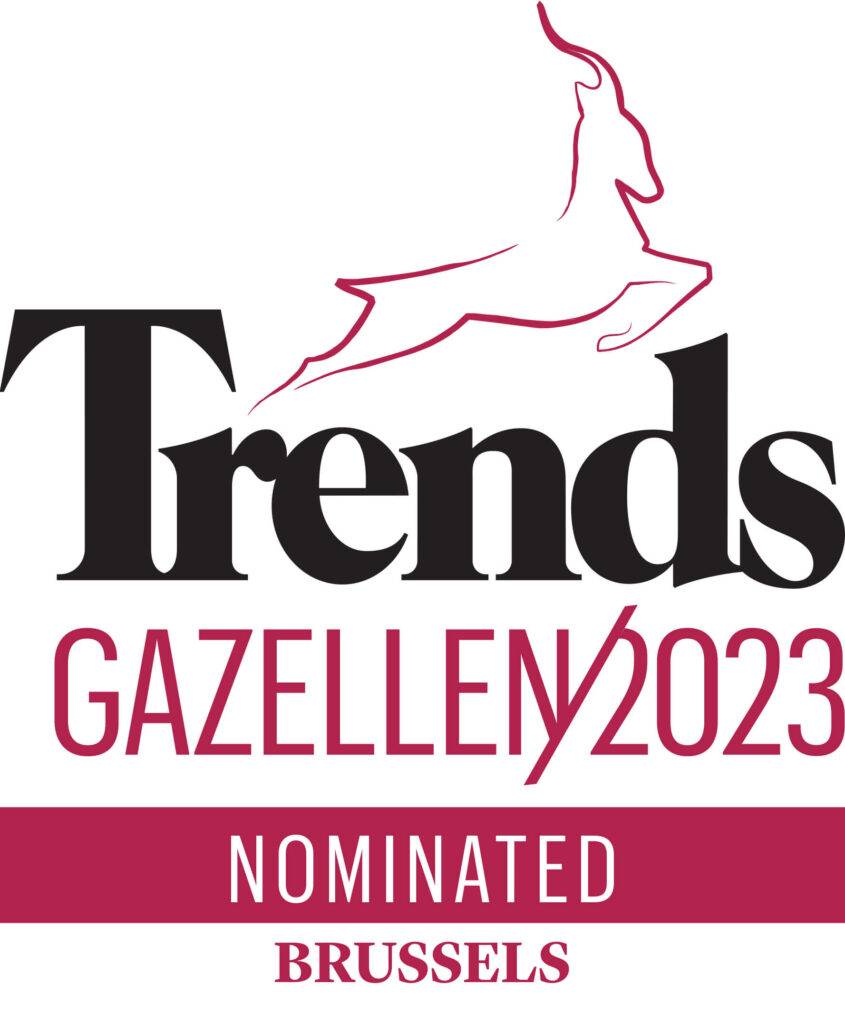 We are proud to announce that we have been nominated as Trends Gazelle 2023 in the category 'Medium-sized companies' in Brussels.
Each year, Trends Magazine selects 250 fast-growing companies per region. The final selection is based on the following growth rates:
Growth in added value
Growth in staff
Growth in cash flow
Growth at CLICKTRUST
Even though growth has never been a goal as such, we are happy with the growth we have seen over the last few years:
In 2022, we added several big brands to our client portfolio: Multipharma, Tom&Co, RTBF, …
We recruited our first employee in 2014. By now, we have grown to a team of more than 20 digital enthusiasts.
Because of the growth in staff, we had to move to a bigger office last year.
On March 8, we will learn who will be this year's 'Trends Gazelle' ambassadors. Fingers crossed!
Ontvang onze inzichten rechtstreeks in je inbox
We duiken regelmatig in actuele onderwerpen op het gebied van digitale marketing en delen onze inzichten graag met jou.