CRO
Through solid research and understanding of your business, we'll push for changes that increase revenue.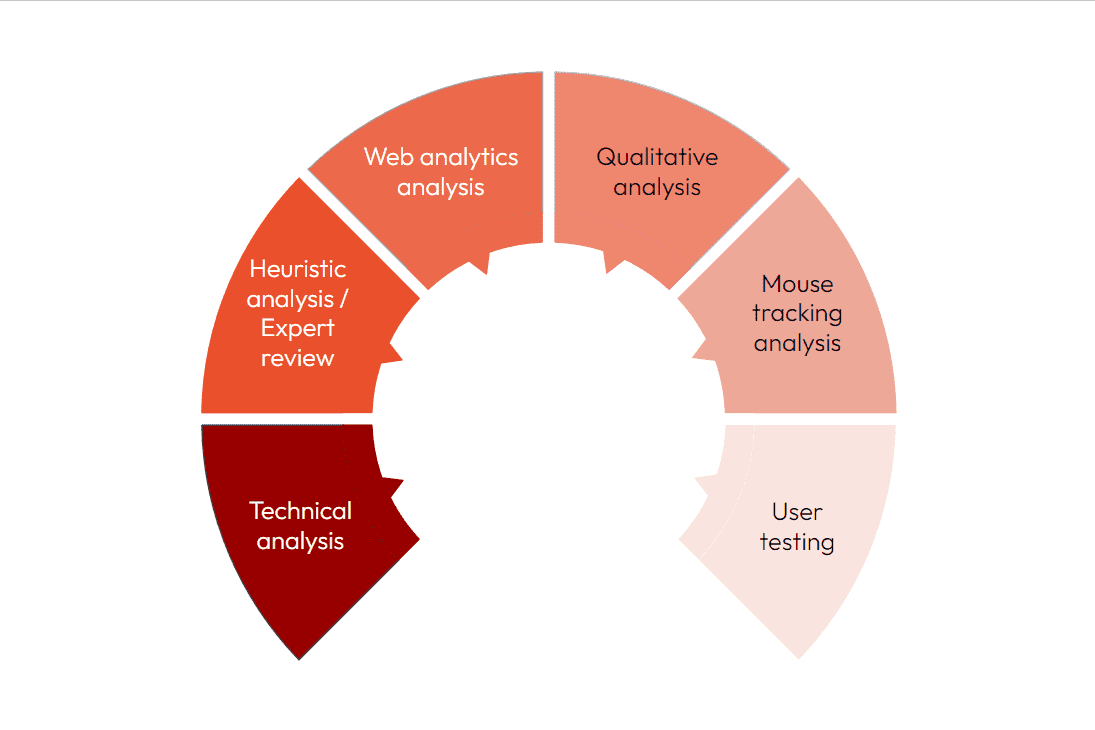 CRO Research
Focus tends to go to acquiring traffic, but hardly ever in making that traffic convert. Thousands of euros worth of media budget could be spent far more effectively if a simple CRO audit has been done first.
Our CRO research framework covers 6 areas: heuristics analysis, web analytics, user testing, and qualitative & technical analysis. This thorough approach allows us to create a complete inventory.
Data-driven recommendations
Opinions are out, data is in. We don't throw spaghetti at the wall to see what sticks. Based on the research, we formulate clear recommendations in the form of measurable hypothesis, backing things up with data.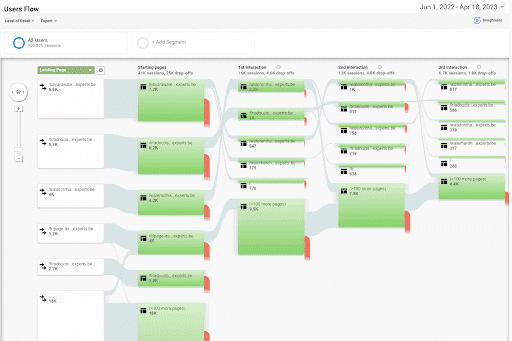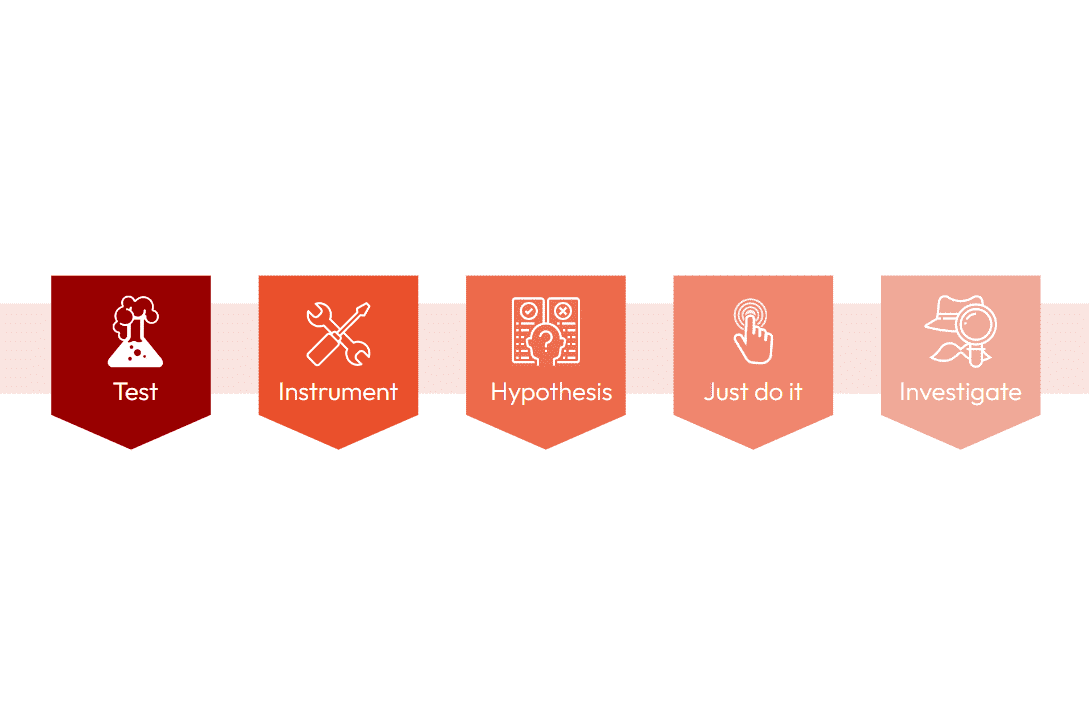 Prioritisation
Time and resources are often limited. Based on analytics data, we prioritize and categorize all items. This allows for a real identification of levers that improve conversion rates, so we can put the budget where it matters.
On-going testing & analysis
CRO is an ongoing process, where results of properly conducted A/B tests and implemented changes will provide new data to analyze. Our ongoing methodology allows for consistent improvement with clearly set KPIs.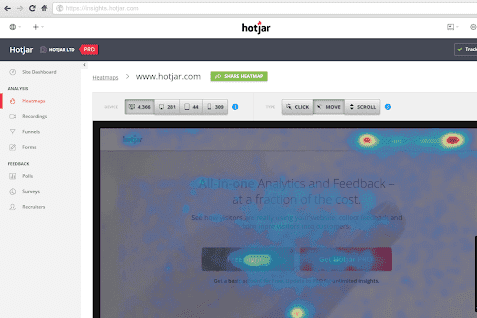 Some of the brands we are helping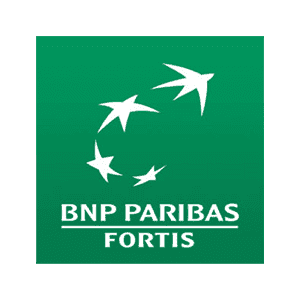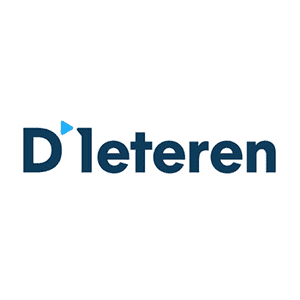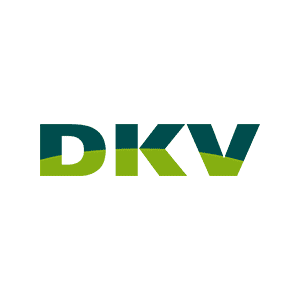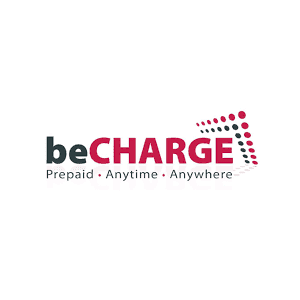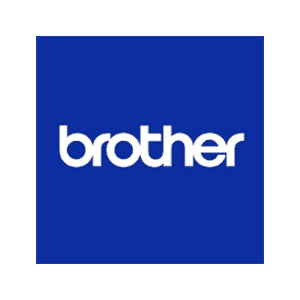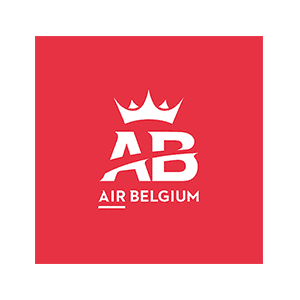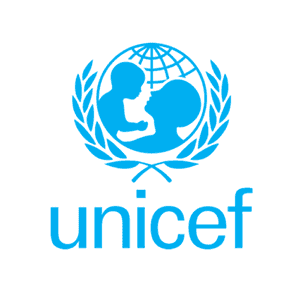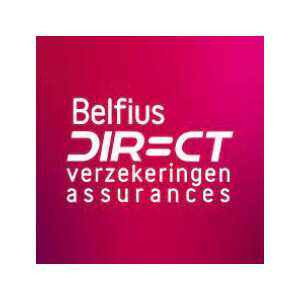 Ready to switch gears?
We are that pure player agency that will work with you on your campaigns, while working also on your next step in digital maturity. Our hybdrid consulting/agency model is ideal to help you grow step by step. If you have already done some first campaigns and gathered data, we´ll see together with you how we can tie it all together and move to the next level.
LET'S SIT TOGETHER