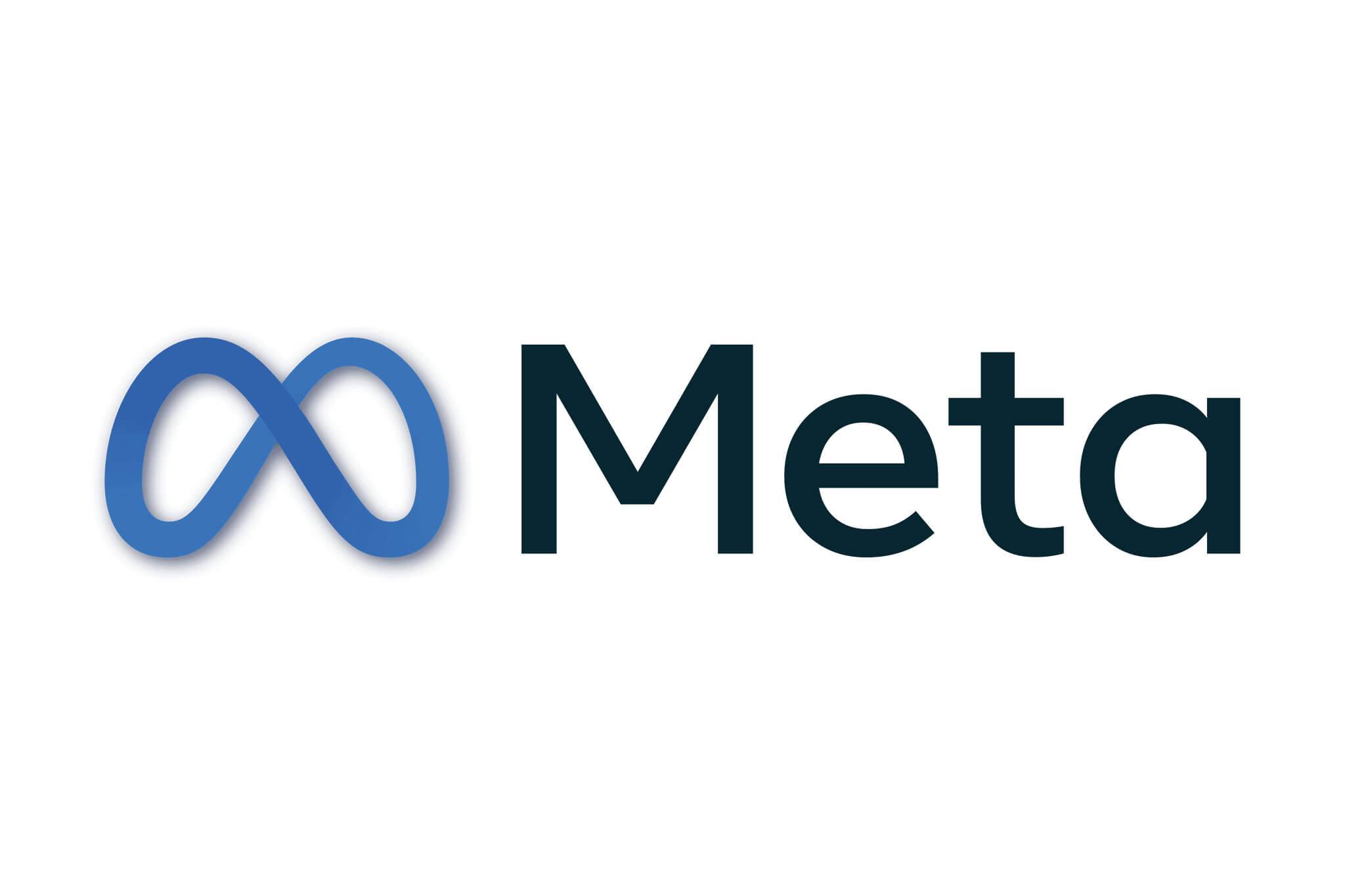 Facebook & Instagram Ads
With more than 2.9 billion users on Facebook and 815 million users on Instagram, this is the place to find your next customers. Using advanced targeting methods we are able to craft smart campaigns that drive qualitative traffic & high conversion rates. With our performance mindset, we take your campaigns to the next level.
LinkedIn Ads
LinkedIn is thé channel of choice for B2B marketing. Though it can be more expensive than some other social media platforms, LinkedIn allows us to target people based on job, company, experience, education, … We can help you set up and optimize your campaigns, whether you want people to follow your company page using 'Follow Company Ads', generate traffic or leads using Text & Display Ads, recruit new employees, …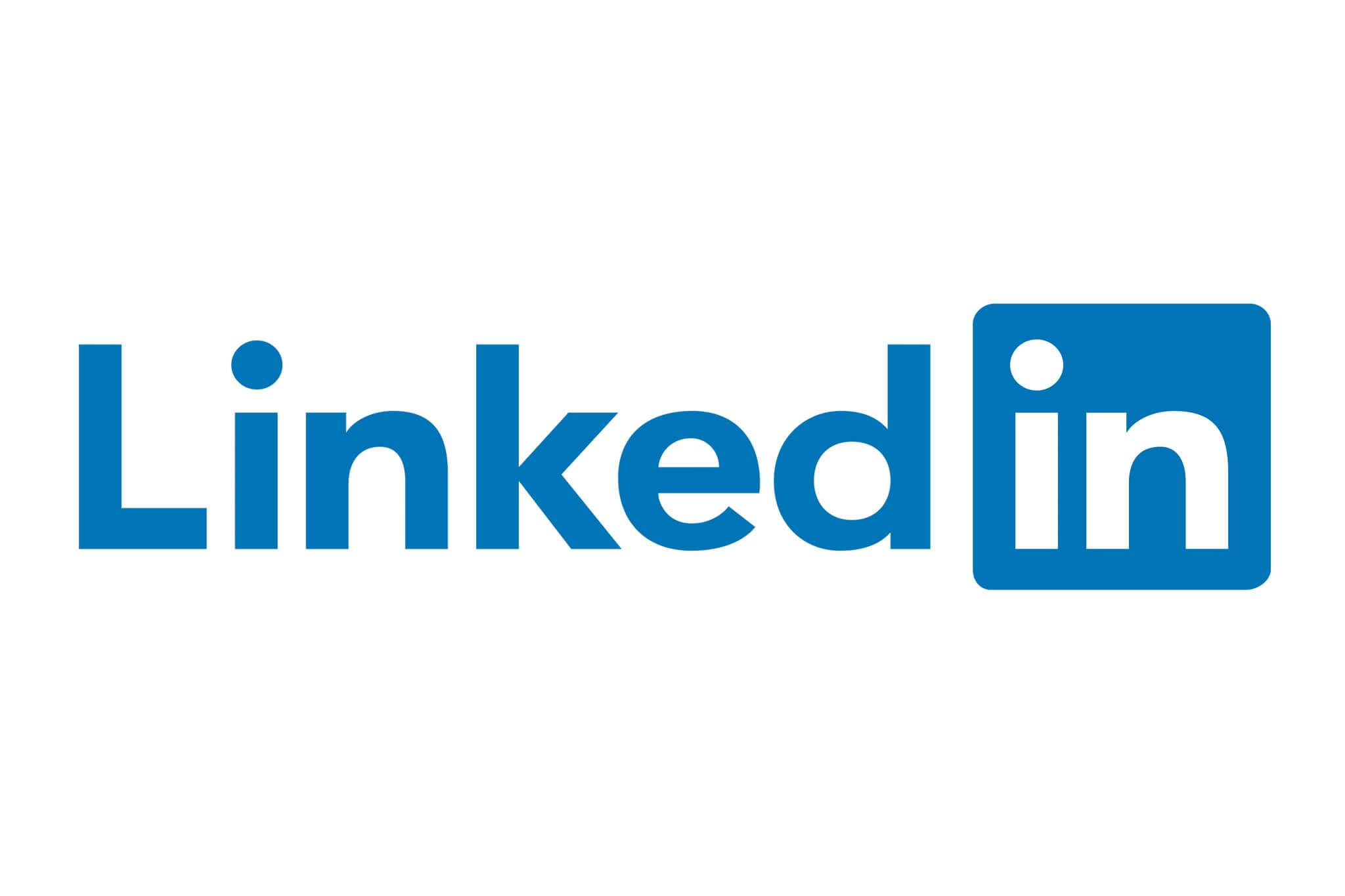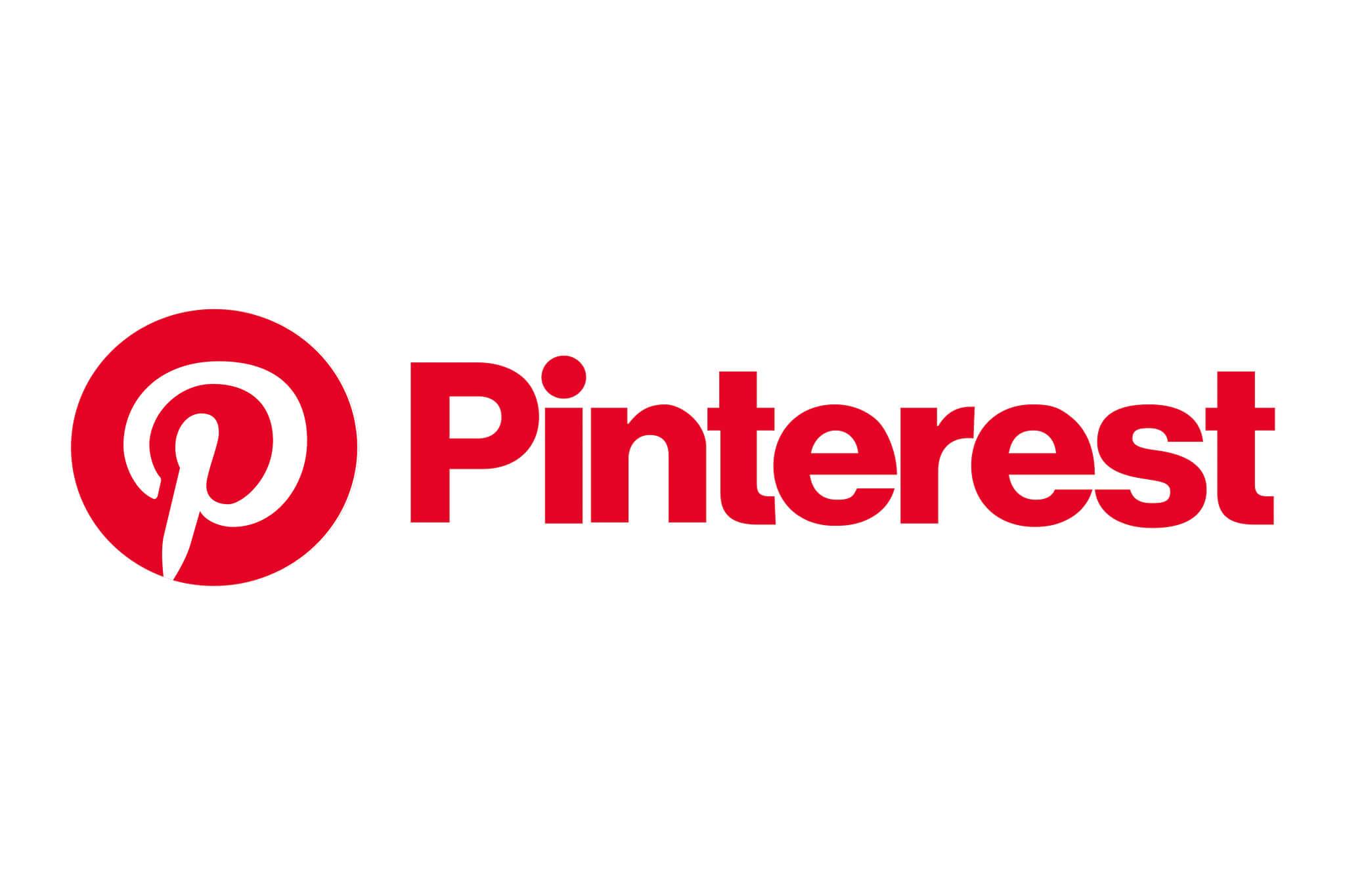 Pinterest Ads
Do you work for an e-commerce company, a business with a female-dominated audience, or a company active in the creative sector? In that case, you might want to consider Pinterest Ads. This social media platform offers a lot of different ad formats: Standard Pins, Carousel Ads, Video Pins, Shopping Pins, App Install Pins, … Unique about Pinterest Ads is that the ads can continue to live after your campaign has ended if users repin your promoted pin.
TikTok, Snapchat, … Ads
In addition to the well-known social media channels, we also have experience with advertising on upcoming and smaller platforms. This includes, but is not limited to, TikTok, Snapchat, Twitter, Tinder, Twitch, …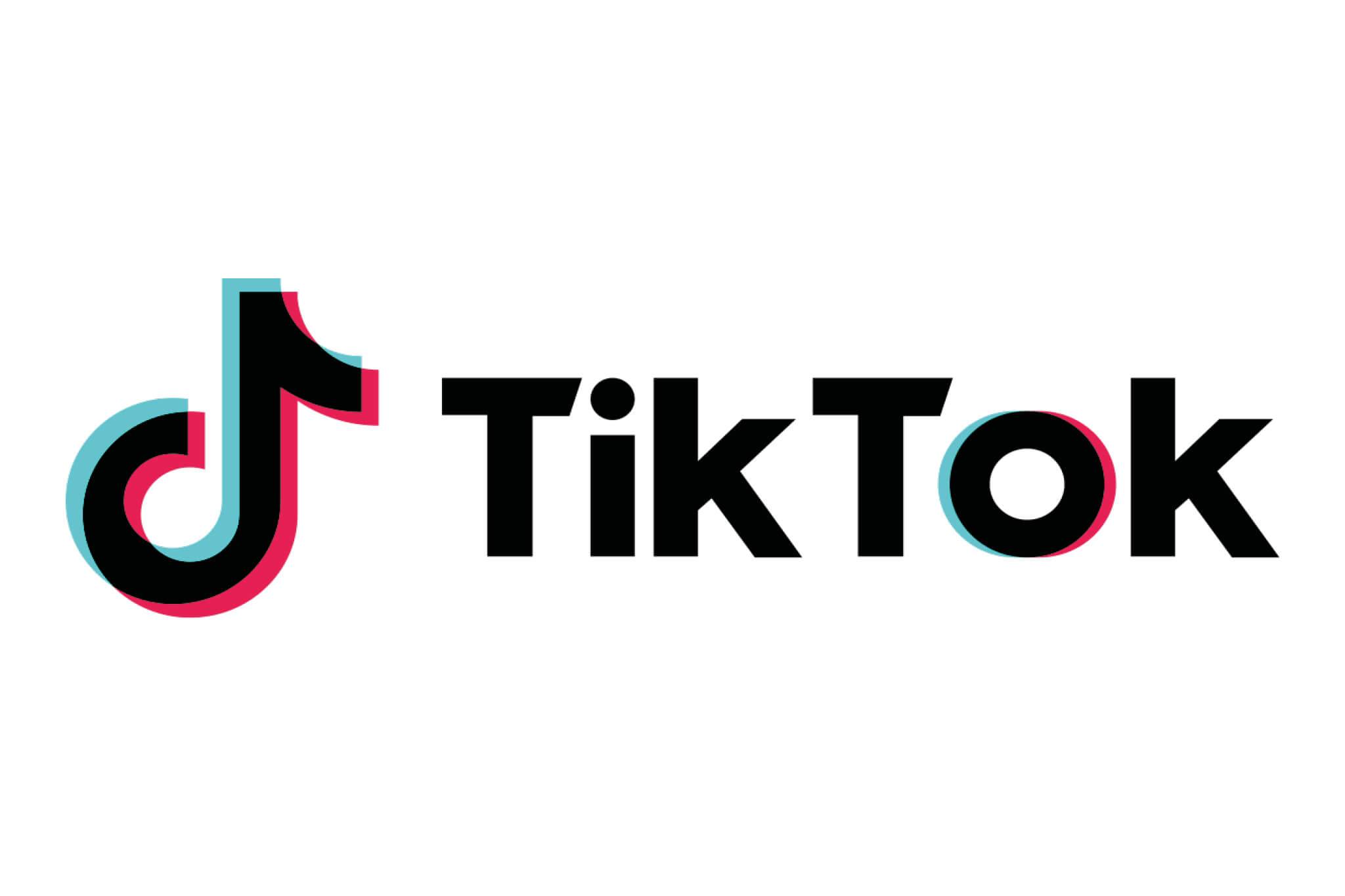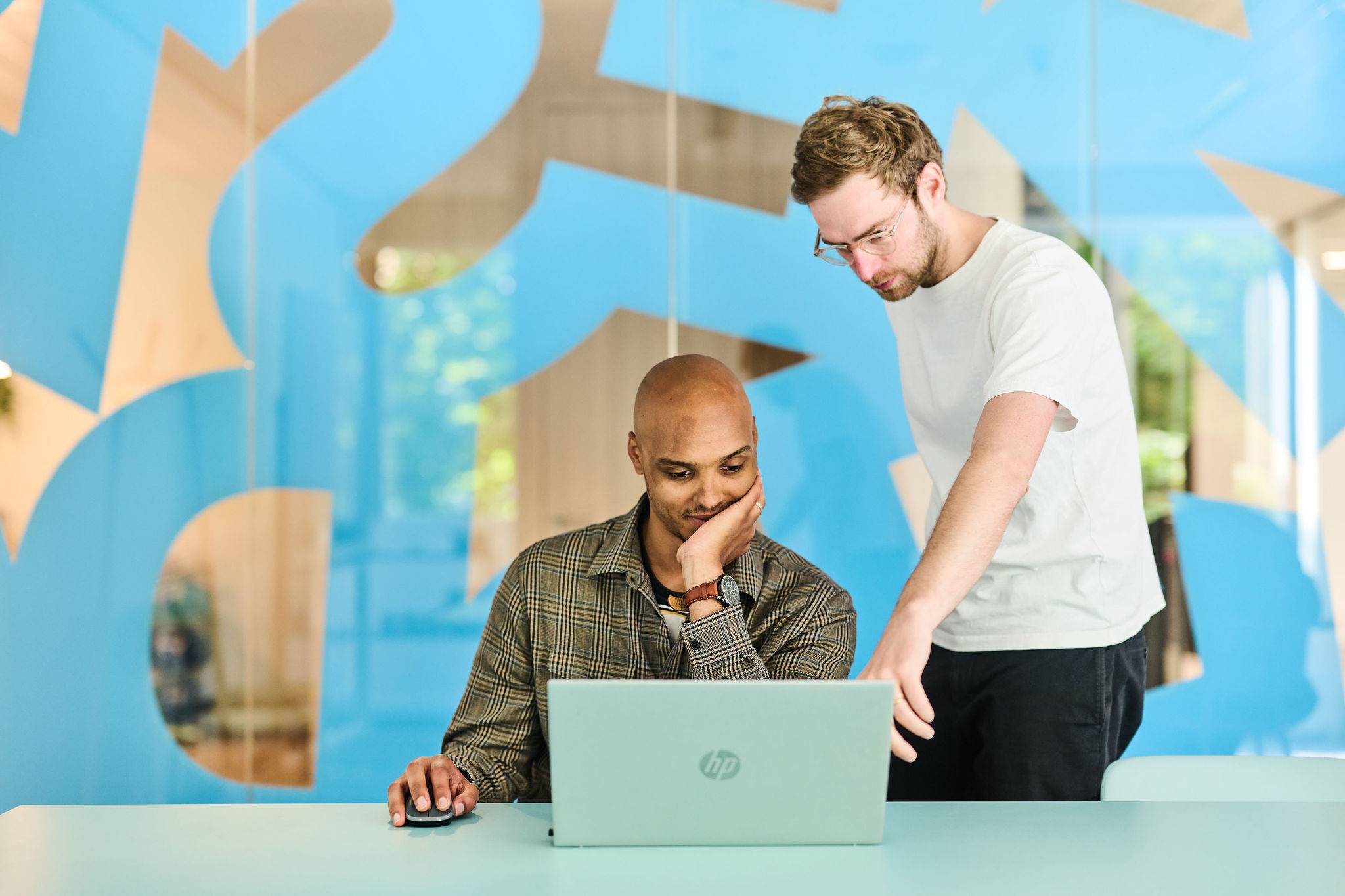 Social media advertising trainings
Enhance your social media advertising skills with our social media trainings, covering popular platforms like
Facebook, Instagram
, LinkedIn, as well as emerging platforms like TikTok and Pinterest. You'll learn how to create effective campaigns that reach your target audience and achieve your marketing goals. Our experts provide personalized guidance and support, helping you to apply your knowledge to real-world cases.
Some of the brands we are helping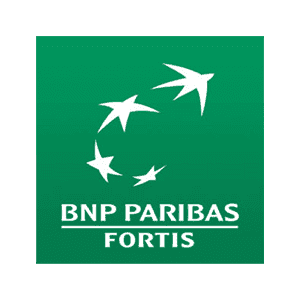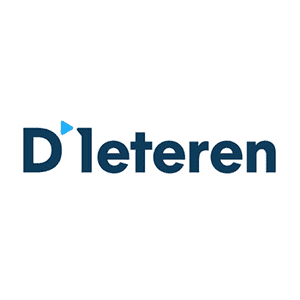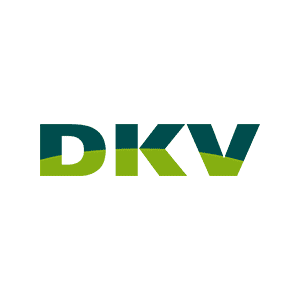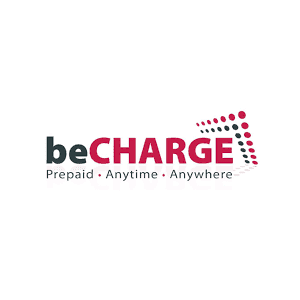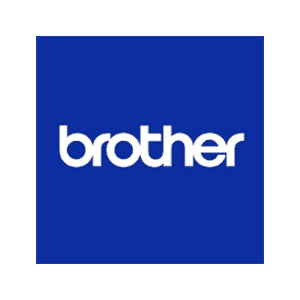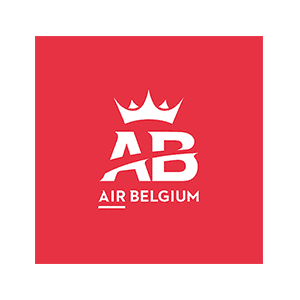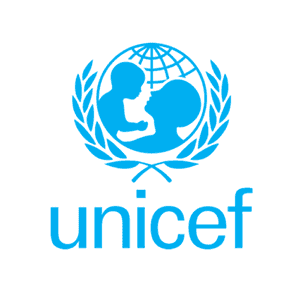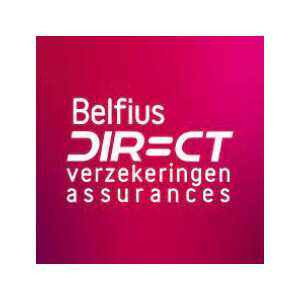 Ready to switch gears?
We are that pure player agency that will work with you on your campaigns, while working also on your next step in digital maturity. Our hybdrid consulting/agency model is ideal to help you grow step by step. If you have already done some first campaigns and gathered data, we´ll see together with you how we can tie it all together and move to the next level.
LET'S SIT TOGETHER