On behalf of the entire team at CLICKTRUST, we want to wish you a happy 2023!
We are really looking forward to another year of challenging projects, but not before looking back on 2022 one last time. So what happened at CLICKTRUST?
We moved to a new office and the introduction of 'Office Days'
Despite our flexible work-from-home policy our previous office in the Tervurenlaan gradually became too small. That's why we moved to a new office in the Sint-Michielswarande at the beginning of this year. We now have a 650 m2 office space with different meeting rooms, call booths, a relaxation area and a coffee corner. Take a look inside our office.
As of this year, we are also organizing 'Office days'. These are days we ask all employees to come to the office to enjoy a delicious breakfast and make time for conversations. In the afternoon, there are presentations from employees and external speakers, and people usually end up having a casual drink somewhere in the area.
Restructuring the team
In 2022, we reduced the numbers of teams from 4 to 2, led by Mathilde Duquenne and Jean-Baptiste Brasseur. Like this, we were able to increase overall efficiency and encourage more spontaneous knowledge sharing while reducing middle management overhead. Additionally, we appointed an dedicated HR manager (Ellen Wauters) a Marketing Manager (Lore Dessent) and a CFO (Dimitri Teixira). All these positions were filled by existing employees, while providing them with both internal and external training to be able to fulfill their new roles.
2 amazing team buildings
Work hard & play hard. We organized two teambuildings together with our colleagues from within the MTV Networks group.
During our teambuilding in March, we held some engaging workshops about the future of CLICKTRUST. After all the brainstorming, we enjoyed a delicious lunch at Strofilia, a Greek restaurant in the heart of Brussels. In the afternoon, we joined our colleagues from Mountainview, MV Studio and Stereo for some axe throwing to have fun and blow off steam.
Just before Xmas, we celebrated the end of another successful year during two days of fun at the 5-star hotel Le Sanglier des Ardennes in Durbuy. On the program were lasershooting, a fast tag game, bowling and an amazing party in a club we had privatised for ourselves. And not to forget: lots of good food!
The launch of LYKTA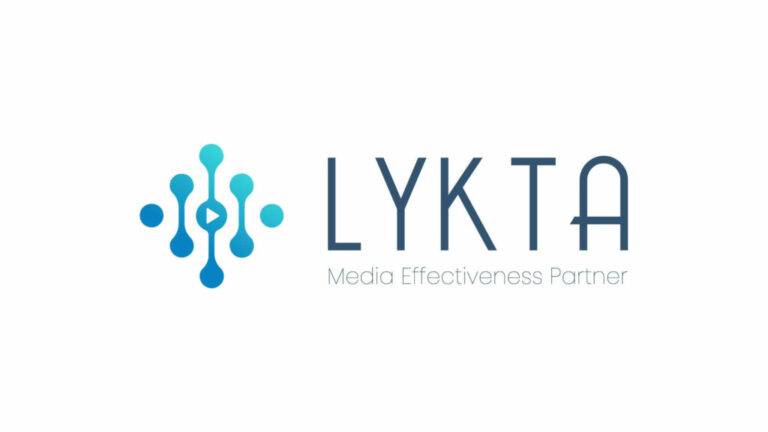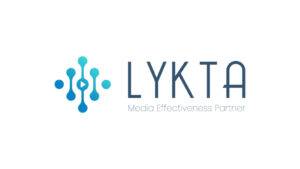 After being in development for nearly 2 years, we officially launched our sister company LYKTA at Digital First on October 20. At the head of this new agency is Nicolas Schnock, who has more than 10 years of experience in media strategy and data management.
As your media effectiveness partner, LYKTA aims to help you do more with less through the use of media performance measurement solutions:
Marketing Mix Modeling
TV Performance & Drive to web
Geo AB tests
Read more about LYKTA on our blog.
Kick-off 'CLICKTRUST Bootcamp for companies'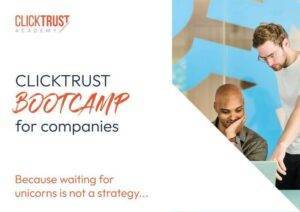 In July 2021 we realized that waiting for motivated unicorns to apply to our open positions wasn't a strategy. We had to create them ourselves, and have a system in place to keep creating them. As CLICKTRUST had been delivering training for years, we decided to review and complete these trainings and turn them into a complete two-week bootcamp designed for high potentials with little or no experience. And like that 'CLICKTRUST Bootcamp for companies' was born in 2022.
Winning an Effie award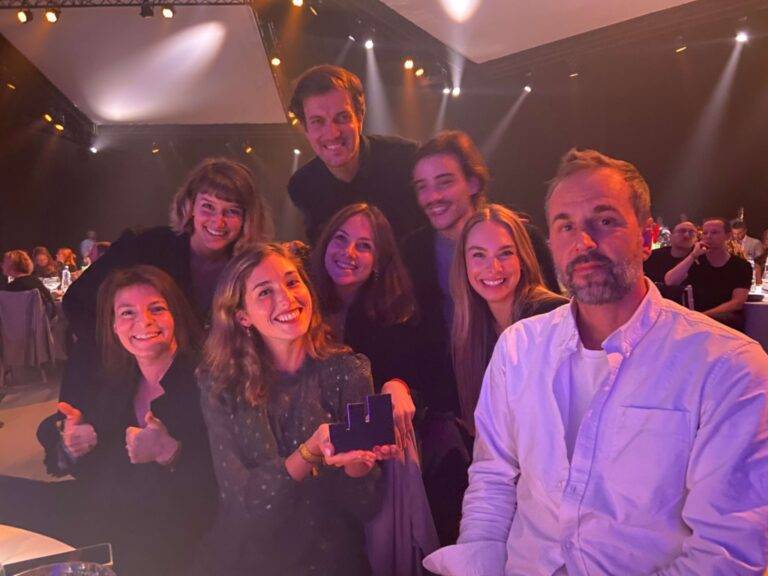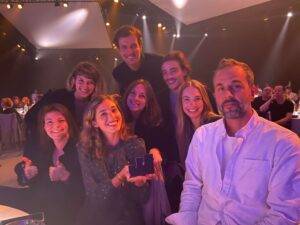 Together with Mountainview and Satisfaction, we had the honor of receiving a Bronze Effie for our Zuny case.
Attending countless conferences
The digital marketing world is always developing. That's why we find it important to send our analysts and client strategy directors to conferences. In 2023, they attended:
Brighton SEO (x2)
Friends of Search
Digital First
Adworld Experience
AdWorld Conference
SMX Next
Welcoming new clients
We were able to welcome some more top clients at CLICKTRUST – including Multipharma, Tom & Co , RTBF & Fintro.  We also trained more than 45 companies on various topics via CLICKTRUST ACADEMY.
Get our ramblings right in your inbox
We deepdive into hot topics across digital marketing and love to share.