SEO
We get you to the top of the SERPs both with solid foundations & advanced modern techniques.
We're used to working with all sorts of organizations, and especially with big brands. We know you have large and complex eco-systems with many stakeholders. The last thing you need is a 30 000€ SEO audit with recommendations that you can not implement because of lack of internal alignment.
Our approach will assess the situation and stakeholders involved, evangelize and train your staff, and ensure we have full sponsorship of everyone involved. SEO is not a fix, it should be part of your DNA. Not just something IT or the content people. Everyone that has a stake in the website needs to be on board.
Most agencies that do "SEO" nowadays focus on 3 pillars: technical seo, content & authority.
We'll bring you a 4th and 5th one: people & process.
If you do have a complex eco-system, people will need to buy into an SEO project before starting. There will be hidden costs and unexpected concerns. Come talk to us first, we'll be happy to help.
SEO Audits
We like to start every SEO project with a technical audit of the website, as well as in-depth keyword research, a visibility analysis, and a detailed keyword mapping.
During the audit, we identify technical issues that prevent your pages from getting crawled, indexed, or ranking well. You won't get a list of every possible error though. Instead, you can expect recommendations that will have an actual impact on your organic traffic.
All keywords aren't equal and you need to figure out what keywords correspond to what stage of the customer journey. We help you map all this out and benchmark your visibility with competitors. Based on our keyword research and visibility analysis, we are able to give recommendations on how to best optimize the content and metadata on existing web pages. We can also guide you in creating new content for any gaps that have been defined.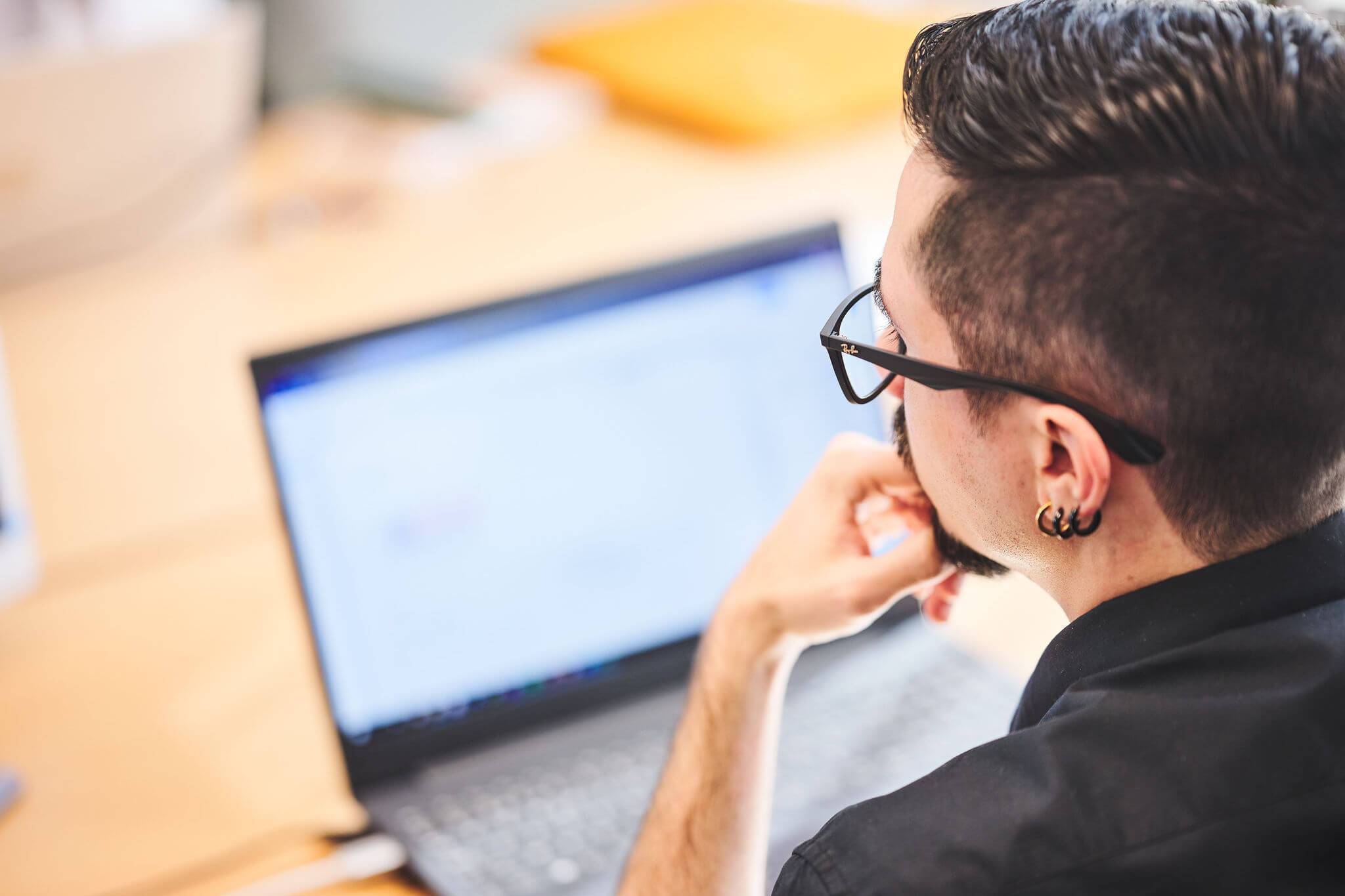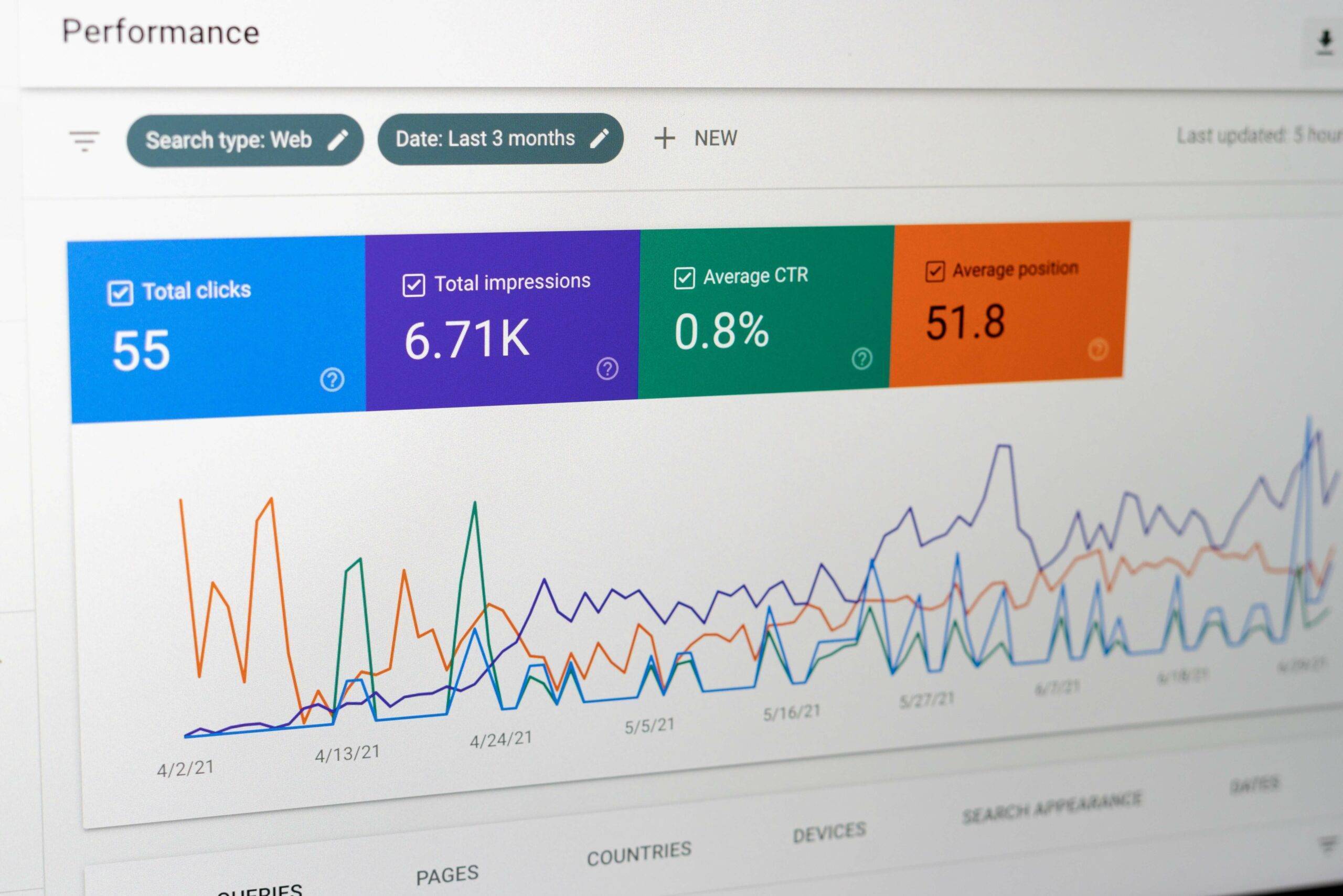 SEO Management
We attach great importance to coaching the internal staff of our clients, whether they are developers, webmasters, or content creators. During our SEO training sessions, we like to focus not only on how to implement our recommendations but also on why they should do these requested modifications. We believe this is the only way to work efficiently and avoid making similar issues in the future.
As part of our SEO audits, we provide our clients with clear documentation that makes it easier for developers and webmasters to solve the issues at hand. We make it a point to follow up on the implementation and the impact of our recommendations on your visibility in search engines on a regular basis. If needed, we can also assist in implementing certain SEO elements, including metadata and canonicals.
Linkbuilding
Linkbuilding is still a major SEO factor and one of our flagship services. We have an extensive network of bloggers we collaborate with, know how to scale link building, and are doing this for some massive brands in Belgium.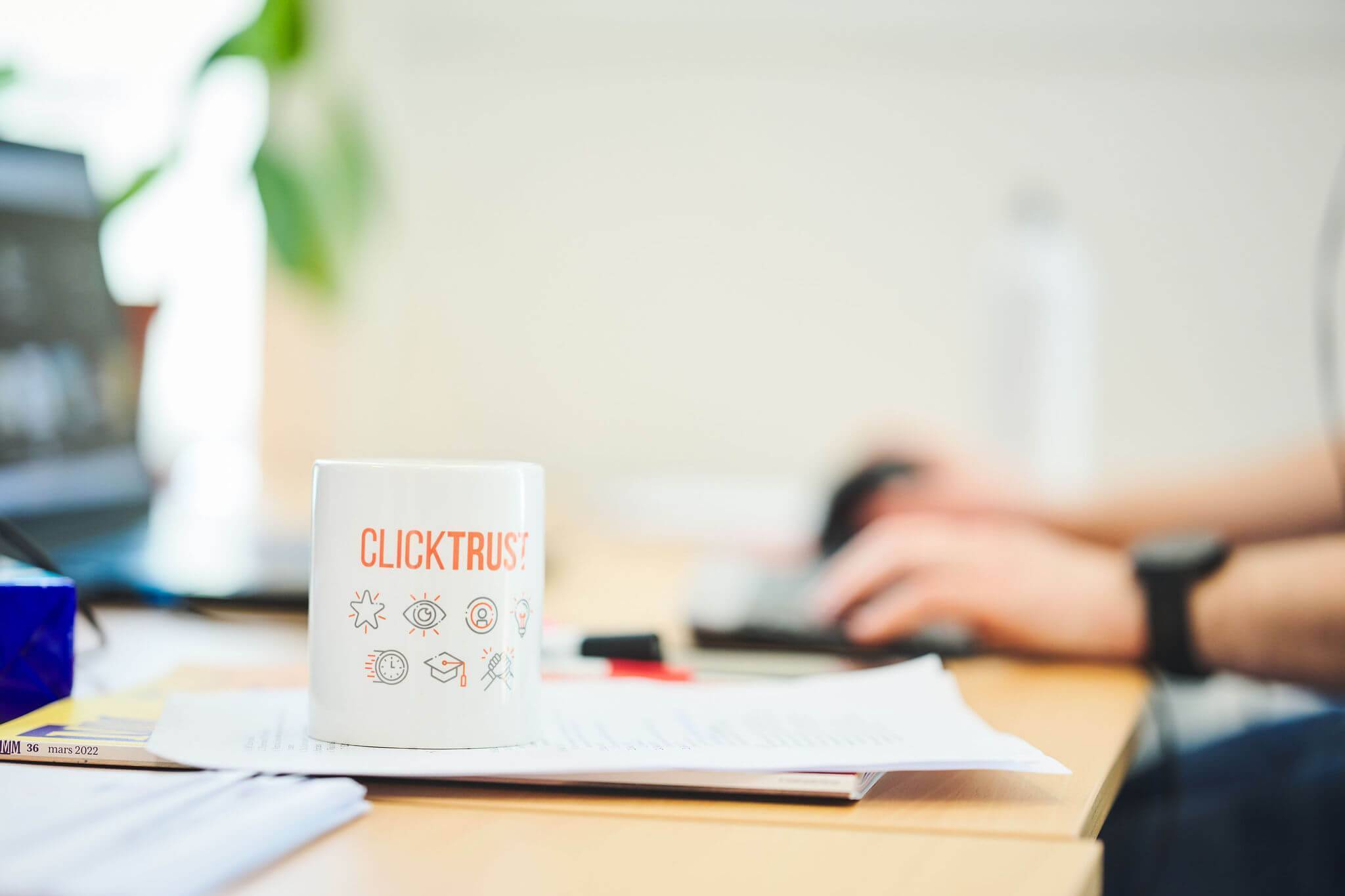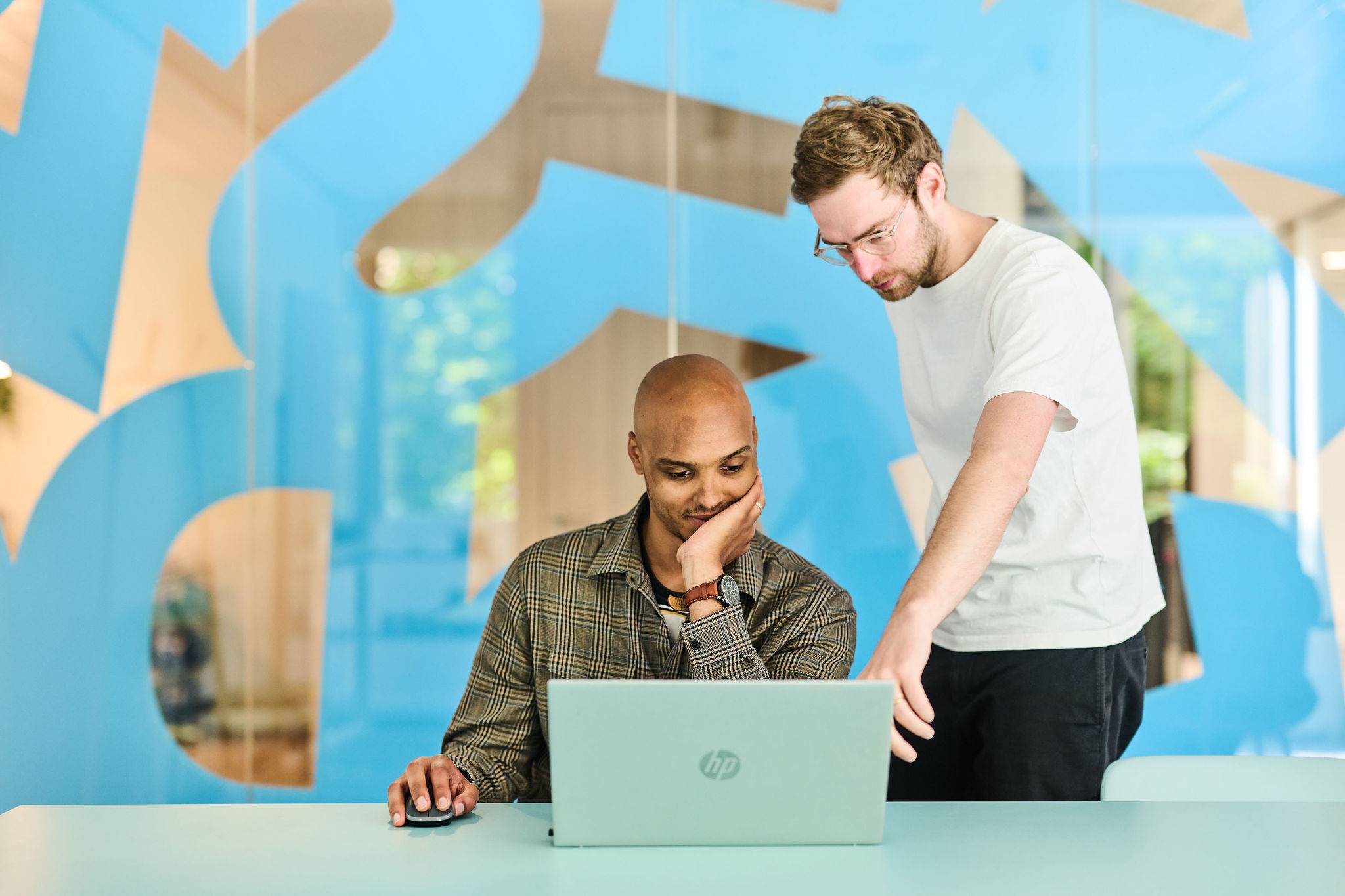 Our
SEO trainings
equip you with the knowledge and skills required to improve your website's visibility and search engine ranking. You'll learn how to conduct keyword research, identify the right keywords to target, and optimize your website content to rank higher on search engines. We also cover technical aspects of SEO, including website speed, mobile optimization, and website structure.
Some of the brands we are helping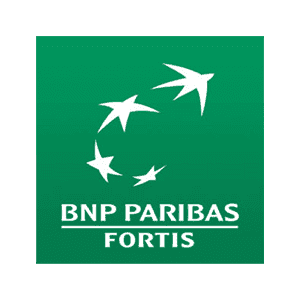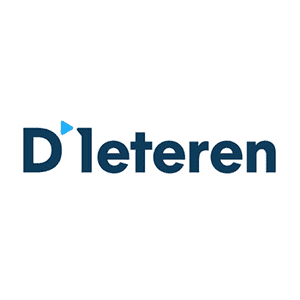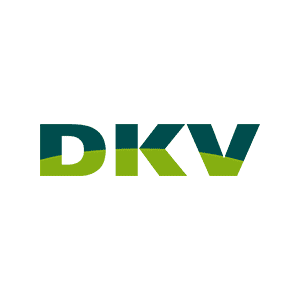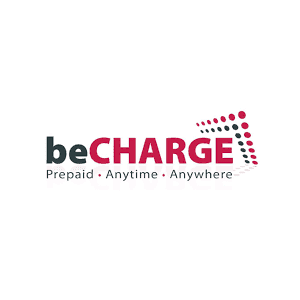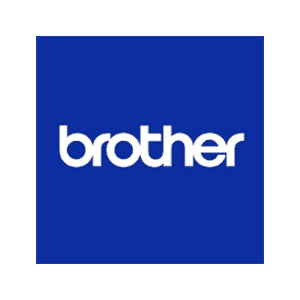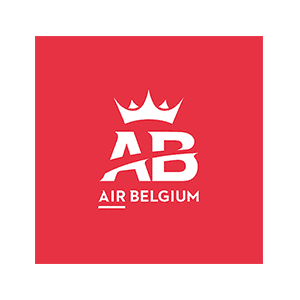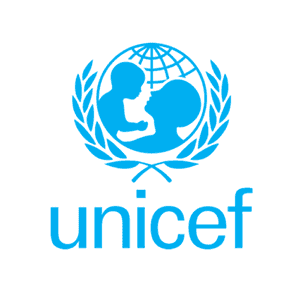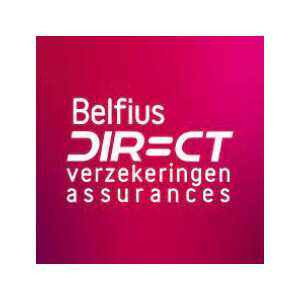 Ready to switch gears?
We are that pure player agency that will work with you on your campaigns, while working also on your next step in digital maturity. Our hybdrid consulting/agency model is ideal to help you grow step by step. If you have already done some first campaigns and gathered data, we´ll see together with you how we can tie it all together and move to the next level.
LET'S SIT TOGETHER