Did you watch the Google Marketing Livestream on the 27th of May?
If not, no worries! We have summarized all the feature releases and updates for you here.
PPC
During its Marketing Livestream event, Google announced expansions to numerous existing products:
Customer Match: Needless to say that Customer Match is becoming an increasingly important feature for remarketing, especially as we move away from 3rd party cookies. Google announced that they removed the spend threshold of $50,000 total lifetime requirement for Customer Match, which makes the feature more interesting for SMBs. Google also mentioned that instant match rates are now available in Google Ads.
Insights page: Google Ads Insights page started rolling out in beta in the US, UK, Canada, and Australia last year. This page helps you learn more about your customers and your performance. Google is now introducing the next version of the Insights page which will include 3 new types of insights: demand forecasts, consumer interest themes, and audience insights.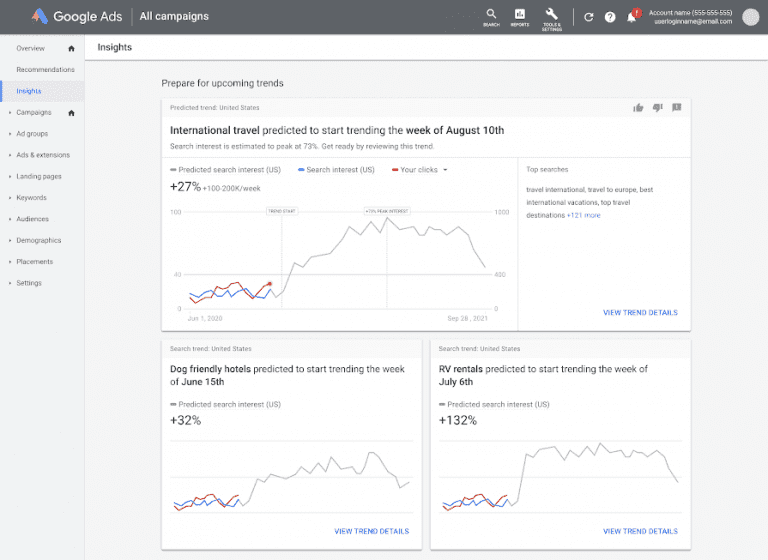 Performance Max campaigns: These were announced in October 2020 alongside the Insights page and are also a beta. Performance Max is a new automated campaign type that allows advertisers to run across all of Google Ads inventory from a single campaign. They will show as campaign type if you select "Sales", "Leads", or "Local store visits and promotions" as a marketing objective. They are now available to advertisers globally.
tROAS bidding: Target ROAS is now available globally for all Video action campaigns and will become available to advertisers using Discovery Ads in the coming months (open beta).
Image extensions: Customers expect a more visual experience when browsing for products and services, and image extensions help your Search ads to be more visual and engaging. They are now available globally!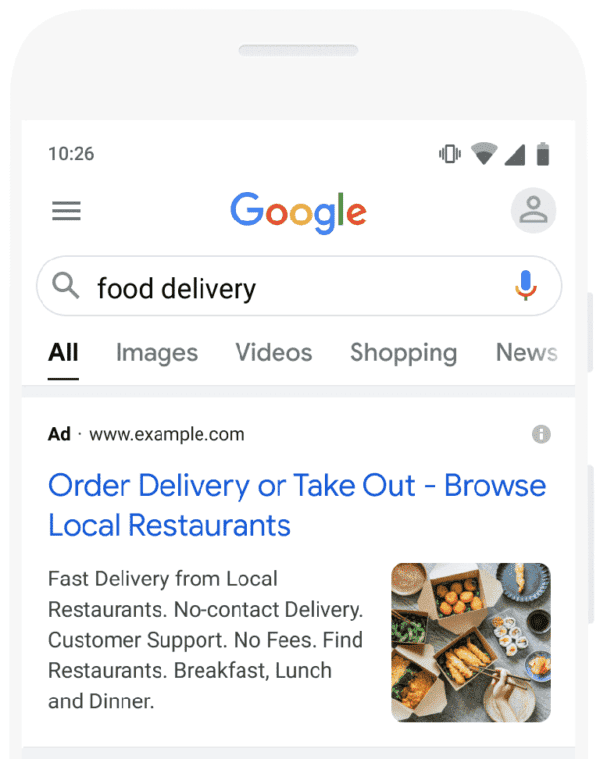 Travel
Google announced updates for travel advertisers with the intent to fuel recovery following the pandemic: updated hotel extension to amplify Search campaigns and expand your reach and introduction of vacation rental listings on the Hotel results page. More details on the travel updates here.

Local
Google introduced new local ad formats (Video action campaigns, Local campaigns) and bidding updates. A new inventory to reach nearby customers is now also available in Local campaigns, and Google is adding 3 new ways to help people find your business:
Auto-suggest ads that show nearby locations to users for businesses like yours.
Navigational ads promote your business when people are using Google Maps to navigate.
Similar places ads allow you to show your business location to those who are searching on Google Maps for similar businesses nearby.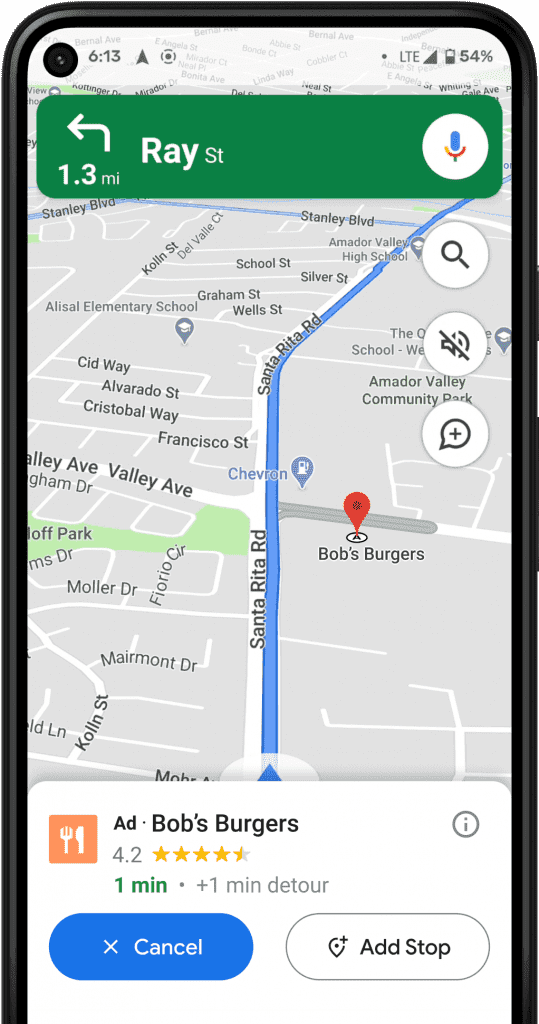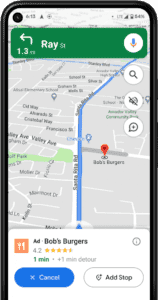 Read the full article on updates for advertisers with physical business locations.
Ontvang onze inzichten rechtstreeks in je inbox
We duiken regelmatig in actuele onderwerpen op het gebied van digitale marketing en delen onze inzichten graag met jou.